Janet Jackson Rules The Rhythm Nation
The second US No. 1 album of her career arrived with the 1989 collaboration with producers Jimmy Jam and Terry Lewis, 'Janet Jackson's Rhythm Nation 1814.'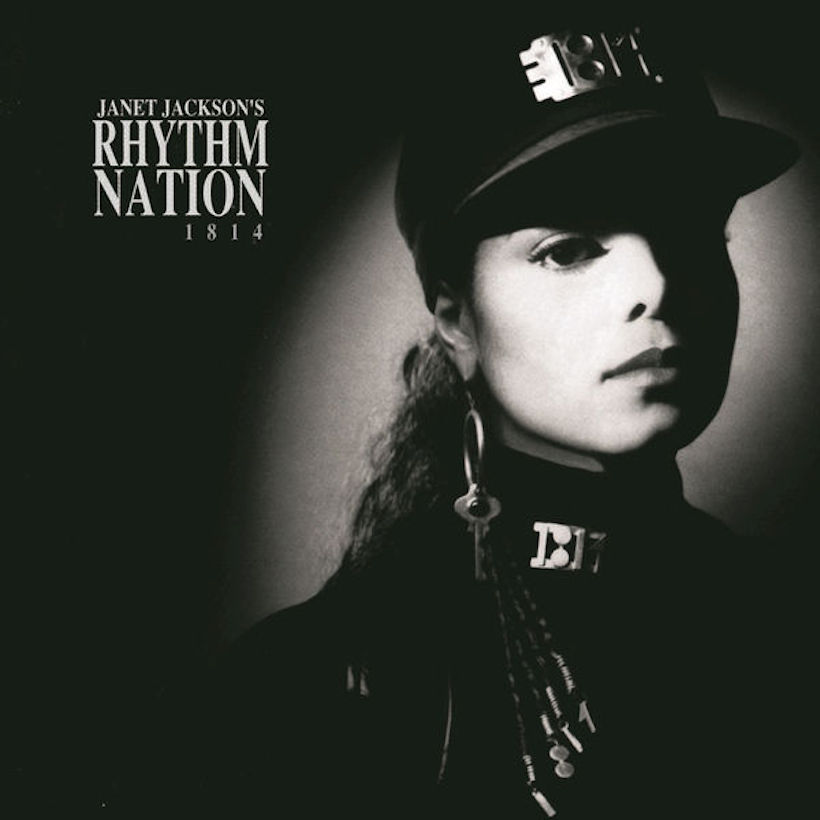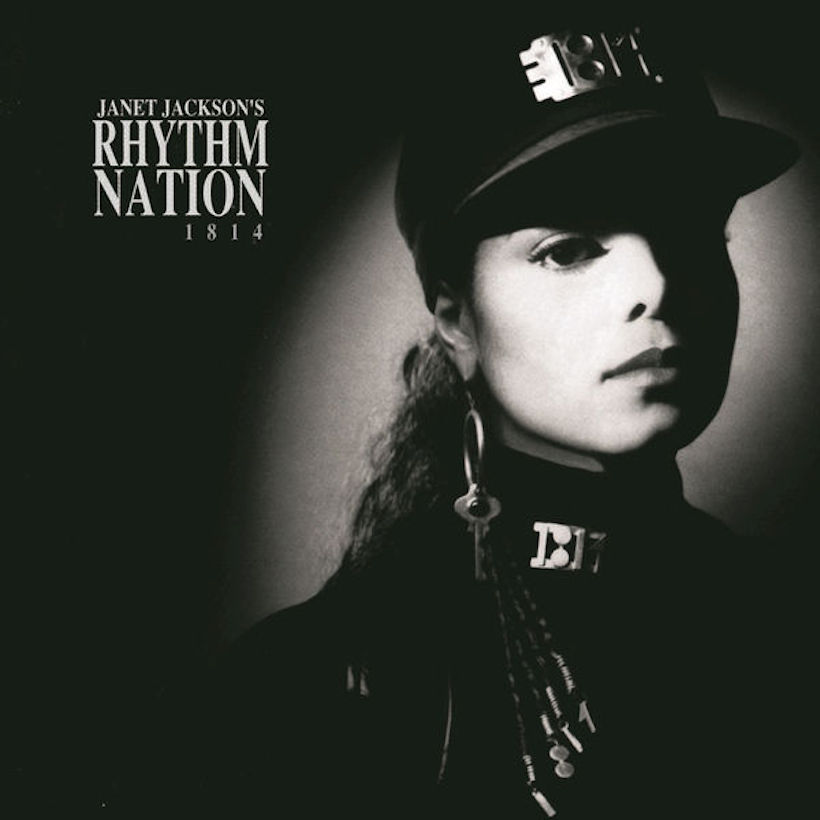 For a solo career that began with record sales that were modest and then got worse, Janet Jackson was certainly making up for lost time in the late 1980s. On 28 October 1989, she achieved the second US No. 1 album of her career, and a creative landmark, with her new collaboration with producers Jimmy Jam and Terry Lewis, Janet Jackson's Rhythm Nation 1814.
Jackson's self-titled 1982 album for A&M had only reached No. 63 on the Billboard 200, but that suddenly seemed impressive when the follow-up, Dream Street, was derailed at No. 147 in 1984. But then came the dramatic career makeover and the pairing with Minneapolis studio maestros Jam & Lewis that completely turned Jackson's fortunes around.
The Control album of 1986 was an astonishing success, selling five million copies in America alone and spending two weeks at No. 1. Rhythm Nation 1814 was no copycat follow-up, but a bold concept work with songs about social change as well as matters of the heart. The reward was a record that outdid even its predecessor by going six-times platinum in the US.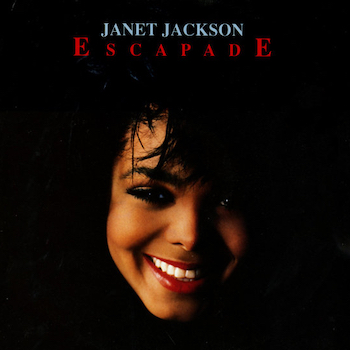 Almost unbelievably, seven singles from the album made the top five of the Billboard Hot 100, and four of them No. 1: the US platinum-seller 'Miss You Much,' 'Escapade,' 'Black Cat' and 'Love Will Never Do (Without You).' The album reached No. 1 in the States in its fourth chart week, ending the two-week reign of Motley Crue's Dr. Feelgood.
The accolades rained down on Janet Jackson's Rhythm Nation 1814, which went on to be placed at No. 275 in Rolling Stone's 2003 list of the 500 Greatest Albums Of All Time. Jackson's career would yield three more No. 1 albums in a row in the 1990s, for an artist who ruled her own rhythm nation and returned in 2015 with her first release in seven years, Unbreakable. The title rang true, as the album took her back to the top of both the US pop and R&B charts.
Janet Jackson's Rhythm Nation 1814 can be bought here.
Follow uDiscover's Janet Jackson Best Of playlist.