'Jesus Christ Superstar Live In Concert': Review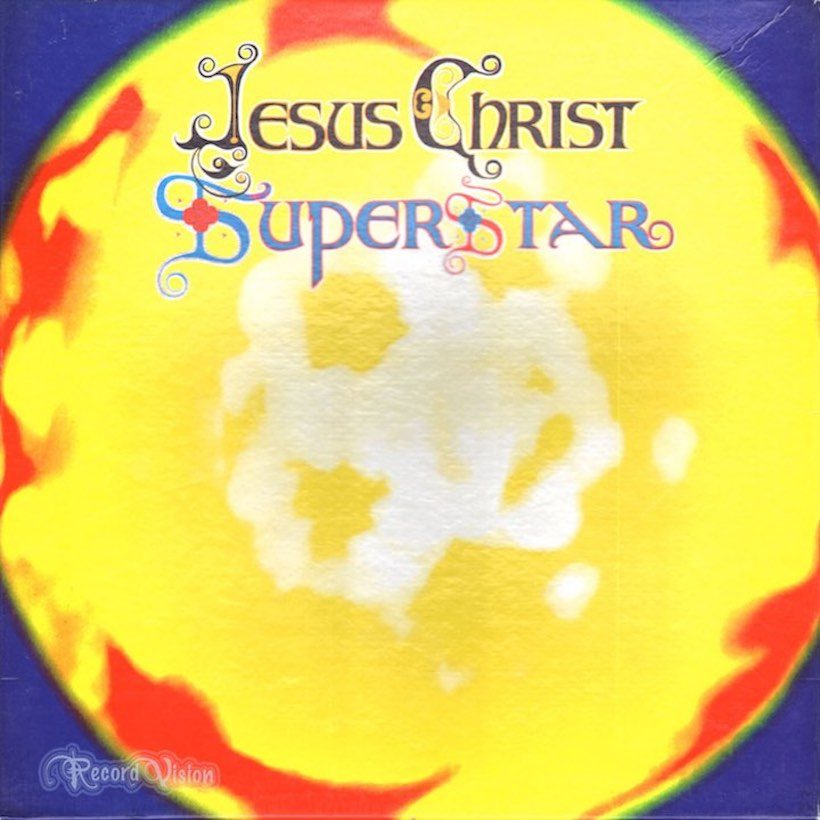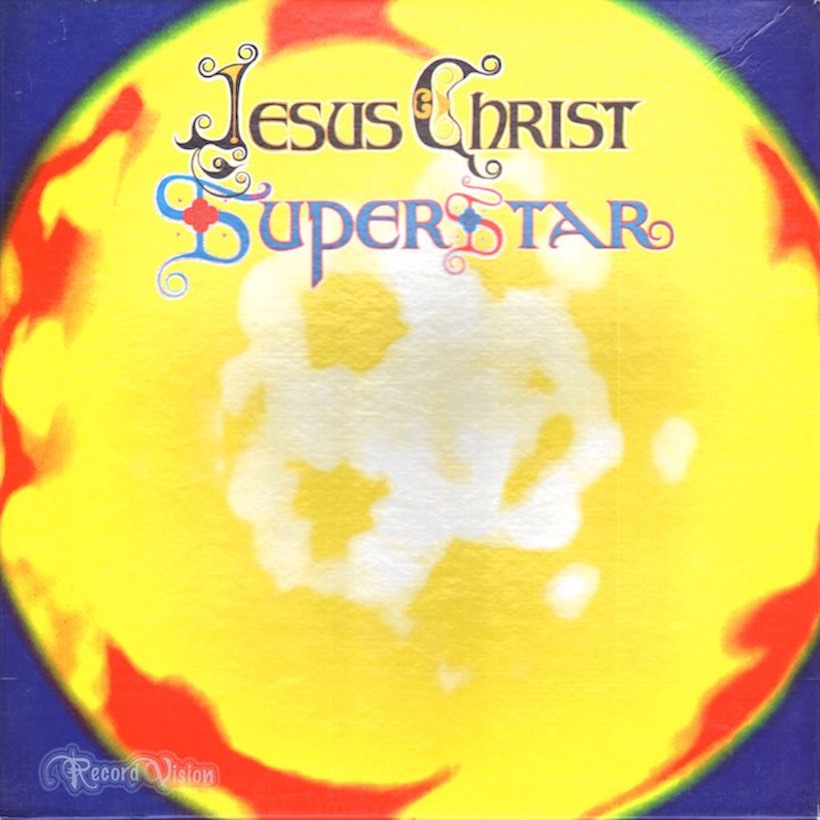 The live televised musical spectacle was resurrected on Easter Sunday, when NBC staged Andrew Lloyd Webber and Tim Rice's 1970's Biblical rock opera Jesus Christ Superstar Live In Concert that centres around the last days of Christ.
These live musical events have been hit or miss in the past, but after the casting was revealed, it was clear this production was going to deliver and then some. Staged at the Marcy Armory in Williamsburg, Brooklyn, it was an inspired production, with a mix of pop stars and Broadway veterans who had the vocal chops to transport the audiences at home into the theatre.
Making his stage debut playing the titular role of Jesus, R&B crooner John Legend made for an emotionally affecting Christ, while singer-songwriter and Tony nominated Sara Bareilles' silken vocals were a perfect fit for Mary Magdalene. While it's that Jesus is the lead, Brandon Victor Dixon who plays Judas Iscariot often ran the risk of running away with the show entirely. Coming off his role of playing Aaron Burr in the musical phenomenon Hamilton, Dixon was entirely at ease doing all kinds of vocal calisthenics.
Just as they did with in 2016's Hairspray, NBC utilized the live audience to great effect, with many of the actor's breaking the fourth wall and acknowledging the crowd in front of them. It also had the advantage of giving the viewers at home intimate close-ups of all the numbers that helped you emotionally connect more than the folks in the cheap seats ever get to.
From the very beginning, it was clear this production was a far cry from the original 1971 production of Jesus Christ Superstar. With a leather clad ensemble, a scaffolding-covered stage that looked straight of our RENT's East Village and priests clad in Matrix-esque trench coats, it was a bold yet highly entertaining departure with plenty of rock'n'roll spirit.
From Legend's first number 'What's The Buzz' to Dixon's 'Damned for All Time', the show pulsed on electrifying rock numbers and plenty of funk. In addition the leads, the rest of the cast was rounded out by some stellar stage talent including the earth-shaking baritone of Norm Lewis (Porgy and Bess, The Phantom of the Opera) playing the role of the high priest Caiaphas and Jin Ha (another Hamilton album) playing the priest Annas providing an amazing countertenor to Lewis' thunderous vocals on 'This Jesus Must Die'.
The two villains of the Jesus Christ Superstar Live get to have the most fun, starting with TV and theatre actor Ben Daniels as an extremely dapper Pontius Pilate who sets the stage for none other than shock rock legend Alice Cooper as King Herod. Emerging in a flame-covered suit, Cooper elicits a prolonged applause before cuing the orchestra and starting into 'King Herod's Song': "And now I understand you're god…wow", before the whole thing turns into a hilarious vaudeville number, with Cooper being joined by host of cabaret showgirls. It's truly a piece of inspired casting as Cooper kicks into rock star mode shouting out "Hello Jerusalem!", like he's paying regional lip service on his stadium tour through the holy land.
Soon his smile fades and Cooper turns into his menacing self, followed by a microphone drop and saying goodbye to his adoring fans, we er, subjects.
With a two-hour-and-20-minute running time, there's a lot of ground to cover and while the big ensemble numbers were impressive in terms of scale and choreography, it was the solo numbers that became standouts.
Dixon gets ample opportunity to show off his chops, from the opening number, 'Heaven On Their Minds', to the intensely charged duet with Legend 'The Last Supper' to his triumphant return in all his glittered glory on 'Superstar'. As for Legend, he drew upon years of balladeering to deliver some hair-raising moments, including 'Gethsemane (I Only Want to Say)'.
The show ends on the most visually striking moment with Legend on the cross, a stark silhouette with erratic jazz getting increasingly frenzied as the cross recedes into the darkness and the set panels come together again with just a brilliant beacon of light remaining.
Andrew Lloyd Webber's career-spanning  4CD deluxe edition of Unmasked: The Platinum Collection is available to buy here.
Format:
UK English