'Mad Dogs & Englishmen': Joe Cocker Goes To The Movies
The concert movie premiered on January 22, 1971, showing Joe Cocker at the peak of his powers.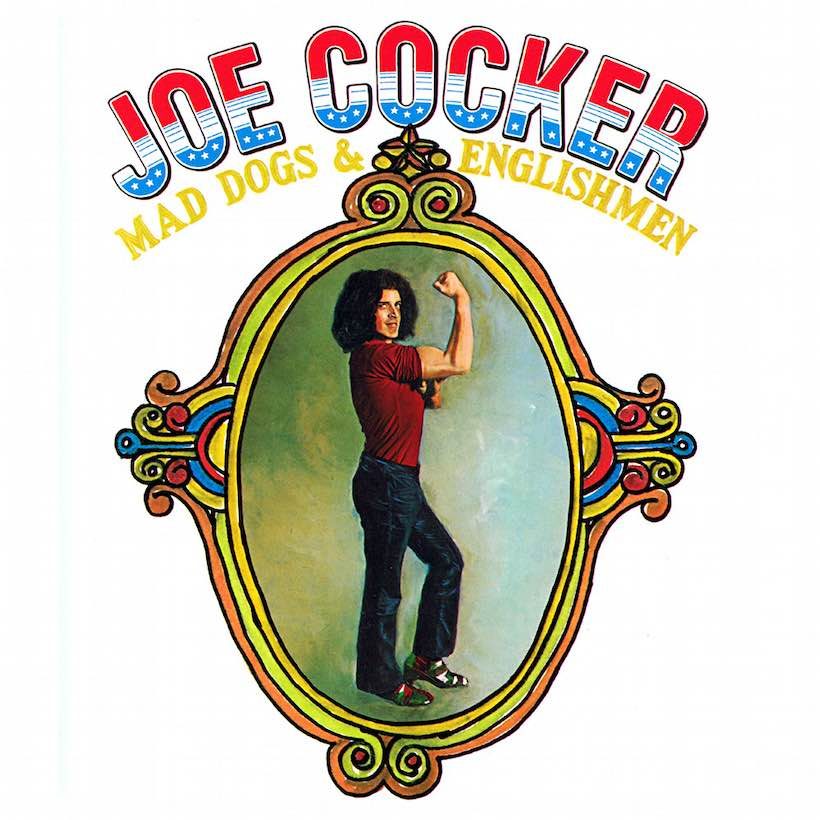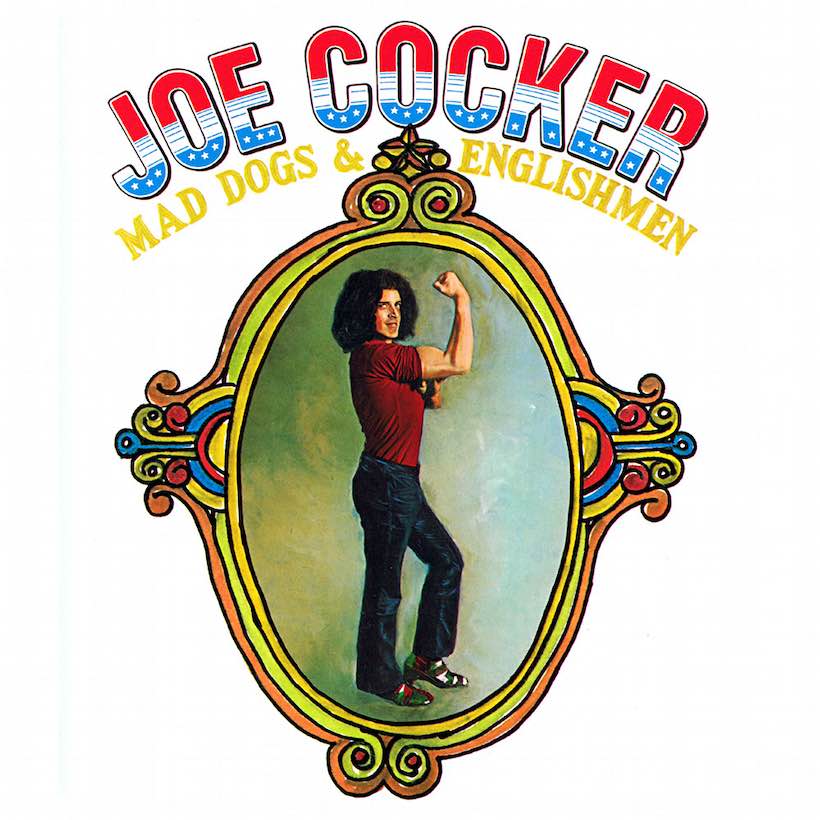 When Metro-Goldwyn-Mayer's Mad Dogs & Englishmen concert movie premiered on January 22, 1971, cinema audiences were able to experience Joe Cocker at the peak of his powers.
The live album from the famed tour of the same name had been released in August 1970, reaching No.2 in America and No.16 in the UK. The subsequent film brought Cocker's unique performance to the silver screen for the second time in a year. He had starred with his Grease Band in the film of the Woodstock Festival of summer 1969, which came out in 1970 and showed his celebrated interpretation of The Beatles' "With A Little Help From My Friends."
Feelin' Alright (Live At The Fillmore East / 1970)
But while that was one song among an all-star event, Mad Dogs, directed by Pierre Adidge, was a two-hour showcase for Cocker as a frontman, and a chance to watch Leon Russell in full flow as Joe's musical director for the 48-city tour. There are also prominent roles for other members of the band that we already knew, or came to, in their other work. Saxophone maestro Bobby Keys, especially admired for his long relationship with the Rolling Stones, is featured along with another of their collaborators, Jim Price.
Cocker's keyboard man Chris Stainton is on board, as are prolific sidemen such as Jim Keltner and Derek and the Dominos members Jim Gordon and Carl Radle. The tour, and the film, also did much to announce the vocal talents of Rita Coolidge, who featured on Russell and Bonnie Bramlett's lovely "Superstar."
Listen to uDiscover Music's Joe Cocker Best Of playlist.
Vincent Canby's review of the film in the New York Times in March 1971 described it as "a record of the tour featuring Cocker, the young extraordinarily talented, British blues singer, and the largely American entourage (band, choir, friends, wives, children, groupies and a single dog named Canina) that accompanied him. The entire group numbered almost 40 people, most of whom were on stage during most of the performances, making for what seems to have been extremely cheerful and friendly chaos."
Buy or stream the Mad Dogs & Englishmen album.