Keep The Faith: Elvis Costello Soundtrack Album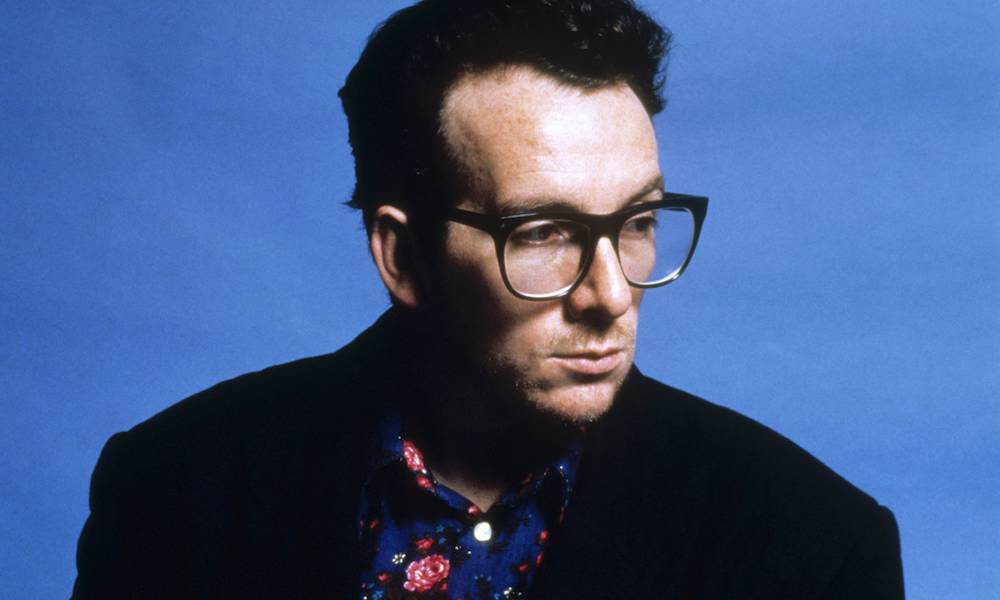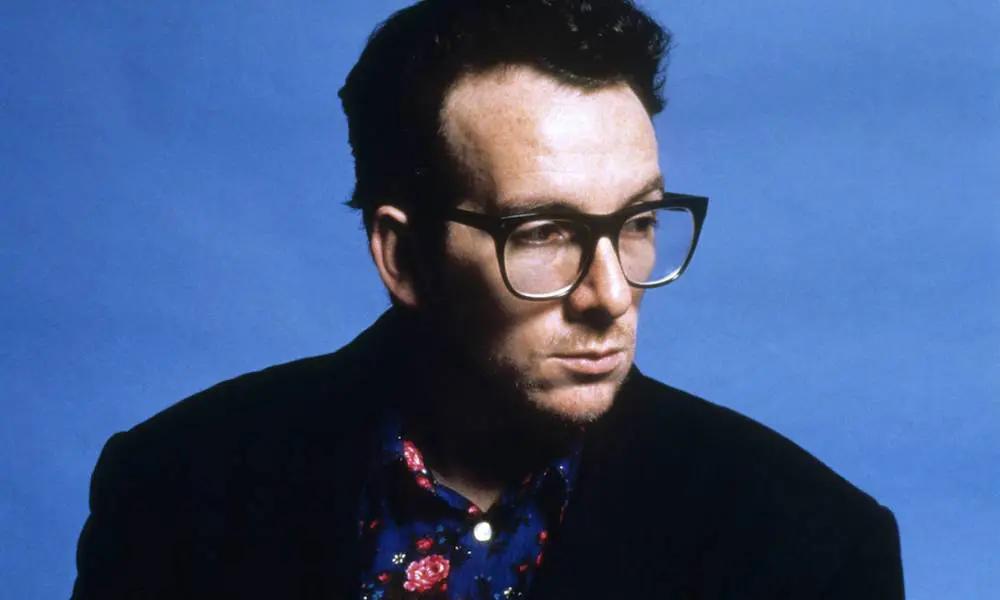 He might be calling his memoir – and attendant "soundtrack album" – Unfaithful Music, but, on the evidence of the 38 tracks collected to highlight aspects of the book, Elvis Costello's output has been unimpeachably loyal.
And not only to the man himself: from the elegiac pleading of 'Alison', from Costello's 1977 debut, My Aim Is True, to the heightened drama of 'Wise Up Ghost', the title track from his 2013 collaboration with The Roots (an album that surprised on paper, but absolutely astounded in practice) every song on the 2-CD collection taps into something elemental for anyone who's lived through ups and downs, heartbreaks and indignations – and subjected themselves to their own thorough examinations of the self. In short, Unfaithful Music & Soundtrack Album isn't just a companion piece to Costello's book, it's a soundtrack to the emotional landscape of virtually everyone on the planet.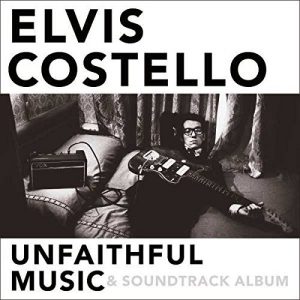 In presenting his songs out of chronology – opening with a live piano take on 1979's 'Accidents Will Happen' and ending with a previously unreleased 1975 recording, 'I Can't Turn It Off' (a solo acoustic piece that, in its mix of caustic observation and self-knowledge would have fit comfortably on My Aim Is True), we see less the progression of an artist, more a smorgasbord of nearly 40 years' worth of restless pursuit. And that's not just pursuit of answers to the bigger picture. Unfaithful Music is a reminder that Costello, long noted for his lyrical dexterity, has always kept the door open to sonic explorations not often associated with him. 'My Dark Life', recorded for The X-Files, in 1996, sees Brian Eno make a surprisingly comfortable bedfellow; his work with The Roots, better known for their "consciousness-raising" hip-hop, brought the best out of both parties; outings with George Jones ('Stranger In The House') and Rosanne Cash and Kris Kristofferson (the previously unreleased 'April 5th') are reminders that Costello is as credibly Americana as he ever was a new wave firebrand.
Three "audio book sketches" of pieces that didn't make it into the finished memoir, read by Elvis Costello himself, further claims for his polymusicality. Covering Paul McCartney, LA's infamous Whiskey A Go Go, Lou Adler and an audacious, orchestra-enhanced turn at London's Royal Albert Hall, the closing picture is of a man devoted to the music. Which is, of course, exactly what earned him a faithful following in the first place.
Format:
UK English