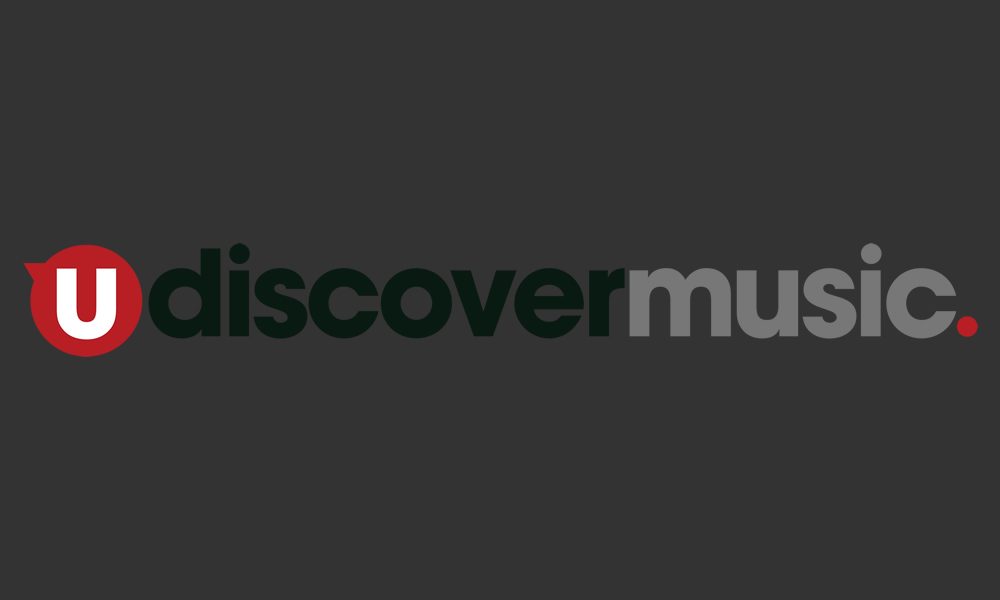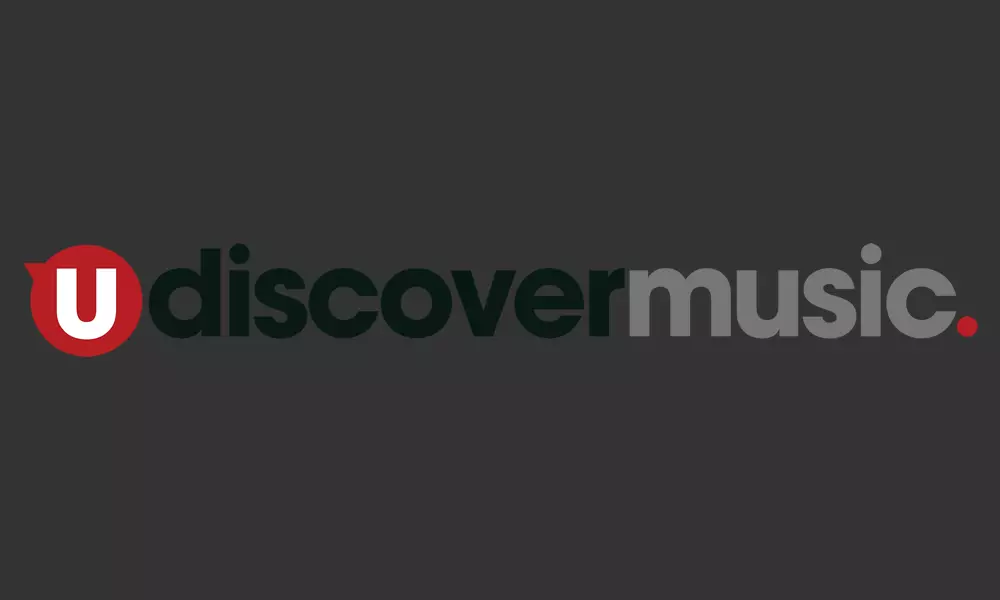 The legendary Motörhead frontman Lemmy Kilmister passed away yesterday (28 December), after a short battle with an aggressive form of cancer. He had marked his 70th birthday only on Christmas Eve, and learned of his condition only on Boxing Day.
In a statement, the band said: "[We] cannot begin to express our shock and sadness; there aren't words. We will say more in the coming days, but for now, please … play Motörhead loud, play Hawkwind loud, play Lemmy's music LOUD. Have a drink or few. Share stories. Celebrate the LIFE this lovely, wonderful man celebrated so vibrantly himself. HE WOULD WANT EXACTLY THAT. Ian 'Lemmy' Kilmister, 1945-2015. Born to lose, lived to win."
Lemmy has been plagued by illness for a number of years. This last summer, a lung infection forced six Motörhead shows to be cancelled or cut short. Two years ago, he suffered a hematoma and was fitted with a defibrillator to correct heart problems. "Apparently, I am still indestructible," Lemmy said in August. It's with sadness that we learn he is not.
His fellow rock artists were quick to pay tribute to a unique figurehead. "Lost one of my best friends today," tweeted Ozzy Osbourne. "He will be sadly missed. He was a warrior and a legend. I will see you on the other side."
Osbourne's Black Sabbath colleague Bill Ward wrote: "So sorry you've gone. I stand with the countless souls who will miss you, and who love you very much." The members of Metallica added: Lemmy, you are one of the primary reasons this band exists. We're forever grateful for all of your inspiration. RIP." Foo Fighters said: "We've lost a friend and legend. My heart is broken."
Motörhead were the quintessential English rock band and trailblazers in the New Wave of British Heavy Metal. Lemmy formed the band in the aftermath of his departure from Hawkwind, the progressive acid speed drone rockers of 'Silver Machine' fame. Having practiced their act in a disused furniture store in Chelsea, close by Lemmy's latterday home on a moored Thames barge, the original Motörhead trio supported Greenslade and Blue Oyster Cult on early dates in 1975, before Andrew Lauder signed them to United Artists.
Their album debut with a self-titled release arrived in 1977, at the height of punk, with the original sessions that preceded it not appearing as On Parole until two years later. The quintessential Motörhead release, Ace Of Spades, followed in 1980, taking them into the world of Top Of The Pops. A year later, they topped the UK album chart with one of the definitive live rock releases, No Sleep 'Til Hammersmith.
The three and a half decades since have seen Motörhead continue to tour with relentless energy, adding to a catalogue that reached its 22nd studio releases with last summer's Bad Magic. Lemmy was the constant inspiration, a true rock 'n' roll icon who lived life to the full and always said that he didn't want to go to his grave with any regrets about things he hadn't done. "I attempt to get more sleep than I used to," he told The Times in 2007, "basically because there aren't enough people staying up anymore to hang out with."
In the same interview, he observed of the band's longevity: "We make the same kind of music because we like it. What the f*** other reason is there for doing music? Within that envelope, we do push it. We've done tracks where we strayed away from it. But if you have a good idea in the first place, why not enjoy it as that?"
Explore our dedicated Motörhead Artist Page
Format:
UK English