Rocket Ship Builder: The Singular Life Of Queen Guitarist Brian May
Dr. May maintains a non-stop schedule as a guitarist, songwriter, humanitarian and in so many other roles.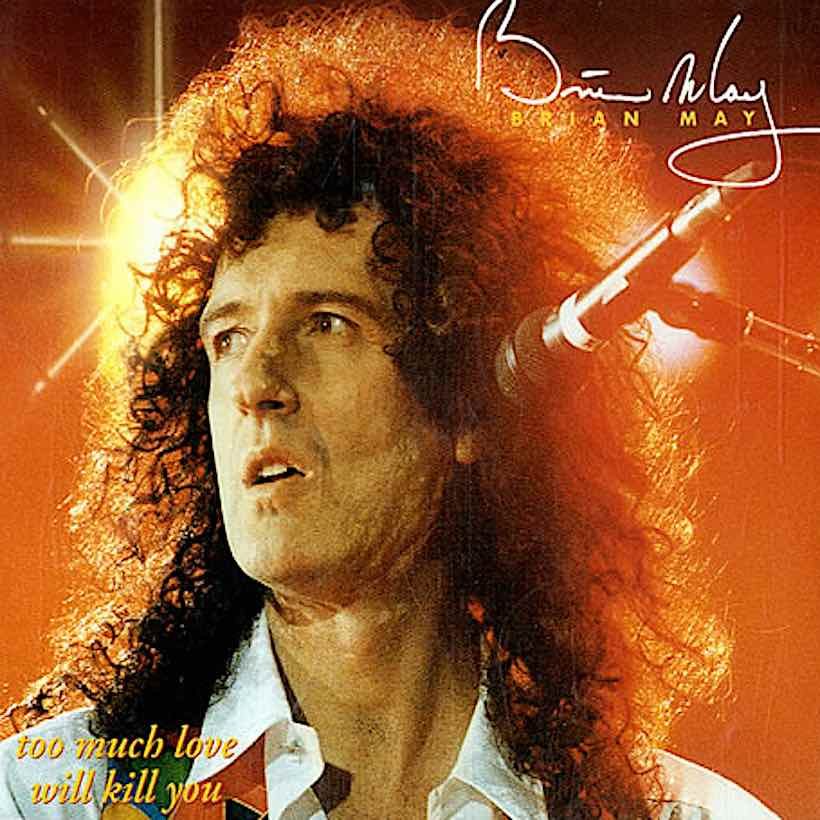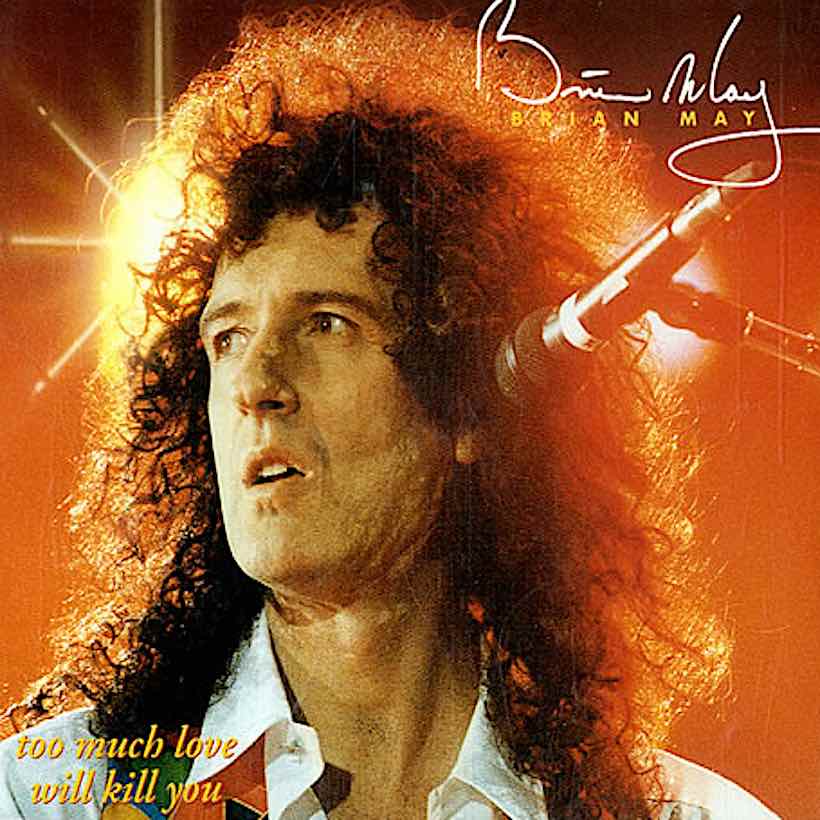 Dr. Brian May maintains such a non-stop schedule as a guitarist, songwriter, humanitarian and so many other roles — "rocket ship builder," says his Twitter description — that he may not pause for long to consider the passing years. Born on July 19, 1947, he's still doing what he's done for decades: inspiring fans with his unmatched playing, as Queen + Adam Lambert continue to be a worldwide attraction. Their touring plans are due to resume in 2021.
Beyond that, Brian May keeps up a workload that has included the publication of his Queen In 3-D book and his second album with Kerry Ellis, Golden Days, for which he wrote two new songs. The summer of 2018 also saw him resuming his role as a photographic historian, contributing to the book George Washington Wilson, Artist and Photographer, published by the London Stereoscopic Company. It's written, in a remarkable coincidence, by the collaborator and professor who shares the name of his Queen bandmate Roger Taylor.
Early 2019 brought the powerful solo single "New Horizons," his first in 20 years, in tribute to NASA's ongoing mission of that name. Then May marked his 72nd birthday with Queen's show at the Forum in Los Angeles on their North American The Rhapsody tour.
Brian May - New Horizons (Ultima Thule Mix) [Official Music Video]
Brian retains the inquisitiveness and appetite for knowledge that always informed his rise to longtime status as one of the best guitarists in the world. Read our dedicated feature on ten of his greatest guitar solos. "I got interested in music and astronomy at the same age, when I was about eight," May told Q magazine in 2008.
"There was never any big jump"
"The two things always went hand in hand for me, so there was never any big jump. Plus, where I grew up in West London there was a lot going on musically in the early 60s. A couple of The Yardbirds actually went to my school, Hampton Grammar. When I was 15, the Stones were playing at the Crawdaddy Club down the road in Richmond every week."
It's also fascinating to glance at some of the interviews Brian May gave in Queen's early years of success. These were the days (of their lives) when they overcame all comparisons with fellow British rockers, notably Led Zeppelin. In so doing, they established their trademark combination of entertainment values, sonic sophistication and old-fashioned hard work that turned them into true rock royalty.
In 1975, at the age of 28, May told Sounds about his early motivation. "I wanted to make something that would last for generations, because I thought I had some worthwhile things to do," he said. "I was very, very keen on the guitar, and there were lots of things I wanted to do like harmony guitar parts, and there was no outlet.
"Creating for its own sake"
"It was great to get the first [Queen] album out, and having done that it freed our minds to actually start creating for its own sake. And the second album was, I think the most creatively dense thing we've done. It was done at a time when our heads were cleared of all the things we'd always wanted to put on record."
Just three months later, an inevitable punning headline in Melody Maker called May "The Power Behind Queen's Throne." May explained in the article: "The music is first in everything and if we add a particular effect or particular lights, it's to get across a certain mood at a certain time to emphasise the music.
"Music to tear your emotions apart"
"You see, it's romantic music we're playing, in the old sense of the word. It's music to tear your emotions apart. There's a kind of personality we share with the audience. We're like that. We're sort of schizophrenic. We like to be serious about some things and not so serious about others."
From being an integral part of every Queen record – and many others besides – to performing at Live Aid and playing "God Save The Queen" on the roof of Buckingham Palace for the Queen's Golden Jubilee, the life of Brian has been unique, and the adventures continue.
Follow the official Queen Best Of playlist.