'Hello': It Was Lionel Richie We Were Looking For
Everyone was saying 'Hello' to Commodore Lionel in 1983.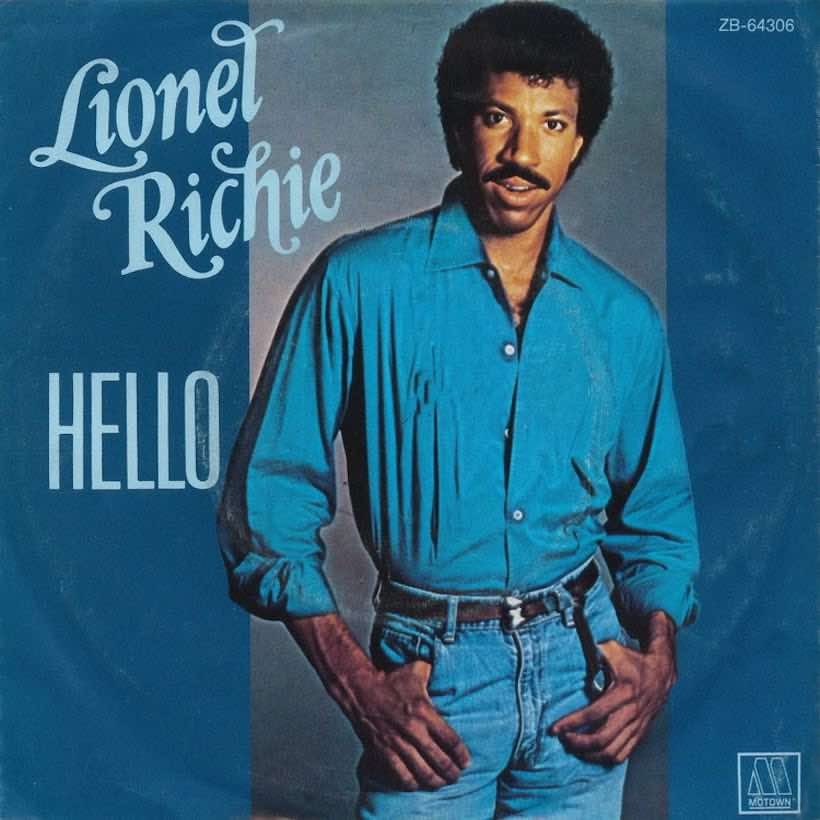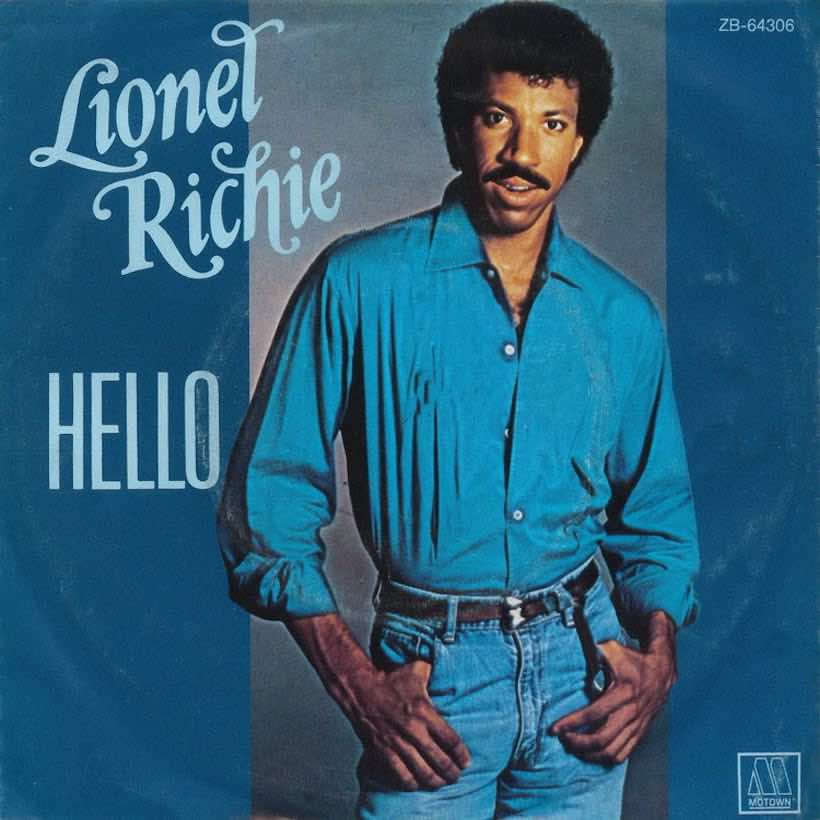 An unstoppable Motown ballad made its transatlantic conquest on March 24, 1984, before topping the American pop chart on May 12 that year. The Lionel Richie ballad "Hello," written by the former Commodores lead singer with James Anthony Carmichael, enjoyed a six-week run at the UK summit before starting a two-week run atop the Hot 100.
The song also enjoyed a three-week reign on the Billboard R&B chart and six on the adult contemporary list, during a period when Richie could do no wrong. Not bad for a composition which he had decided not to use on his first, self-titled solo album. Lionel was also thinking of passing it up for the second, Can't Slow Down. Then his wife Brenda insisted he include it.
After debuting in the UK at No.25 and then climbing to No.5, "Hello" raced to No.1, unseating Nena's "99 Red Balloons." Richie thus consolidated his position as Motown's hottest star of the mid-1980s. But he wasn't the label's only artist with an international hit at the time. Rockwell, the son of Motown founder Berry Gordy, was also in the UK charts with "Somebody's Watching Me," which featured vocals by both Michael and Jermaine Jackson.
Lionel's only solo UK No.1 single
For all the enduring success enjoyed by Lionel Richie around the world over more than 40 years, "Hello" remains his only solo UK chart-topping single. Can't Slow Down is also his only No.1 studio album. But he did achieve another British bestseller in 1992, with the Back To Front compilation. Then in July 2015, his Definitive Collection with the Commodores raced to the top in the wake of Lionel's Glastonbury Festival performance, nearly 12 years after it first charted.
Listen to the 80s Classic Hits playlist.
"Hello" was the seventh-bestselling single of the UK chart year, and Can't Slow Down the No.1 album. The ballad also topped the charts in Holland, Switzerland, Ireland, Australia, and elsewhere. In the US, it took over at the Hot 100 peak from Phil Collins' "Against All Odds (Take A Look At Me Now)."
Buy or stream "Hello" on the album Can't Slow Down.