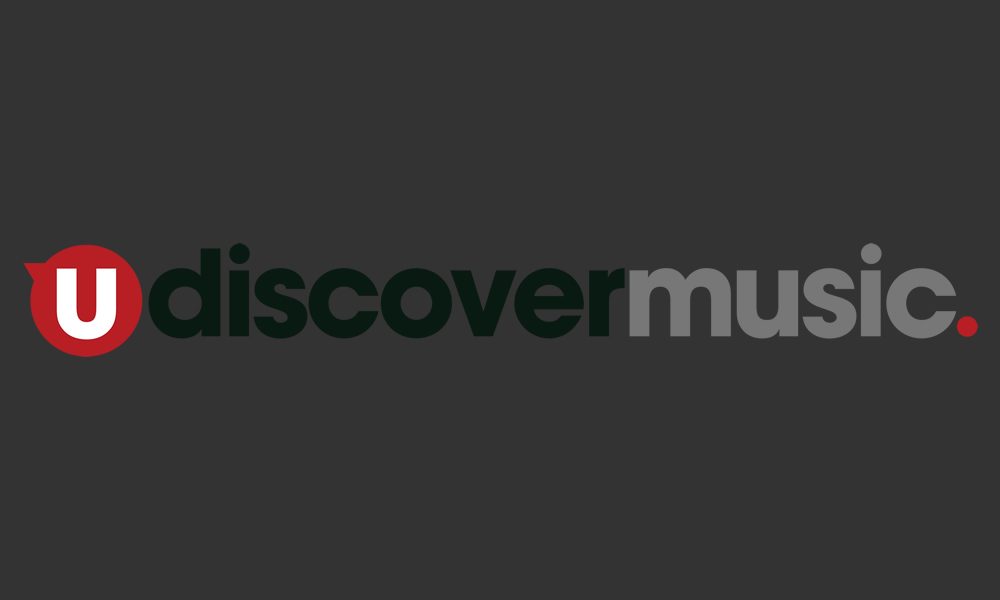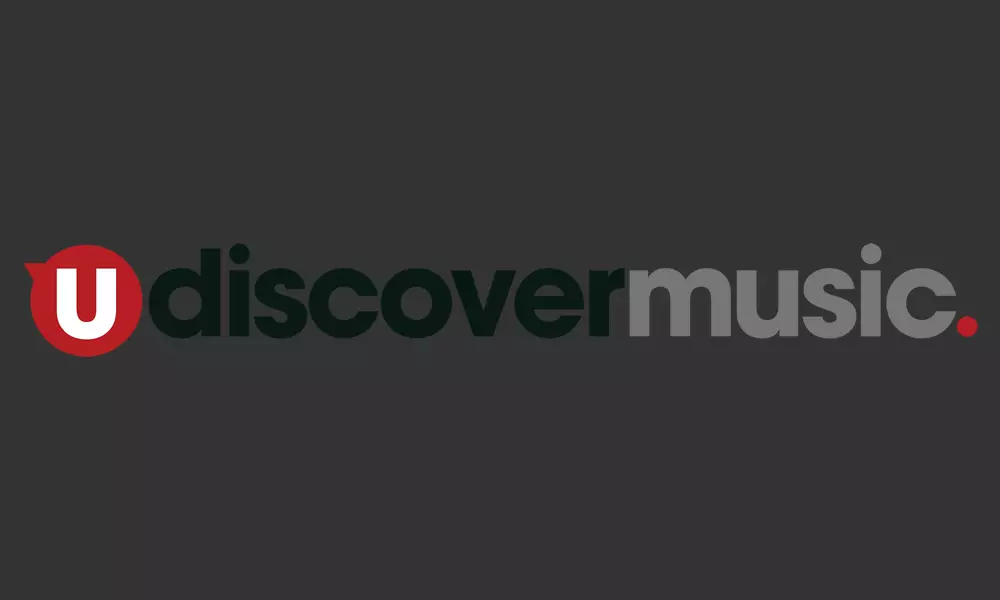 Say Mark Knopfler to most people and they will say Dire Straits, others will mention The Notting Hillbillies. But there have been a number of excellent collaborations between Mark and other musicians, beginning in 1983 with Knopfler's soundtrack to Local Hero on which the late, great, Gerry Rafferty sang on 'The Way It Always Starts'.
We've put together a 10-track mini-playlist of some of the highlights of Mark's collaborative work. There are a couple of tracks with Nashville legend, and one of Mark's guitar playing heroes, Chet Atkins. Another country star to work with Mark was the angel-voiced Emmylou Harris who recorded 2006's All The Roadrunning over a seven-year period; 'Red Staggerwing' was originally planned to be included Mark's solo album, Sailing to Philadelphia in 2000. The title track of that album was recorded with James Taylor and another collaboration from it was 'The Last Laugh' with Van Morrison.
The three recent duets we've included are a brilliant version of Jimmy Webb's The Highwayman from Webb's album of duets, Just Across The River (2010). The recently released Eric Clapton album The Breeze that is an appreciation of J.J. Cale features Mark on two tracks, 'Someday' and 'Train To Nowhere'.
Format:
UK English