Marvin Gaye's 'What's Going On?' More Poignant Than Ever
"This is a historic song for an important moment in history, and what's beautiful is that its message is timeless and universal."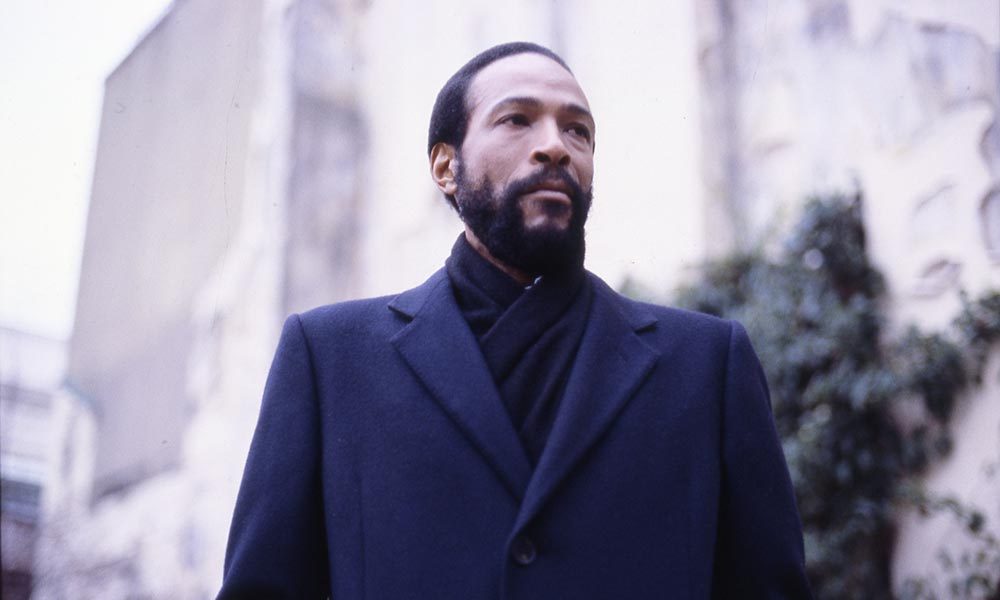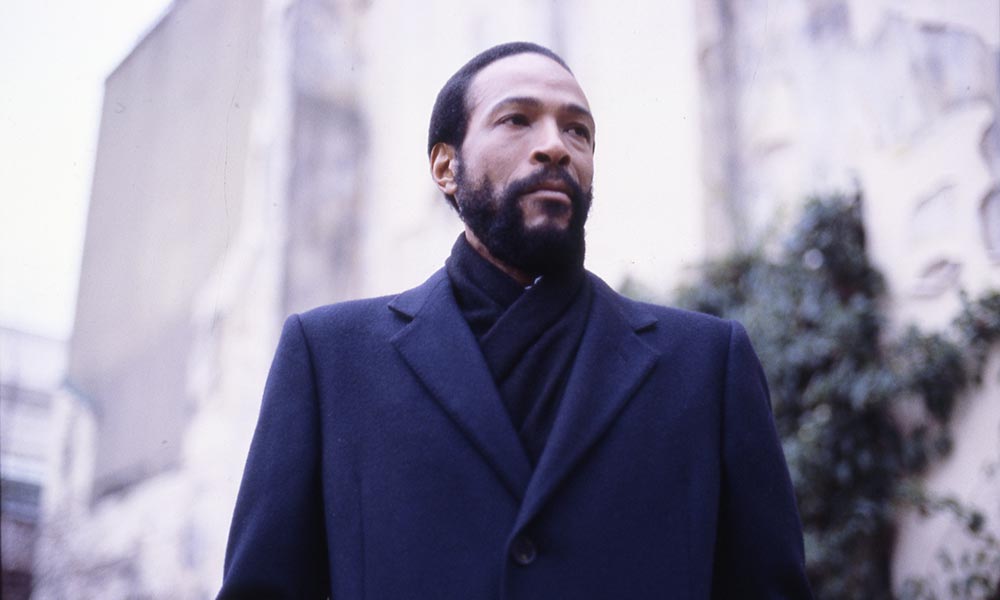 Throughout this past summer, as communities across the US gather in protest, and difficult, but important conversations about racial inequalities and injustices are in the forefront, one can't help but think of the powerful protest songs of the civil rights era – written half a century ago. One such song is Marvin Gaye's soulful plea for peace, 1970's 'What's Going On?'. Last year, as Motown Records celebrated its 60th anniversary, the storied label created a starkly poignant video for the song, which debuted at the 2019 Congressional Black Caucus Annual Legislative Conference (CBC ALC) in Washington, DC.
Marvin Gaye - What's Going On (Official Video 2019)
Directed by Savanah Leaf, and filmed in Detroit and Flint, Michigan over the course of four days, the video addressed the societal issues that were happening at the time – from Flint's water crisis, school shootings, universal healthcare and police brutality. Leaf aimed to connect many of the video's themes to the birthplace of Motown while remaining true to the original message of the song.
Looking at the video today, it still feels incredibly timely. Hearing Gaye's rallying call, as he sings, "Picket lines and picket signs/Don't punish me with brutality/Talk to me, so you can see/What's going on", remind us all that, even 50 years later, so many changes still need to happen.
Written by Motown songwriter Al Cleveland, Gaye and Four Tops member Renaldo "Obie" Benson, 'What's Going On' was a response to the unrest and tumultuous events of the 60s, including the 1965 Watts riots and "Bloody Thursday" – the violent 1969 conflict over People's Park in Berkeley, California, which Benson observed first-hand.
Produced by Gaye, the single was released on 20 January 1971 and quickly reached No.2 on the Billboard Hot 100. Gaye's album of the same name was released five months later and is widely regarded today as a landmark recording.
"This is a historic song for an important moment in history, and what's beautiful is that its message is timeless and universal", said Leaf at the CBC ALC, during a panel discussion entitled 'What's Going On' to 'Let's Get Going': Building a Social Movement through the Arts.
"It's about human emotions, human relationships and a coming together", she continued. "My hope is that our music video will remind people to continue asking the question Marvin Gaye asked in 1971."
Listen to the Motown: What's Going On playlist on Apple Music and Spotify.
Format:
UK English