'Good Times': Sam Cooke Rules The Soul Scene One Last Time
On the chart of July 11, 1964, Sam scored his final soul chart-topper.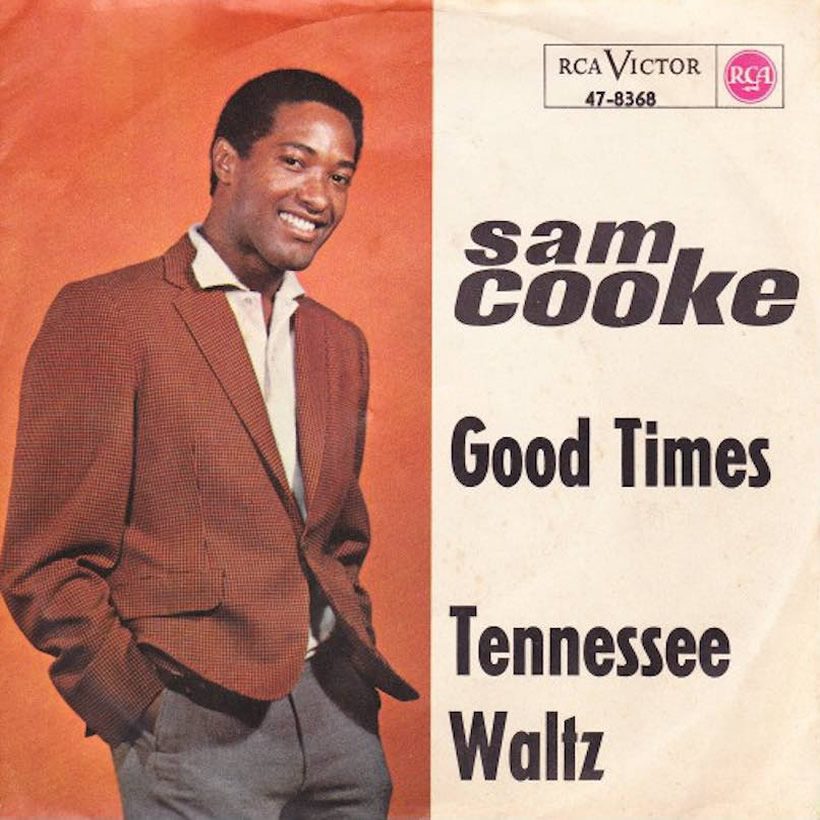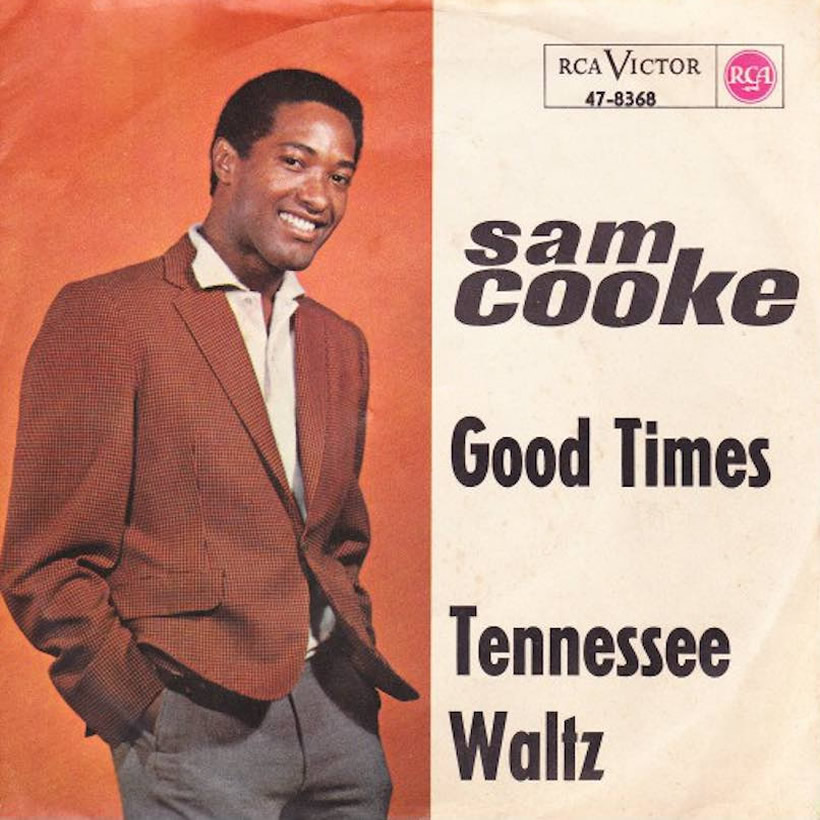 When Sam Cooke entered the American R&B and pop charts in the early summer of 1964 with "Good Times," he was still only 33 years old and one of the most idolized crossover soul stars in America. On the R&B chart of July 11 that year, the song became his final soul No.1. Just five months later, his life was over.
After crossing over to the pop market from his roots in gospel, Cooke soon showed his prowess both as a recording artist and a highly successful businessman. His first R&B No.1, 1957's immortal "You Send Me," was written by his brother, Charles "L.C." Cooke. By early the following year, he was back at that chart summit with "I'll Come Running Back To You."
Strangely, some of the songs we now associate most closely with Sam were not among his soul chart-toppers, hits like "Wonderful World," "Chain Gang," and "Everybody Likes To Cha Cha Cha." But as his popularity and influence grew, he continued to build a mighty songbook of hits, and finally returned to the top of the R&B bestsellers in 1962 with "Twistin' The Night Away."
Successor to 'Walk On By'
The following year brought another No.1 with "Another Saturday Night," later converted into an outright pop tune by Cat Stevens. Like Rod Stewart, the Rolling Stones, and so many more, Stevens looked up to Cooke as one of the finest writer-performers of his day.
In the early part of 1964, Sam was the king of the R&B charts again with the sophisticated, finger-snapping "Good Times." Another Cooke composition, it was produced as usual by Hugo & Luigi, the team of Hugo Peretti and Luigi Creatore. The track had a two-week run as America's R&B bestseller, taking over from Dionne Warwick's "Walk On By." Sam would never top the chart again.
Good Times (Remastered 2002)
Cooke also hit the R&B Top 10 with the B-side of the single, an update of Patti Page's 1940 hit "Tennessee Waltz." Then in 1965, the Stones weighed in with a cover of "Good Times" on the Out Of Our Heads album — but of course, Sam wasn't around to hear it. He was shot in a still-mysterious incident at a motel in December 1964.
Listen to the Greatest Soul 45s playlist, starring Sam Cooke among a wealth of soul greats.
The song was later remade by Aretha Franklin, and to underline its (and Cooke's) continuing relevance, it was a country No.1 for Dan Seals in 1990 and was used by Nike in a basketball commercial in 2011.
Buy or stream "Good Times" on Sam Cooke's Ain't That Good News  album.