Mayall Fuses Jazz & Blues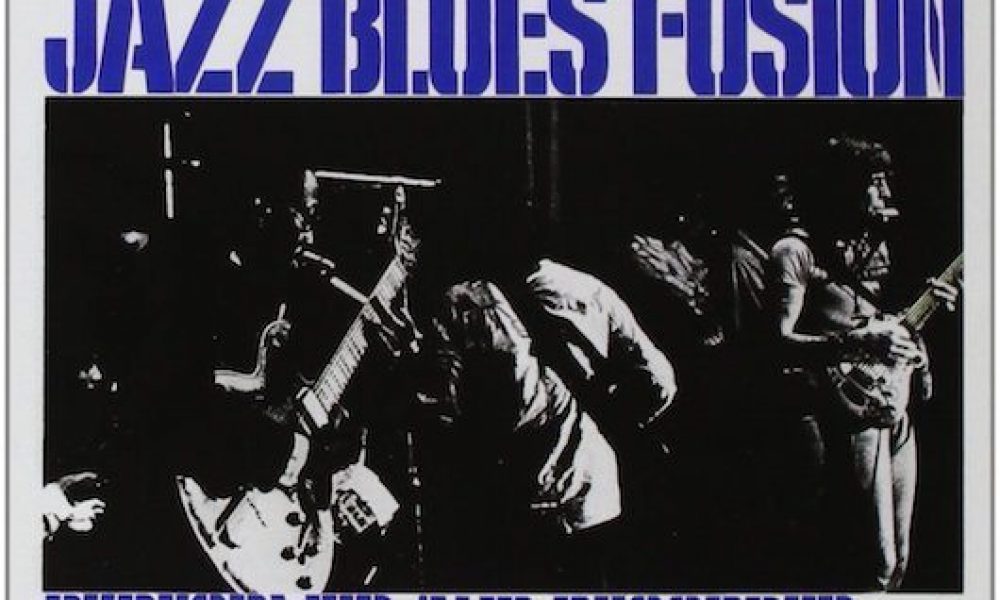 The audience cheers, the harmonica sets the groove, then the man playing it switches to lead vocal, and you're deep in the blues. That's the sound of 'Country Road,' track one on John Mayall's live album 'Jazz Blues Fusion,' which made its US chart debut on June 17, 1972.
Mayall is recognised around the world as one of the great ambassadors of blues music, still out there after more than half a century, spreading the good word at the age of 81. But it's sometimes forgotten what a substantial record-buying audience he has had in America, especially during his commercial heyday of the late 1960s and early 1970s. 'Jazz Blues Fusion' was, remarkably, his 12th chart album there in little more than four years, and his fourth live release to make the bestsellers.
'John Mayall's Blues Breakers Crusade' had provided the Macclesfield-born musician with his US chart debut in February, 1968. It was one of his three entries to the Billboard Top LPs list that year; there were two more in 1969, three in 1970 and three in 1971. The first of the live albums, 'The Turning Point,' went on to provide Mayall's one gold certification.
'Jazz Blues Fusion,' credited to Mayall solo, nevertheless featured the current version of his band which, while it may not have produced any of the future superstars of the earlier Blues Breakers years, was a typically heavyweight line-up.
Memphis-born Freddie (sometimes spelt Freddy) Robinson, later known as Abu Talib, was in the lead guitar hotseat; the trumpet of Blue Mitchell, alto and tenor saxophones of Clifford Solomon and Ron Selico's percussion added the jazz flavours. Larry Taylor was on the bass and Mayall himself played guitar and piano as well as harmonica, also providing the lead vocals on an album comprising seven of his own compositions.
The first side of the LP was recorded in November 1971 in Boston, and side two at Hunter College in New York, across two shows, a couple of weeks later. It entered the chart at No. 131, and went on to reach No. 64 in an 18-week run.
Listen to 'Jazz Blues Fusion' on Spotify
Explore our dedicated John Mayall Artist Page
Format:
UK English