'Reload': How Metallica Outgrew The Limitations Of Thrash
With the 'Reload' album, Metallica revealed that they existed in a genre of one, and had nothing whatsoever to prove to anyone else.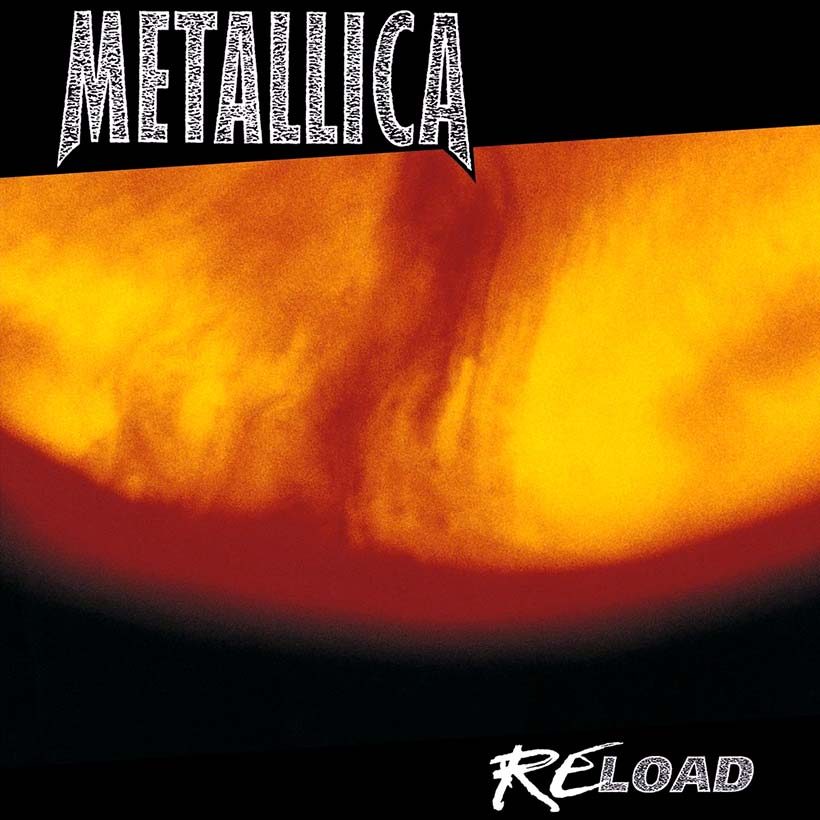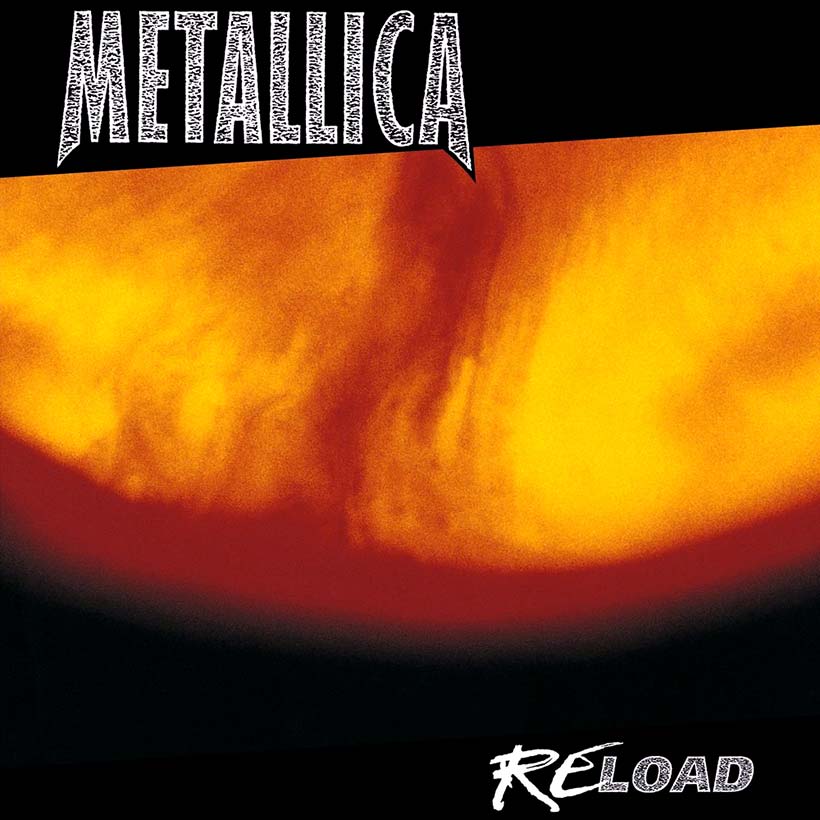 Whatever longtime fans thought of the Load and Reload era, no one can ever accuse Metallica of doing anything other than what they felt was right. Besides, purists had been crying "sell-out" ever since the No Life 'Til Leather demo set the tape-trading underground on fire in 1982. As frontman James Hetfield told Clash magazine in 2017: "We've always hated any kind of rules, or any attempt to categorize or box us in any way. We don't like boundaries and limits. And… heavy metal has the impression that it's a bit punk, like, 'F__k the world,' and, 'We're us, we're doing things our way.' And that's fine, until you don't fit into their way."
Listen to Reload on Apple Music and Spotify.
Nothing to prove
Despite "The Black Album" catapulting the San Francisco metallers into the big time, the mainstream never fully accepted Metallica, so by the time Reload was released, on November 18, 1997, they'd stopped trying to shoehorn their way in.
Metallica was a band that existed in a genre of one and had nothing to prove to anyone. And if they wanted to open an album with the gnarliest track on it, that's exactly what they'd do: the fiery "Fuel" is one of those supercharged songs with a jackhammer riff that makes you want to drive at breakneck speeds. It also generates a neck-breaking whiplash in the pit. The song was a reassuring blast of fury for anyone who felt that Load strayed too far into Southern rock territory, and it's a rare Reload cut that remains part of Metallica's live performances today.
Metallica - Fuel (Official Music Video)
Outgrowing their limitations
But then comes the bump and grind of Reload's lead single, "The Memory Remains," featuring the cigarette-ravaged vocals of Marianne Faithfull alongside Hetfield's grisly lead, singing of faded prima donnas and little tin goddesses in his most adventurously abstract lyrics to date. It's the sleazy lurch of "Devil's Dance," however, that largely sets the tone for Reload, with Metallica exploring a more groove-based vibe, as on the slippery gyration of "Slither" and the stomp and swing of "Carpe Diem."
More lively, metallic moments raise their heads on the likes of "Better Than You" and "Prince Charming," but, for the most part, the rock behemoths demonstrate that they had long outgrown the limitations of their once-trademark whirlwind thrash. And yet it's not so much Southern rock, but a full-blown country influence that creeps its way into "The Unforgiven II" and "Low Man's Lyric," with "Fixxxer" bringing the whole thing to a close in an epic, slow-groove jam.
Metallica - The Unforgiven II (Official Music Video)
"It felt like the right thing to do"
Metallica originally intended for Load to be a double album, but instead released its sister album a year down the line. Though similarities exist between the two, the band had the luxury of revisiting the second batch of songs in order to rework them into something each member was satisfied with. But even before the public display of internal battles that played out on 2004's Some Kind Of Monster, Metallica realized that a certain amount of compromise between members was necessary for a harmonious relationship.
Though Hetfield admitted to Clash that he followed drummer Lars Ulrich and guitarist Kirk Hammett with Reload's vision, he was fully committed to making it work. "I did my best with it, and it didn't pan out as good as I was hoping," he said, adding, "But, again, there's no regrets, because at the time it felt like the right thing to do… and if it starts to get personal and you don't like it, you can jump off at any point, because there's always hopefully going to be someone who enjoys that enthusiasm about creation, and there will always be a seat for that person."
And, for what it's worth, Reload is way better than you remember.