Michel Legrand: The Grand Master Of French Cinema
The French composer and jazz pianist Michel Legrand will be remembered for 'The Windmills Of Your Mind,' but there is much more to discover.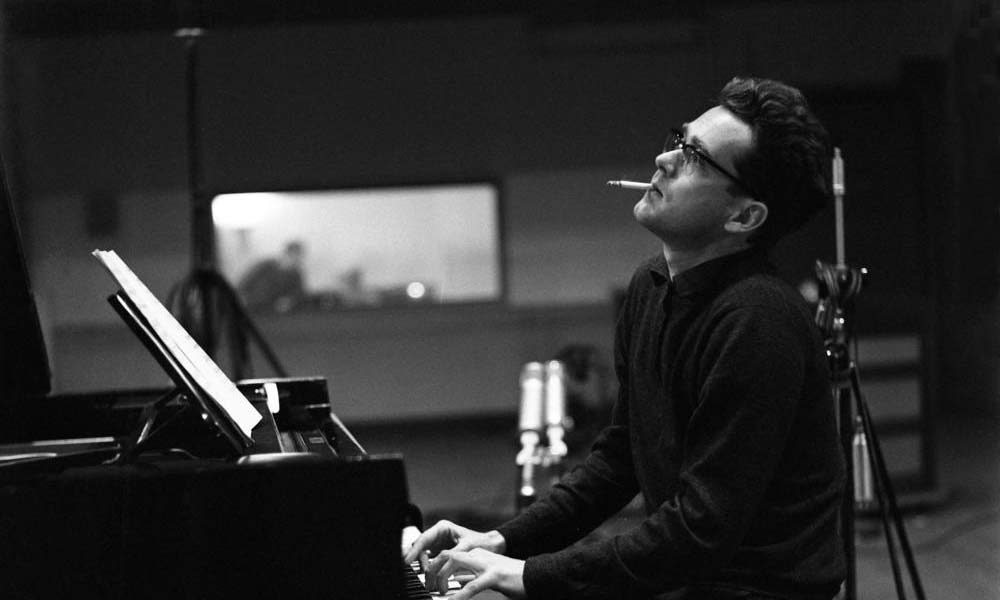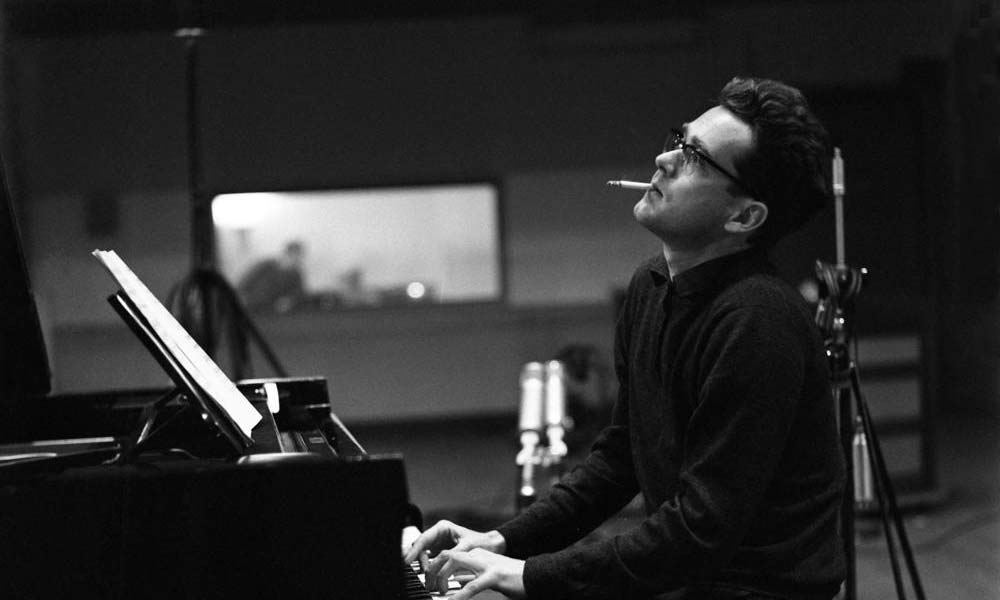 He might not have been a household name outside of his native France, but French composer and jazz pianist Michel Legrand helped define the 60s with his composition "The Windmills Of Your Mind," which won an Oscar after it was featured in the 1968 crime movie The Thomas Crown Affair. Legrand's prolific work rate and prodigious talent, however, ensured that he left behind a vast amount of music to discover following his death in 2019, just a month shy of his 87th birthday.
Michel Legrand was born in Paris, on February 24, 1932, into a family that was musically well-connected. His father was Raymond Legrand, who earned renown in France as a composer and conductor of jazz and light music, and his mother was the sister of the noted French classical conductor Jacques Hélian. Steeped in music from a young age, young Michel proved to be a child prodigy who excelled at playing the piano. By the time he was 10, he was studying classical music at the prestigious Paris Conservatoire, but when he left, in his late teens, armed with an array of formal music qualifications, he got a job as an accompanist for celebrated French popular singer and movie star Maurice Chevalier.
Listen to Legrand Jazz on Apple Music and Spotify.
After gleaning much valuable experience touring the globe with Chevalier, in 1954, at the tender age of 22, Michel Legrand took his first solo flight, recording I Love Paris, a brilliantly-conceived orchestral album that showcased his unique abilities as a composer, arranger, and conductor. It proved a hit in his native France, topping the album charts, and was also instrumental in accelerating Legrand's career, which blossomed exponentially thereafter. The same year, he scored his first movie, Les Amants Du Tage, which would be the first of 154 film soundtracks Legrand put his name to.
As the 50s became the 60s, Legrand worked with some of France's pre-eminent New Wave directors, among them Jean-Luc Godard (with whom he worked on seven films) and Jacques Demy. It was his work for the latter's 1964 film, the award-winning operetta Les Parapluies De Cherbourg, that brought Michel Legrand international fame.
Hollywood calling
With Legrand's star in the ascendant, Hollywood inevitably beckoned. In 1968 Legrand made an indelible mark on cinema with his memorable score to director Norman Jewison's romantic crime caper, The Thomas Crown Affair, starring Steve McQueen and Fay Dunaway. The movie picked up an Oscar for Best Original Song in the shape of the evocative, era-defining "The Windmills Of Your Mind."
When the 70s arrived, Legrand continued to work at a prolific rate, his scores complementing a wide range of movies, from taut crime thrillers (Cops & Robbers) and historical dramas (The Go Between, The Three Musketeers) to coming-of-age romances (Summer Of '42, for which Legrand won another Academy Award) and even children's movies (The Smurfs And The Magic Flute).
A career in jazz
Legrand also enjoyed a parallel career as a jazz musician. Without a doubt, his best-known solo jazz work is the 1959 album Legrand Jazz. It featured the French pianist playing alongside some of the biggest names in contemporary American jazz, including Miles Davis, John Coltrane, Bill Evans, Ben Webster, and Donald Byrd.
As an arranger, Legrand also worked on jazz albums by West Coast saxophonist/flautist Bud Shank (Windmills Of Your Mind, 1969) and saxophonist Stan Getz (Communications, 1972). In 1979, the Frenchman released Le Jazz Grand, which featured noted US jazz saxophonists Gerry Mulligan and Phil Woods. Legrand also famously collaborated for a second time with Miles Davis on the soundtrack to the 1991 movie Dingo, which the legendary jazz trumpeter also starred in.
A prolific and versatile musician whose music knew no boundaries, Michel Legrand was successfully able to straddle the worlds of jazz, pop, and classical music with consummate ease. "Melody is a mistress to whom I'll always be faithful," he once said, a confession that chimed with many people's perception of him. He was, indeed, a master whose gift for fashioning melodic lines that could touch the heart and linger long in the memory was arguably the most remarkable of his many accomplishments.
Listen to Legrand Jazz on Apple Music and Spotify.