'Long Distance Call': A Personal Favorite Number For Muddy Waters
On April 14, 1951, the great bluesman hit the Billboard R&B chart with the song that he later said was his absolute favourite among all his recordings.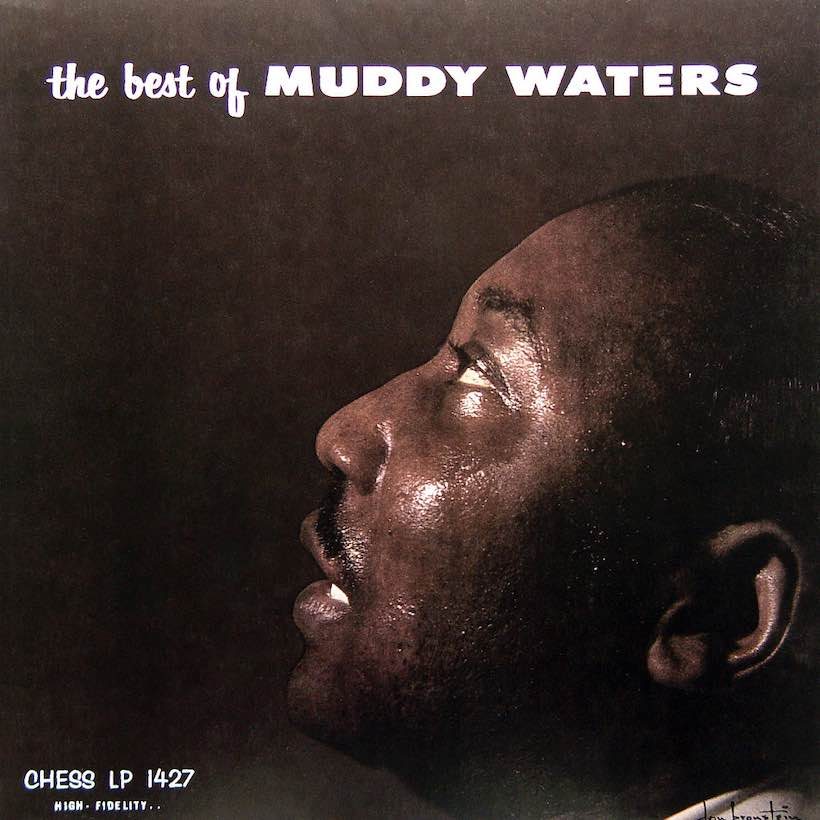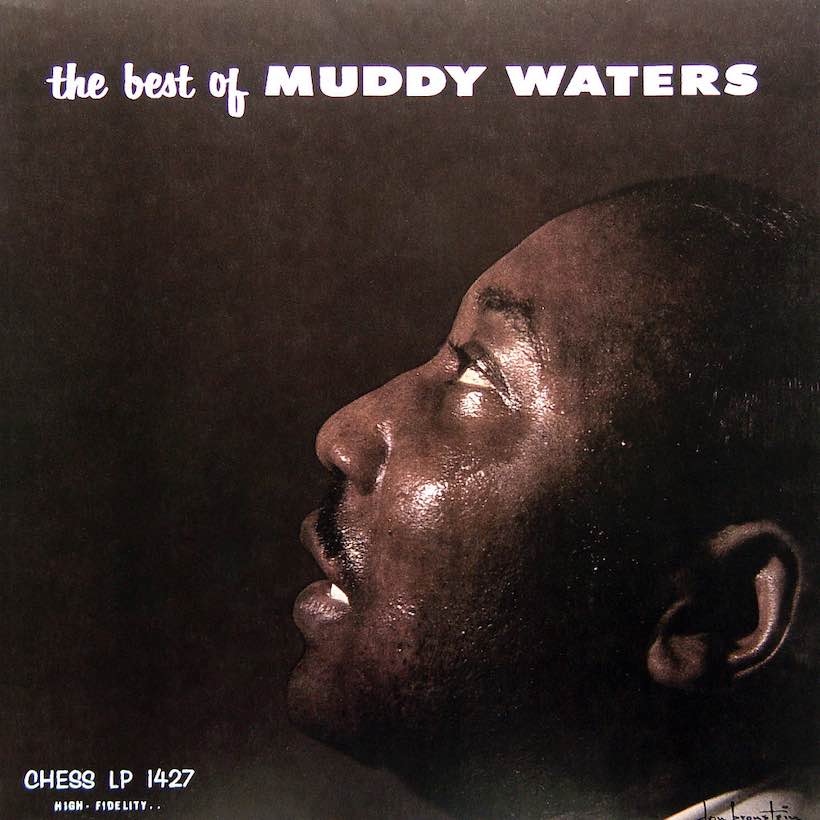 Songs about the telephone are part of the history of rock and pop. On April 14, 1951, Muddy Waters made the US R&B chart with one of the best blues numbers on the subject. He had some essential help from another artist who would be central to the Chess and Checker Records sound of the early 1950s, Little Walter Jacobs.
The Chess single in question, credited for the first time to Muddy Waters And His Guitar, was the memorable "Long Distance Call." Newly turned 36 years old, the Mississippi bluesman had made an early chart showing in 1948 with "I Feel Like Going Home." But he started a run of regular appearances in the Billboard listings in early 1951 with "Louisiana Blues."
Waters and Walter
"Long Distance Call" was the follow-up, and showcased Muddy and Walter's exhilarating back-and-forth slide guitar and harmonica interaction alongside the double bass playing of Ernest "Big" Crawford. The B-side, "Too Young To Know," was recorded at the same January 1951 session, as was Waters' next hit, "Honey Bee."
Listen to uDiscover Music's Muddy Waters Best Of playlist.
Waters went on to name "Long Distance Call" as his absolute favorite song among his recordings, and it continued to demand a place in his live show. The song was in his set list when he played the Fillmore in San Francisco fully 15 years later, in a three-show run in 1966. The bill for those concerts also featured Quicksilver Messenger Service and Andrew Staples.
The song has also much favoured by fellow bluesmen, with such covers as a John Hammond version in 1965 and Hubert Sumlin's recording with guest Eric Clapton, on the 2005 album About Them Shoes. John Mayall then remade it for the 2015 album Find A Way To Care.
Buy or stream the live version of "Long Distance Call," recorded in 1969 at the Super Cosmic Jamboree, on Can't Be Satisfied: The Very Best Of Muddy Waters 1947-1975.