Happy Birthday To One Of America's Finest: Dewey Bunnell
Guitarist Dewey Bunnell was one half of the band America, who burst upon the music scene in 1971 with their fabulous single 'A Horse With No Name'.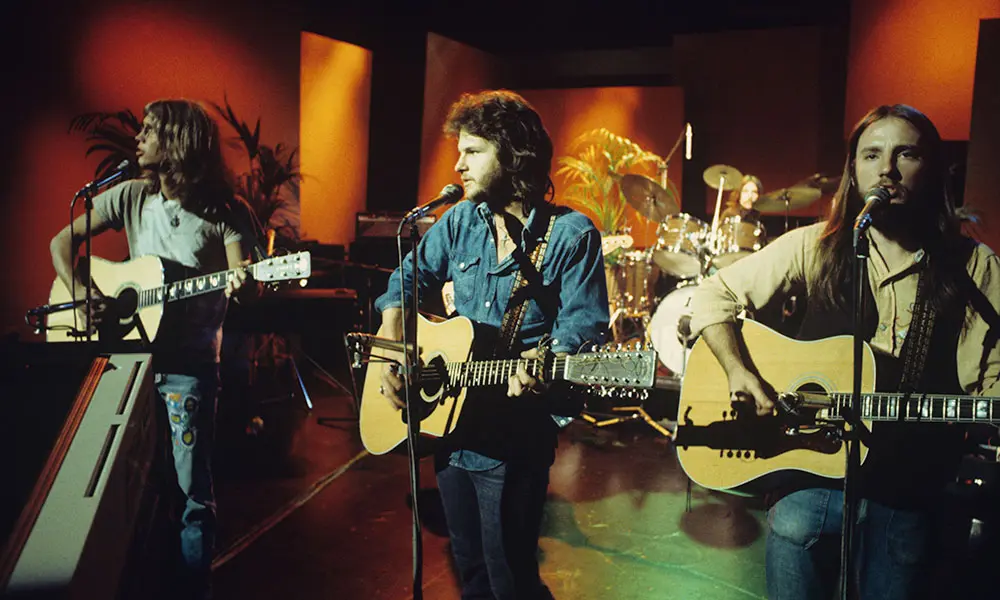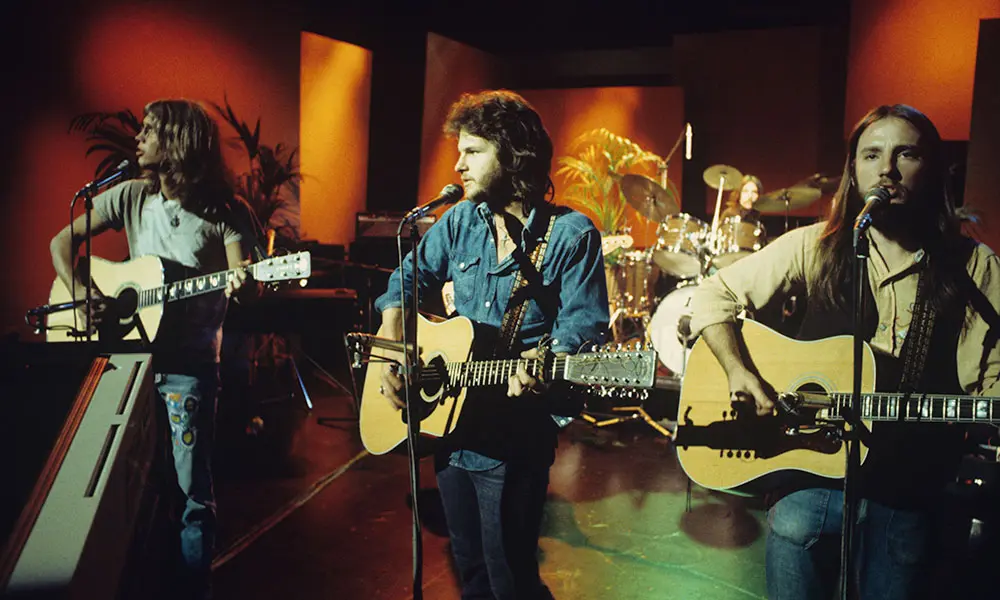 And the man with the birthday is Dewey Bunnell, one half of the band America who burst upon the music scene in 1971 with their fabulous single, 'A Horse With No Name', a song written by Bunnell. At the time America was a trio that also included Gerry Beckley and Dan Peek. Dan left the band in 1977 and ever since America has been fronted by Gerry and Dewey and they are still touring and sounding as great as they ever did..
Bunnell was born in Harrogate, Yorkshire, the son of American Air Force man and his English wife. It was at the London Central Elementary High School that Bunnell met Gerry Beckley and Dan Peek. The three teenagers formed their band and recorded their album, calling themselves America because they didn't want anyone thinking they were British trying to sound like Americans. Initially their album didn't include 'A Horse with No Name' but it was later reissued when their single made No.3 in the UK in early 1972. It's one of those songs that everyone of a certain age, and many who are much longer love. It resonates for all sorts of reasons with all kinds of people.
Over the next six years they released seven studio albums and a live album as well as a greatest hits package on Warner Bros. and from their fourth studio album, George Martin became their producer. When the band switched to Capitol Records for 1979's Silent Letter, George remained as the producer. Thereafter other producer's were drafted in and Beckley and Bunnell also took over role.
A constant throughout the band's 20 plus albums has been the quality of the song writing. Beckley and Bunnell write separately, but also together, and sometimes with other writers from outside the band. The enduring appeal of 'A Horse with No Name' is proven when in 2014 on Michael Jackson's posthumous album, Xscape he reworks the song as 'A Place With No Name'.
Interestingly Michael's sister Janet used another of Bunnell's songs from America's second album. 'Ventura Highway's' opening guitar riff and hook is sampled on Janet's 2001 song 'Someone to Call My Lover'. Her producers, Jimmy Jam and Terry Lewis were influenced by America and 'Ventura Highway' listening to KDWB 63 AM while growing up in Minneapolis, Minnesota.
We've compiled a selection of Bunnell's songs on our playlist below, most notably selections from the beautiful, Hourglass that includes a wonderful song co-written by Beckley and Bunnell called, 'Young Moon'…it should be heard!
Follow the Dewey Bunnell's View Of America playlist to hear some of his best recordings.
Format:
UK English