reDiscover Donald Byrd's 'Black Byrd'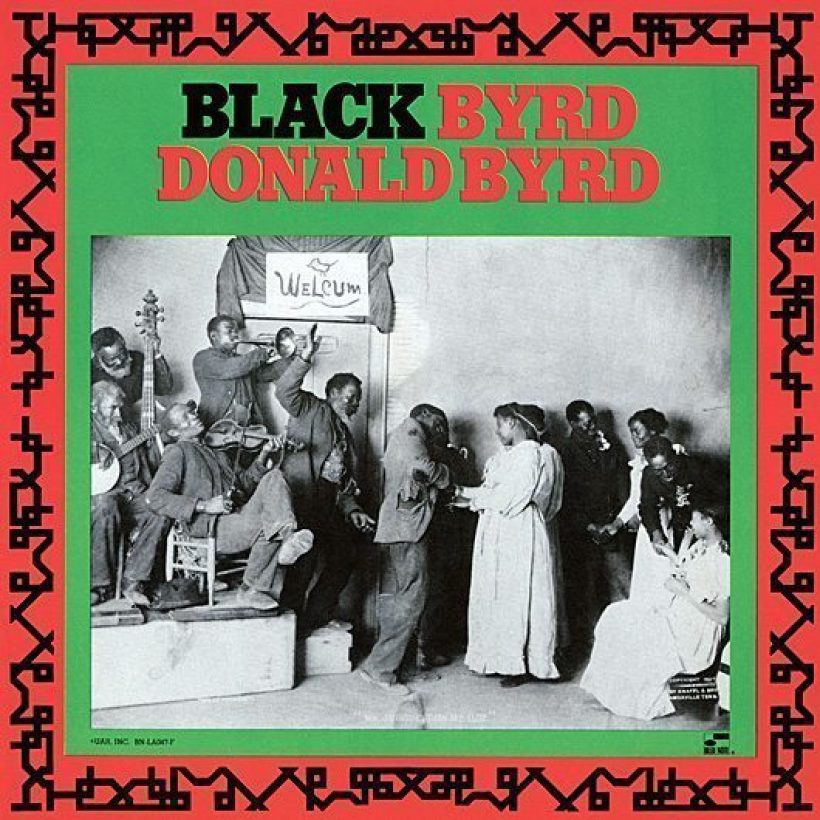 In 1982 Donald Byrd had this to say about what happened to him a decade earlier, "Then the jazz people starting eating on me. They had a feast on me for 10 years: 'He's sold out.' Everything that's bad was attributed to Donald Byrd. I weathered it, and then it became commonplace. Then they found a name for it. They started calling it 'jazz fusion,' 'jazz rock.'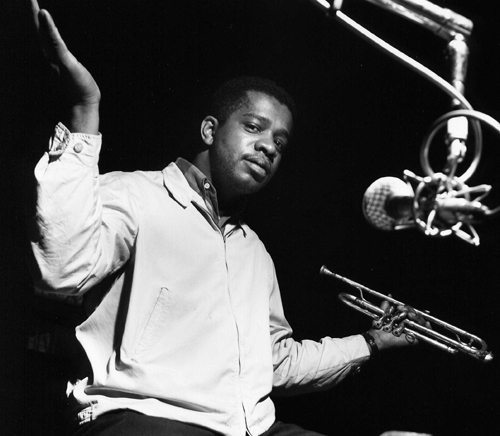 Some of this was down to the fact that Byrd took a jazz album onto the pop charts in 1973 Black Byrd was a very big seller for Blue Note, making No. 36 on the Billboard charts, helped by the fact that the title track also made No.88 on the Hot 100. However, for the Jazz police this album was close to sacrilege, with many accused Byrd of selling out – a situation that lasted for years.
But don't be put off, this fabulous, funky album just cries out to be heard and if you haven't heard it, then rectify the situation as soon as you can. Think Isaac Hayes's soundtrack to Shaft with stronger jazz overtones and you have Black Byrd. And to add insult to the injured there is even a synthesizer; Blue Note had embraced a brave new world.
Black Byrd, recorded in Los Angeles in April and November 1972, is every bit as ground breaking as a Jazz Messengers date from the mid-1950s or a Herbie Hancock session in the early 1960s, which poses a problem for some jazz aficionados who think their music should not move on – a mindset not exclusive to jazz fans.
Throughout, Byrd almost takes a back seat in the overall sound of this record, although when he does come to the fore, his solos are beautifully played, as you would expect from such a talented and experienced trumpeter recording since the mid-1950s. Joe Sample from the Crusaders is essential to the vibe of the record, as is Roger Glenn's flute, which locks this record into its time frame. Jazz with vocals was another point against it for some purists, but on the title track in particular they are perfect, especially when added to David T. Walker's funky blues guitar; he was fresh from recording Let's Get It On with Marvin Gaye.
Format:
UK English