'Mode For Joe': When Joe Henderson Delivered An Exciting Glimpse Of Jazz's Future
On 'Mode For Joe,' Joe Henderson delivers an exciting glimpse of the future while managing to keep one foot in the hard-bop past.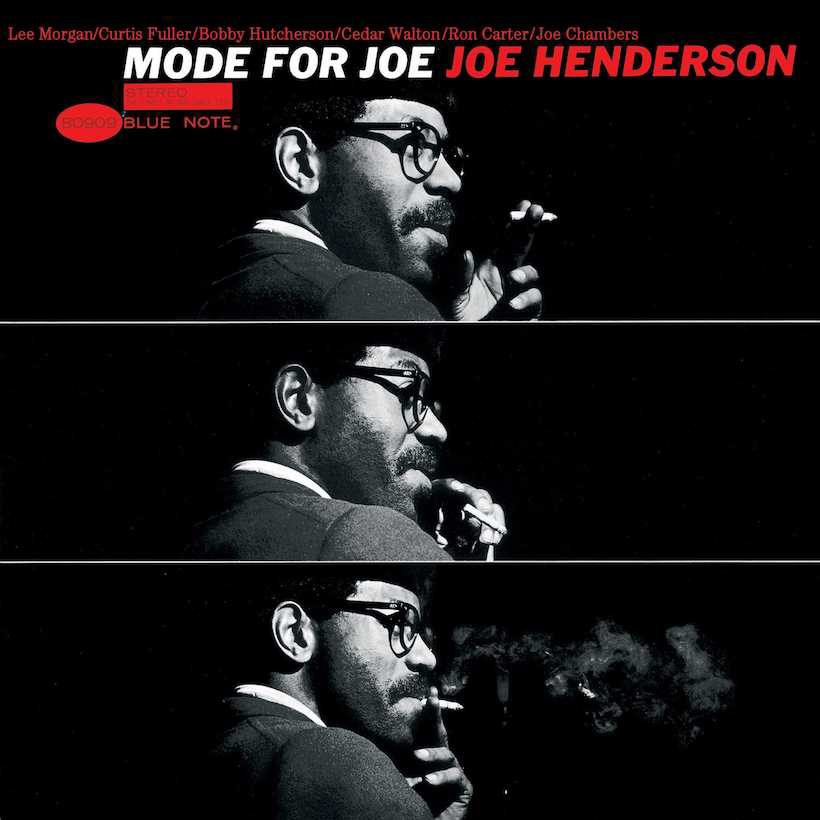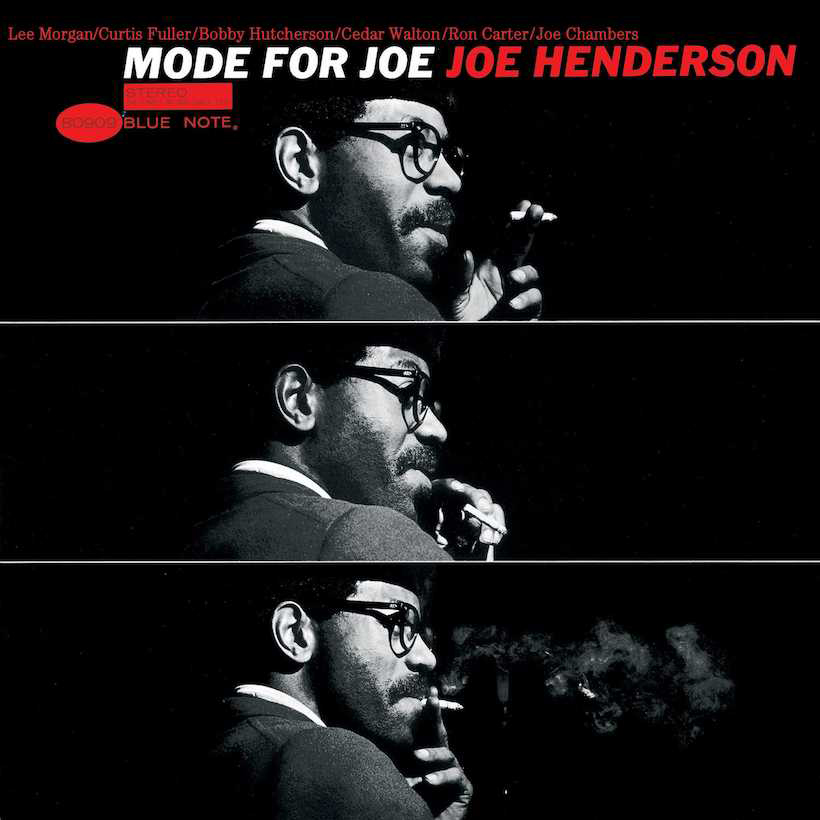 On January 27, 1966, Joe Henderson, Lee Morgan, Bobby Hutcherson, Cedar Walton, Ron Carter, and Joe Chambers were all at Rudy Van Gelder's studio in Englewood Cliffs, New Jersey to record the new album Mode For Joe for Blue Note Records.
In the jazz world, things were changing and this was to prove to be Henderson's final album of the decade for Blue Note as a leader. On Mode For Joe, Henderson delivers an exciting glimpse of the future while managing to keep one foot in the hard-bop past. This is a fabulous band that takes all the compositions to another level.
"While I was playing in strip joints I learned more about how jazz tunes are put together. I got more involved and we started playing my things on gigs, and for dancers." Joe Henderson, 1966
Take the title track, one not written by Henderson, but by pianist and former Jazz Messenger, Cedar Walton. It is the absolute high point of an album that is full of them, with wonderful solos as well as ensemble playing. The band succeeds in creating a perfectly constructed fusion of the blues-influenced, funky playing of the hard-bop brigade with modern jazz. It may be another's composition, but it is Henderson who owns this tune. Throughout an incredibly exciting call and response with the rest of the brass section, he somehow manages to combine a honking sax with an extremely cool one – masterful.
Henderson's three compositions on the record are "A Shade of Jade," "Caribbean Fire Dance," and "Granted." The latter's horn-ensemble opening is typical of the album's style; up-tempo with the opportunity for everyone to solo, it drives along at a rattling pace and is as exciting to listen to as it must have been to play. It's easy to imagine the musicians exchanging smiles as the track finishes.
Henderson continued to act as a sideman on Blue Note recordings for a while, but took his own records to Milestone for the next decade before recording again for Blue Note, as well as Verve and other labels, in the 1980s. Just as Sonny Rollins and John Coltrane influenced Henderson, the saxophonist would go on to influence the next generation, notably Joe Lovano.