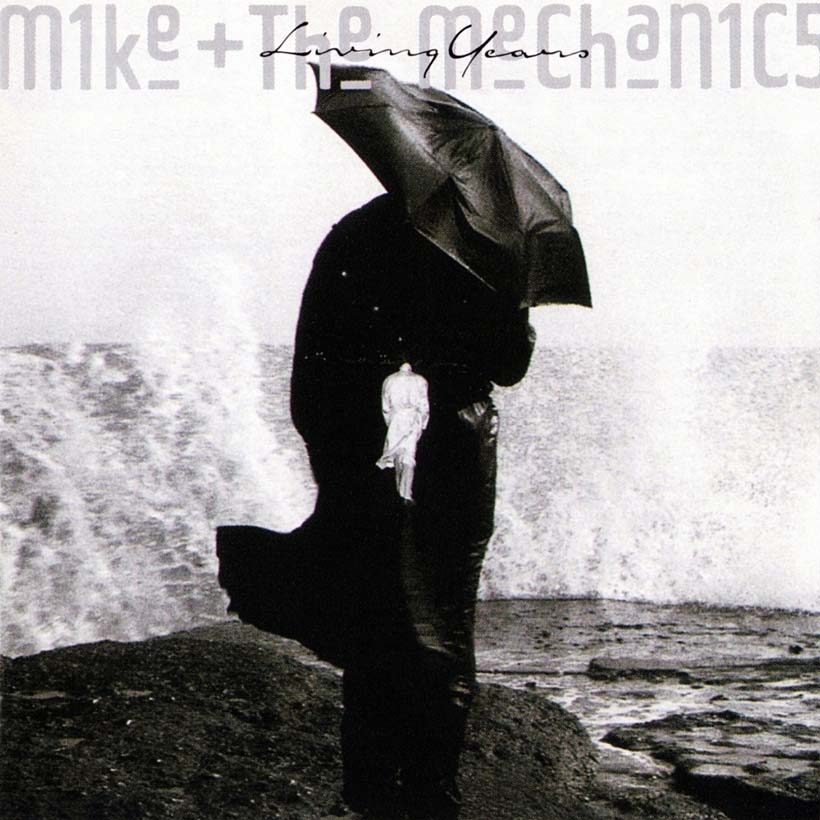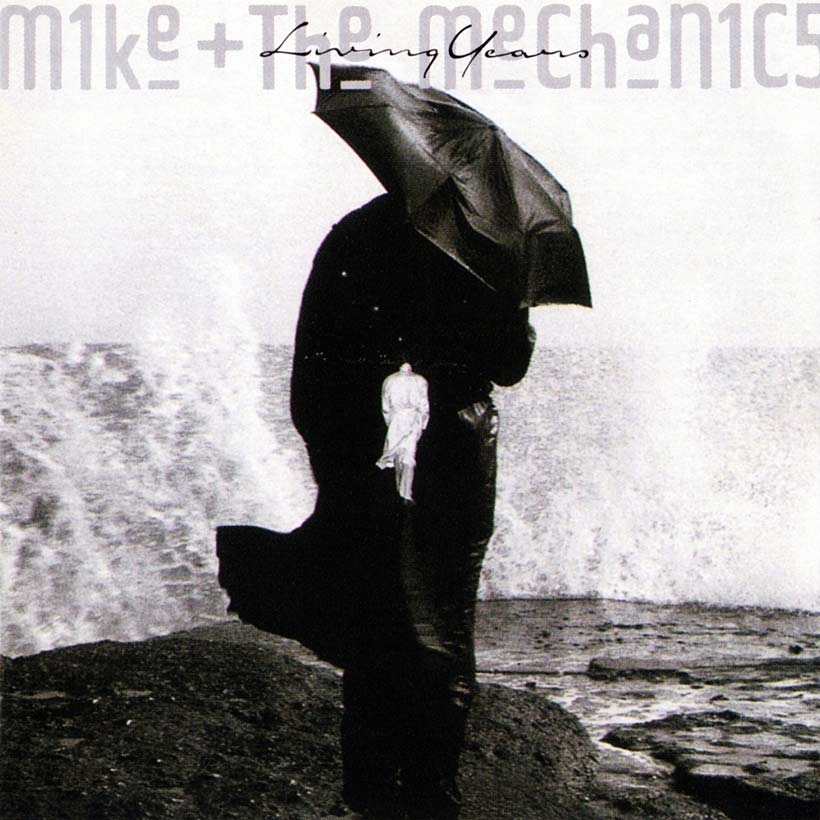 Today we're remembering Alan Murphy, a great British guitarist who played with Kate Bush, Go West, Mike + the Mechanics and Level 42, among many others. He was a member of the latter prolific British hitmakers for the tragically short period of a year, before his sad death from pneumonia, resulting from AIDS, 25 years ago exactly, on October 19, 1989. He was just 35.
Born in north London, Murphy's all-too-short career saw him rise to become one of the respected and loved session guitarists in Britain. He was chosen to play on Kate Bush's fabled 1979 tour, and contributed to four of her albums as well as her later cover of Elton John's 'Rocket Man.' With Go West, he was on their self-titled 1985 debut that contained 'We Close Our Eyes' and 'Call Me' and then became an official member, also appearing on records for Joan Armatrading, Nick Heyward and many others. He also played lead on Mike + the Mechanics' 'Silent Running' hit.
In 1988, Level 42 asked Murphy to be the replacement for the newly-departed Boon Gould, and he became a full group member, playing on their eighth studio album 'Staring At The Sun,' released in September that year. Sadly, weakened by the AIDS virus, he died of pneumonia just a year later.
'Staring At The Sun' and 1983's 'Standing In The Light' are being re-released as deluxe reissues by Polydor/Universal on October 27 as two-CD sets with b-sides and rare mixes, along with 1984's 'True Colours' as an expanded single disc.
Speaking to this writer for the sleeve notes of the 'Staring At The Sun' reissue, Level 42 co-founder and bassist Mark King said: "We were looking around for somebody, and Julian Mendelsohn, who had engineered the last two albums and was in on this one, was mates with Alan Murphy.
"He said 'Let me give him a call, get him in and see how it works,' which was great, because we had this excellent line-up again — a different line-up, but very much with the emphasis on the ability of the players. Al Murphy had just been working with Go West, but he'd also done all of Kate Bush's guitar work and been with Scritti Politti as well.
"His death was dreadful," King told me. "We only had 18 months with him, and he was such a cool cat. Nobody knew what AIDS was. All of this was unfolding in front of us, we had no idea that our very good pal Al Murphy was HIV positive. But nonetheless, I've got great memories of fun times with Al. I think we all do because he was a fantastic geezer."
Here's 'Heaven In My Hands,' the hit single from 'Staring At The Sun,' which features Alan in a prominent role, especially with an economical but excitingly powerful solo at around three minutes into the track.
Words: Paul Sexton
Format:
UK English