A Guide To The Best Self-Isolation Playlists
From soothing songs to upbeat pop, these curated playlists will offer much-needed musical therapy amid the coronavirus crisis.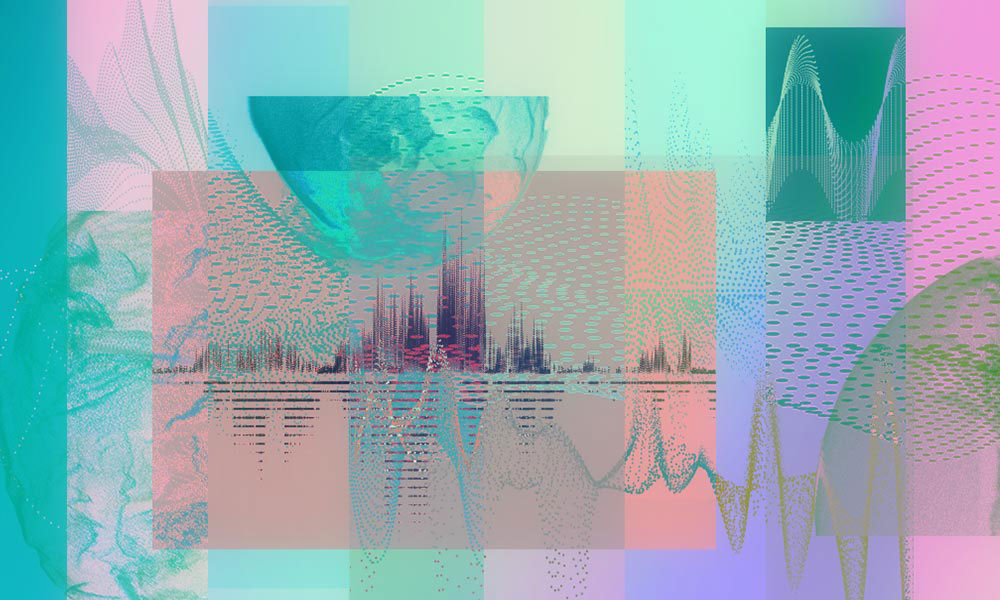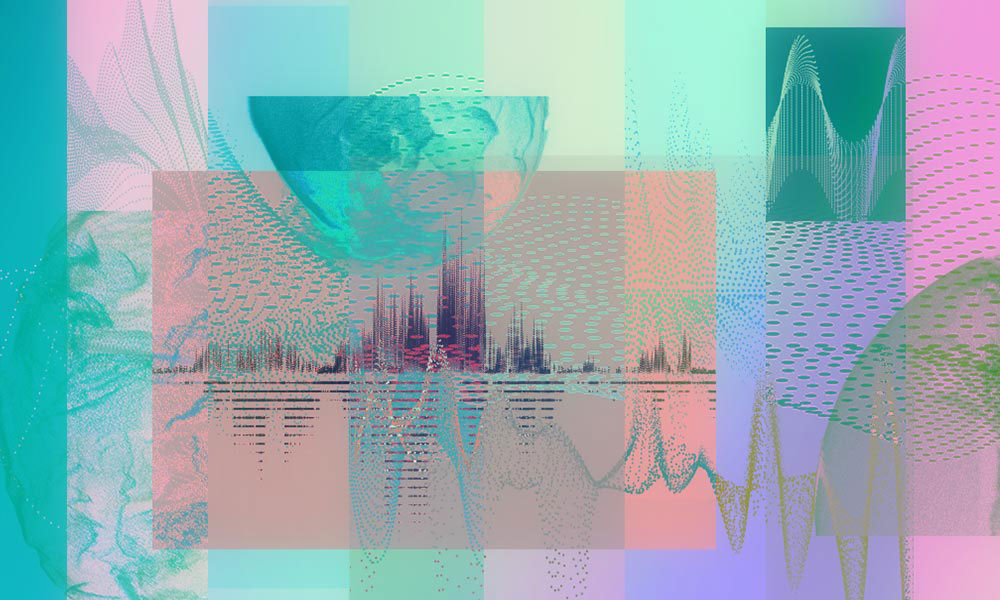 The music community has come together in a major way during this critical time, offering intimate live-streamed concerts and much-needed messages of encouragement to their fans around the world. A variety of artists and labels are also sharing curated playlists – featuring everything from calming sounds to vintage rarities, and we're compiling an ongoing list of our favourites as we hear them. Stay tuned for daily updates.
If you're looking to lift your spirits…
As part of Spotify's new celebrity-curated playlists, Selena Gomez has shared her Cooking Together playlist for fans to listen (and cook) along together at home. Gomez's Cooking Together roster features several of her own songs ('Boyfriend,' 'Vulnerable,' 'Rare' and 'Ring'), as well as songs by Fleetwood Mac ('Gypsy'), Kacey Musgraves ('Lonely Weekend'), Saint Jhn ('God Bless the Internet'), Parton ('He's Alive'), Surfaces ('Sunday Best') and Harry Styles ('Adore You') and Kid Cudi, Taylor Swift, Lauryn Hill, Amy Winehouse, Roddy Ricch, Clairo and The Weeknd.
Matty Healy of The 1975 has shared his quarantine playlist and like the band's music, his playlist spans genres and eras, ranging from Arab Strap to James Blake, Jimmy Eat World to Four Tet, Frank Ocean to Brian Eno, Astrud Gilberto to Suicide, and plenty more.
Read More: The 1975's Matty Healy shares isolation playlist | http://www.brooklynvegan.com/the-1975s-matty-healy-shares-isolation-playlist/?trackback=tsmclip
SirusXM announced that Taylor Swift is helping launch a Home DJ series on SiriusXM Hits 1 on Friday (3 April). Titled Hits 1 n chill, the program will kick off with Swift, who will begin her DJ duties at 12 pm ET on SiriusXM radios (channel 2) and on the SiriusXM app.
Legendary DJ D-Nice has shared a "Homeschool" playlist on Spotify featuring more than 50 of his favourite old-school party jams. The DJ recently hosted a star-studded, 9-plus hour virtual dance party on Instagram.
This "You Ok?" playlist from Digster Canada, available on Spotify or Apple Music, features bubbly selections from Taylor Swift, The Weeknd, Ariana Grande and Billie Eilish. Click here to listen.
James Taylor shared a collection of uplifting favourites from his own catalogue on Spotify, including classics like 'Carolina In My Mind', 'Sweet Baby James' and 'Steamroller'.
Whether you're self-quarantining, on lockdown or just working from home, these songs are guaranteed to lift your spirits. #SongsOfComfort #TogetherAtHome @Spotify https://t.co/L78fsL4IRh

— James Taylor (@JamesTaylor_com) March 19, 2020
Actress Rita Wilson – who, along with her husband, Tom Hanks, contracted the coronavirus – put together this crowd-sourced quarantine playlist on Spotify. The collection includes classic rock and pop, plus recordings by Wilson herself.
If want to chill out…
Justin Bieber handpicked a playlist for Amazon Music called Justin Bieber At Home, featuring music from Billie Eilish, Surfaces, Doja Cat, Emotional Orange, Dan and Shay and more.
Virtuosic indie-pop musician Andrew Bird has shared an exclusive playlist for KCRW to get you through quarantine. The playlist features a mix of old classics from the Kinks and Velvet Underground, along with recent cuts from Michael Kiwanuka.
Montreal based R&B-soul artist Chiiild has curated his own mix for Urban Outfitters's guest list playlist on Spotify. Features acts like Twin Shadow, Jai Paul and Khruangbin, the mix is just as eclectic as he is.
PJ Harvey has been regularly curating playlists on Spotify since 2016, and you can see all of them on her Spotify page. She recently shared a new playlist titled "Petals Have Fallen" that's perfect for self-isolation.
Kevin Drew from Canadian music collective Broken Social Scene assembled this meditative assortment of instrumental music from the likes of Tom Waits, Mary Lattimore and Susumu Yokota. Listen on Spotify.
Light In The Attic Records put out this Calm In The Attic playlist on Spotify, which offers a relaxing selection of ambient music from artists like Brian Eno, Yoshio Ojima, Toshi Tsuchitori, Pat Metheny and Tangerine Dream.
Will Smith has released a lo-fi hip-hop mix titled "chill beats to quarantine to," the hour-and-a-half long stream is hosted on his Youtube channel and features instrumentals from Guustavv, Jobii, Dylan Sitts, and others.
If you want to get back to your roots…
Director James Gunn took to Twitter to unveil a 64-song playlist of fantastic tracks that ultimately didn't make it into Marvel's Guardians of the Galaxy franchise. It's stacked with classics as expected, from Three Dog Night to Big Star, Barry White and Lou Reed. Check out the full playlist here.
Check out this ode to Steve Earle that Tom Morello put together on Spotify during his downtime in isolation.
By popular request – I'll be posting some playlists I've been fiddling with while on lock down. Here's the first one: Tom Morello's Steve Earle Favorites Playlist.

Listen here: https://t.co/ev4CWXHqca

— Tom Morello (@tmorello) March 19, 2020
Matt Berninger of The National put together a tongue-in-cheek "Social Distancing Distortion" playlist to remind us all to keep our distance from others. The playlist includes laid-back rock tracks from The Breeders, Nick Drake, Chris Isaac and, of course, Social Distortion. Listen on Spotify.
To celebrate his latest hit, 'Slow Dance in a Parking Lot' reaching the top spot on the Country Airplay chart this week, country singer Jordan Davis curated a playlist of some of his fellow country favourites including Old Dominion, Brad Paisley, Jake Owen, Rascal Flatts, Kip Moore and others.
Jonny Buckland of Coldplay shared a new playlist made up on his favourite songs from the 60s to, "give you something to listen to while we're (mainly) all stuck at home". The playlist includes some cuts from UK blues hero, John Mayall and The Bluesbreakers, Scott Walker, Martha Reeves and The Vandellas and The Velvet Underground.
Stay tuned for more updates.
Format:
UK English