A Guide To The Best Self-Isolation Playlists
From soothing songs to upbeat pop, these curated playlists will offer much-needed musical therapy amid the coronavirus crisis.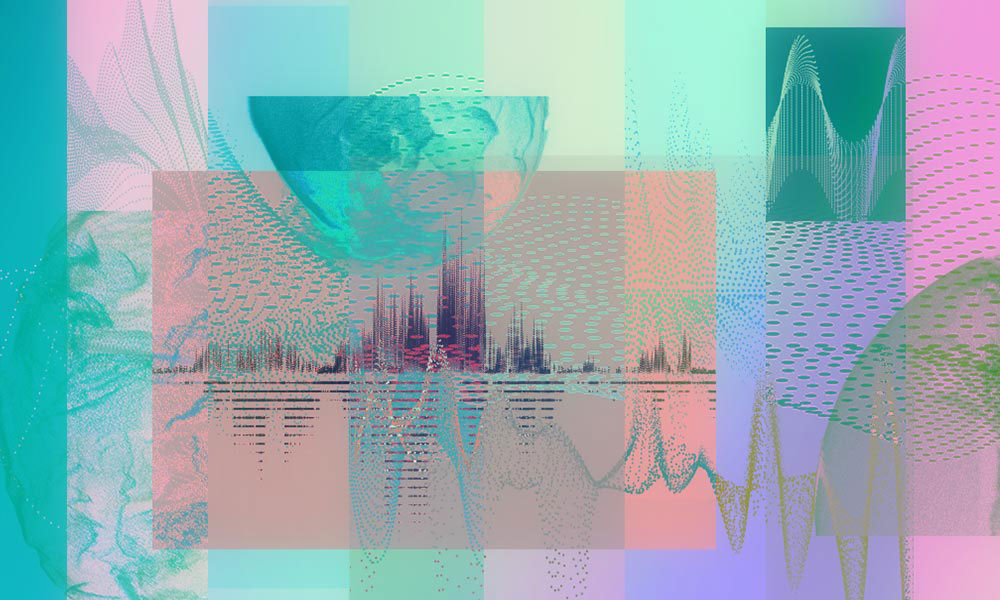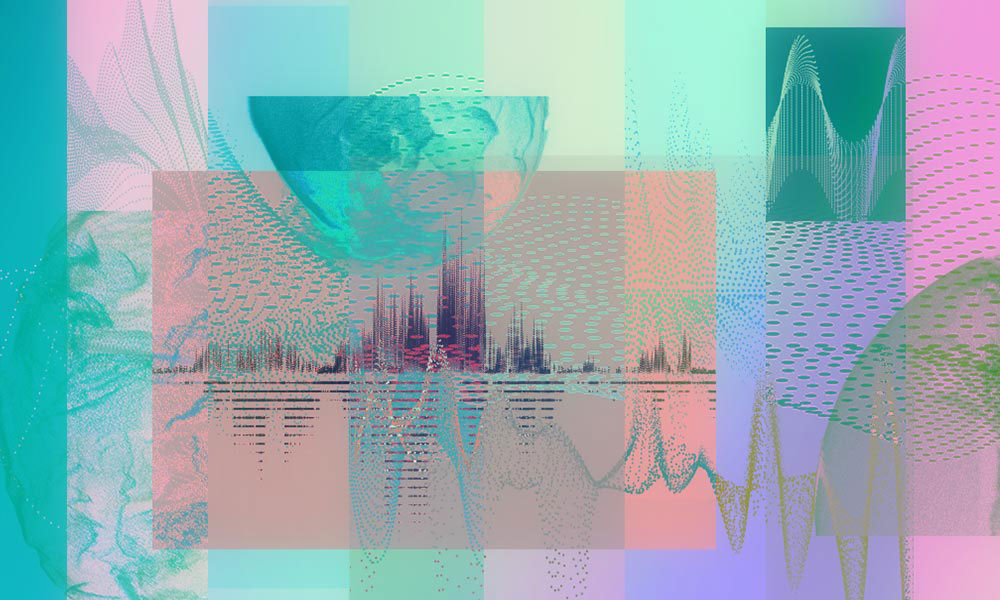 The music community has come together in a major way during this critical time, offering intimate live-streamed concerts and much-needed messages of encouragement to their fans around the world. A variety of artists and labels are also sharing curated playlists – featuring everything from calming sounds to vintage rarities, and we're compiling an ongoing list of our favourites as we hear them. Stay tuned for daily updates.
If you're looking to lift your spirits…
Legendary DJ D-Nice has shared a "Homeschool" playlist on Spotify featuring more than 50 of his favourite old-school party jams. The DJ recently hosted a star-studded, 9-plus hour virtual dance party on Instagram.
This "You Ok?" playlist from Digster Canada, available on Spotify or Apple Music, features bubbly selections from Taylor Swift, The Weeknd, Ariana Grande and Billie Eilish. Click here to listen.
James Taylor shared a collection of uplifting favourites from his own catalogue on Spotify, including classics like 'Carolina In My Mind', 'Sweet Baby James' and 'Steamroller'.
Whether you're self-quarantining, on lockdown or just working from home, these songs are guaranteed to lift your spirits. #SongsOfComfort #TogetherAtHome @Spotify https://t.co/L78fsL4IRh

— James Taylor (@JamesTaylor_com) March 19, 2020
Actress Rita Wilson – who, along with her husband, Tom Hanks, contracted the coronavirus – put together this crowd-sourced quarantine playlist on Spotify. The collection includes classic rock and pop, plus recordings by Wilson herself.
If want to chill out…
PJ Harvey has been regularly curating playlists on Spotify since 2016, and you can see all of them on her Spotify page. She recently shared a new playlist titled "Petals Have Fallen" that's perfect for self-isolation.
Kevin Drew from Canadian music collective Broken Social Scene assembled this meditative assortment of instrumental music from the likes of Tom Waits, Mary Lattimore and Susumu Yokota. Listen on Spotify.
Light In The Attic Records put out this Calm In The Attic playlist on Spotify, which offers a relaxing selection of ambient music from artists like Brian Eno, Yoshio Ojima, Toshi Tsuchitori, Pat Metheny and Tangerine Dream.
Will Smith has released a lo-fi hip-hop mix titled "chill beats to quarantine to," the hour-and-a-half long stream is hosted on his Youtube channel and features instrumentals from Guustavv, Jobii, Dylan Sitts, and others.
If you want to get back to your roots…
Check out this ode to Steve Earle that Tom Morello put together on Spotify during his downtime in isolation.
By popular request – I'll be posting some playlists I've been fiddling with while on lock down. Here's the first one: Tom Morello's Steve Earle Favorites Playlist.

Listen here: https://t.co/ev4CWXHqca

— Tom Morello (@tmorello) March 19, 2020
Matt Berninger of The National put together a tongue-in-cheek "Social Distancing Distortion" playlist to remind us all to keep our distance from others. The playlist includes laid-back rock tracks from The Breeders, Nick Drake, Chris Isaac and, of course, Social Distortion. Listen on Spotify.
Stay tuned for more updates.