A Guide To The Best Self-Isolation Playlists
From soothing songs to upbeat pop, these curated playlists will offer much-needed musical therapy amid the coronavirus crisis.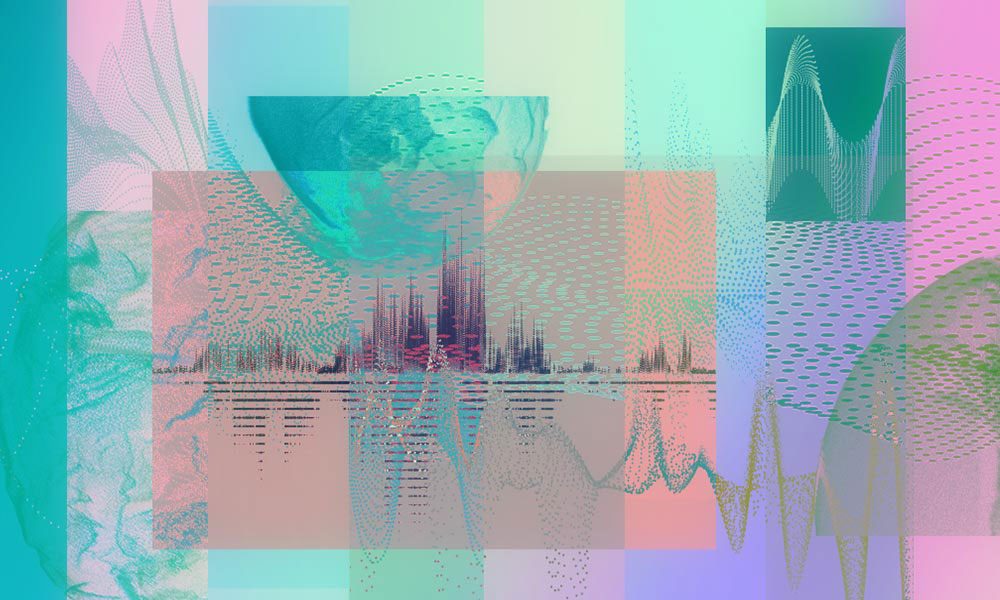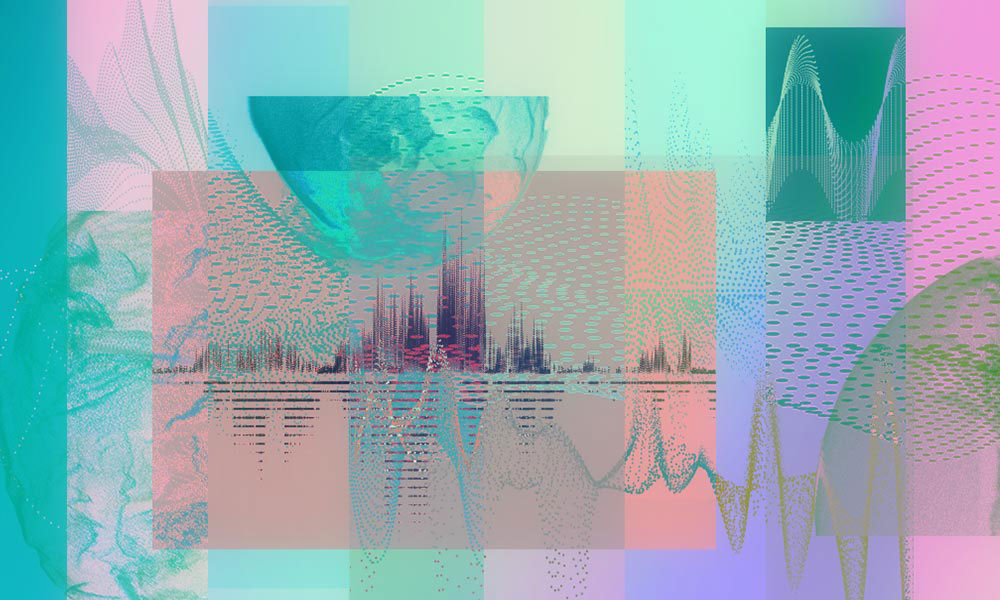 The music community has come together in a major way during this critical time, offering intimate live-streamed concerts and much-needed messages of encouragement to their fans around the world. A variety of artists and labels are also sharing curated playlists – featuring everything from calming sounds to vintage rarities, and we're compiling an ongoing list of our favorites as we hear them. Stay tuned for daily updates.
If you're looking to lift your spirits…
Following the release of her new album Smile, Katy Perry has released a thematic collection of uplifting songs called Empowered, featuring her new single "Resilient" and her classic anthem "Firework."
Barack Obama shared a new playlist featuring music from Aretha Franklin, Beyoncé, the Beatles, and more, to accompany his new memoir, A Promised Land. "Music has always played an important role throughout my life – and that was especially true during my presidency. While reviewing my notes ahead of debates, I'd listen to Jay-Z's 'My 1st Song' or Frank Sinatra's 'Luck Be a Lady." Check out the full playlist here.
Apple Music has launched its new playlist Superbloom, a home for young, risk-taking visionaries who think about music differently. With roots—and, often, rabid grassroots followings—on social media platforms that reward experimentation and a strong sense of self, these are the artists defying genres, sparking trends, and steering the future of music as we know it. This week's cover star is New Zealand pop singer-songwriter and Up Next alum BENEE, whose debut album, Hey u x, is out now.
If want to chill out…
Matt Berninger of The National put together a tongue-in-cheek "Social Distancing Distortion" playlist to remind us all to keep our distance from others. It's a timely mix of songs like "Waiting For The Man" by The Velvet Underground to his new duet with Toronto singer-songwriter Hannah Georgas on "Pray it Away."
With everyone know working from home, you'll need a calming soundtrack to get through your day. These chill classics can help you get through your long workday, any day, featuring cuts by Bob Marley, Jill Scott, George Harrison, and more.
During this time of quarantine, Pandora partnered with different artists to launch 'Listen In,' a new series of exclusive playlists that connect artists with listeners through music. Each artist-curated playlist will feature songs that are soundtracking their lives during this unusual time, with commentary about their connection to the music, what's inspiring them, keeping them busy, or helping them stay focused on the positive.
First up, Bethany Cosentino of Best Coast. "I made you this playlist of songs that stand out because they have great melodies," she explains. "During this confusing, scary, uncertain time in the world, I'm really trying to listen to music that feels familiar, safe, and comfortable – and catchy. To me, that comes from melody, so here's a playlist of catchy songs!" Featuring songs by Billy Joel and Built to Spill, Bruce Springsteen, and The Beatles, listen along for a message from Bethany Cosentino, alongside her catchy picks!
If you want to get back to your roots…
To kick off the new Wondery podcast series, Jacked: Rise of the New Jack Sound, the series also launched an accompanying playlist, made up of influential tracks that birthed the subgenre.
Ahead of the Gucci Mane and Jeezy Verzuz battle, Apple Music has created a new cheatsheet playlist, curated by LowKey (aka Nile Ivey), covering the tracks you need to know.
Elvis Costello launched a new Spotify playlist that offers insight into the music that inspired his revered, 1979 album, Armed Forces. The developing playlist, dubbed "Armed Forces 33 1/3 Network," currently includes two tracks, paired with commentary on the artist's website. The playlist, which will grow over the coming weeks, follows the release of a deluxe, definitive edition of Armed Forces, which includes such classic hits as "Accidents Will Happen," "Oliver's Army," and "(What's So Funny 'Bout) Peace, Love & Understanding."