Styx Talk Queen, Reveal Secrets Behind New Album 'The Mission'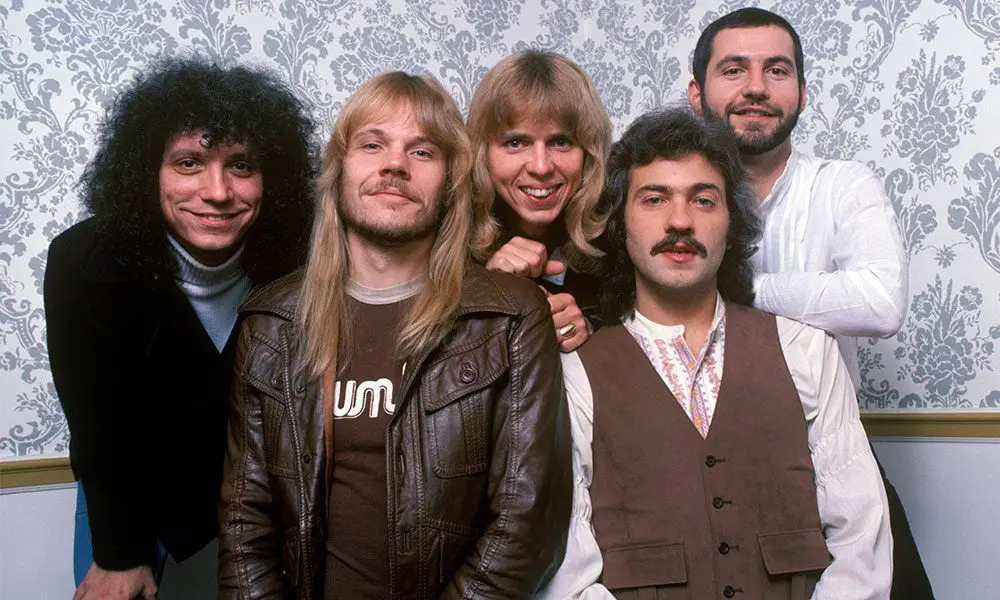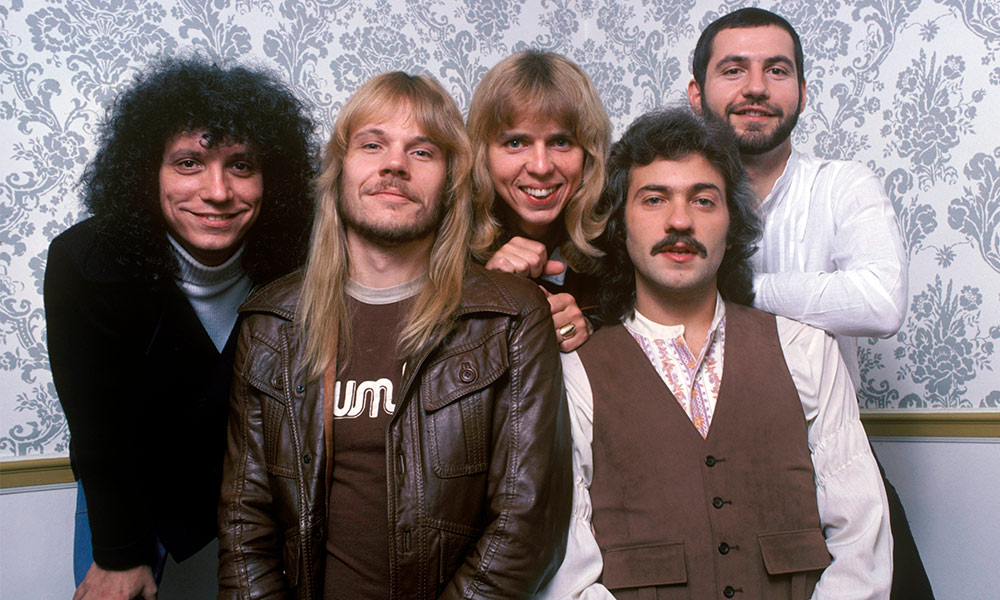 It's been over a decade since they've released an album of new material, but Styx finally come back into orbit with The Mission. Their first new album since 2005's Big Bang Theory, it sees the prog/hard rock behemoths embark on one of their most ambitious works to date.
Fully launching themselves back into the stratosphere with The Mission, Styx teamed back up with recent collaborator and producer Will Evankovich for an album which singer and guitarist Tommy Shaw describes as "our boldest, most emblematic album since [1978's] Pieces Of Eight".
In a series of videos, Shaw and Evankovich have lifted the lid on some of the secrets behind the recording process – and some of the influences on the new work.
STYX: Making The Mission | Volume 12 | A "Queen" Inspired Chant
Discussing album centrepiece 'The Greater Good', Evankovich reveals that the bridge was inspired by Queen – though they weren't entirely sure if it would work. "We weren't sure if we were going to get away with it – if it was too much," Tommy Shaw admits, adding, "Now I can't imagine not having it, because it sets up the guitar solo so well."
Brandished as "a true hi-fidelity analogue recording" in the mould of the best classic rock albums of the 70s, The Mission finds Styx firing on all cylinders, and is epic without spilling over into needless bombast. "It's five or six guys, but five guys playing most of the time," Shaw reveals. "Otherwise, with the infinite number of tracks [available]… you can never go play that live without it sounding empty."
STYX: Making The Mission | Volume 14 | Using 1970's Recording Techniques
Evankovich adds, "If you listen to those classic Styx records" – the likes of Pieces Of Eight and The Grand Illusion – "that's five guys. There's no tricks, no ridiculous amount of overdubs." And that's exactly what you get with The Mission. As Shaw notes, "This is music that you can play live."
With Styx on tour through North America and Canada, and The Mission tapping into everything that made them great in the first place, 2017 seems set to take them into brand new territory.
Scroll down to see more from Tommy and Will about the making of the album, and purchase The Mission here.
STYX: Making The Mission | Volume 10 | A Recording Trick Revealed
STYX: Making The Mission | Volume 15 | Breaking Down "Gone Gone Gone"
Format:
UK English