'Things Are Changing': When The Supremes Sang Phil Spector For A Public Service Announcement
The song was for a radio campaign 'aimed at convincing American youths that employment opportunities in big business are now available to them.'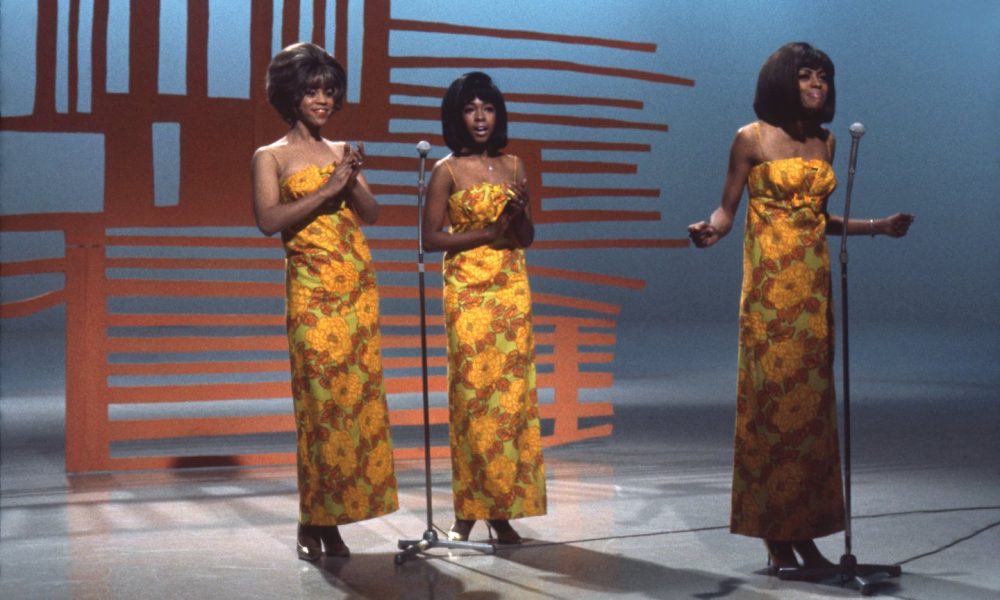 You won't find it in any chart books, but we're remembering a rare 1965 promotional release by the Supremes, on which they sang a Phil Spector song about equal opportunities, as a public service announcement by the Advertising Council.
"Things Are Changing" was released as a radio-only promo single in America in the fall of 1965, trumpeted by an August missive from the Motown press office. As documented in Volume 5 of the exemplary The Complete Motown Singles, it announced: "Detroit's Supremes, recently tagged by a Variety reviewer as the 'Andrews Sisters of the '60s,' have recorded a jingle for a massive national radio advertising campaign aimed at convincing American youths that employment opportunities in big business are now available to them."
More than a jingle, "Things Are Changing" was a full song, including spoken word sections by Diana Ross, who declared: "I'm going to tell you about equal opportunity" before singing: "There was a time when the world was fickle and it may have been hard to succeed/But times have changed now and school and training is all you really need." Then, with Mary Wilson and Florence Ballard harmonizing, the message went on: "It doesn't matter who you may be, everyone's equal with the same opportunity." Things, the song avowed, were changing for the better.
The track certainly had an unusual history. The idea for a non-commercial "message" song grew out of the 1964 establishment by President Lyndon B. Johnson of the Equal Employment Opportunities Committee, and its cooperative program Plans For Progress, which brought the EEOC together with representatives of American business.
Don't Hurt My Little Sister (Remastered)
When red-hot writer-producer Spector was proposed as a potential contributor, he revisited a song called "Don't Hurt My Little Sister" that had brought to him by his staunch disciple Brian Wilson, who hoped it would be suitable for his beloved Ronettes. To Wilson's undoubted chagrin, their collaboration was abandoned, whereupon Brian completely rearranged it for the Beach Boys, who cut it for their Today! album of 1965, albeit with a completely Spectoresque introduction.
Spector then wrote new lyrics to the track to fit the employment campaign messaging, and passed the project on to Jerry Riopelle, a staff producer at his Philles company. The Supremes cut their vocals over the backing track, and the song was also recorded, for a separate promo single, by Jay and the Americans, and sent to US stations as the summer of 1965 turned to fall. It was just before the Supremes would hit the Hot 100 with the song that became their sixth pop No.1, "I Hear A Symphony."
A third version by the Blossoms, whose lead singer was Darlene Love, was also produced by Riopelle and went to radio early in 1966. But in the hands of the Supremes, the message of female Black empowerment and opportunity rang out loud and clear.
Listen to the Supremes' "Things Are Changing" on Apple Music and Spotify.