Eddie Cochran's Final Recording Session: 'Three Steps To Heaven'
'Three Steps To Heaven' became a No.1 hit in the UK for rock'n'roll pioneer Eddie Cochran, recorded shortly before his tragic passing.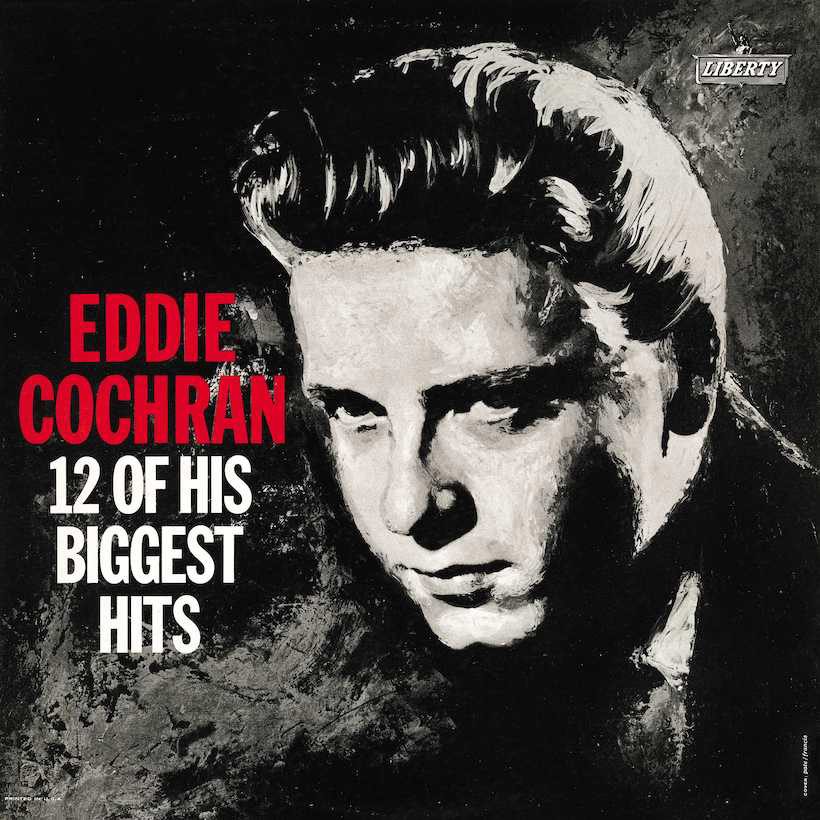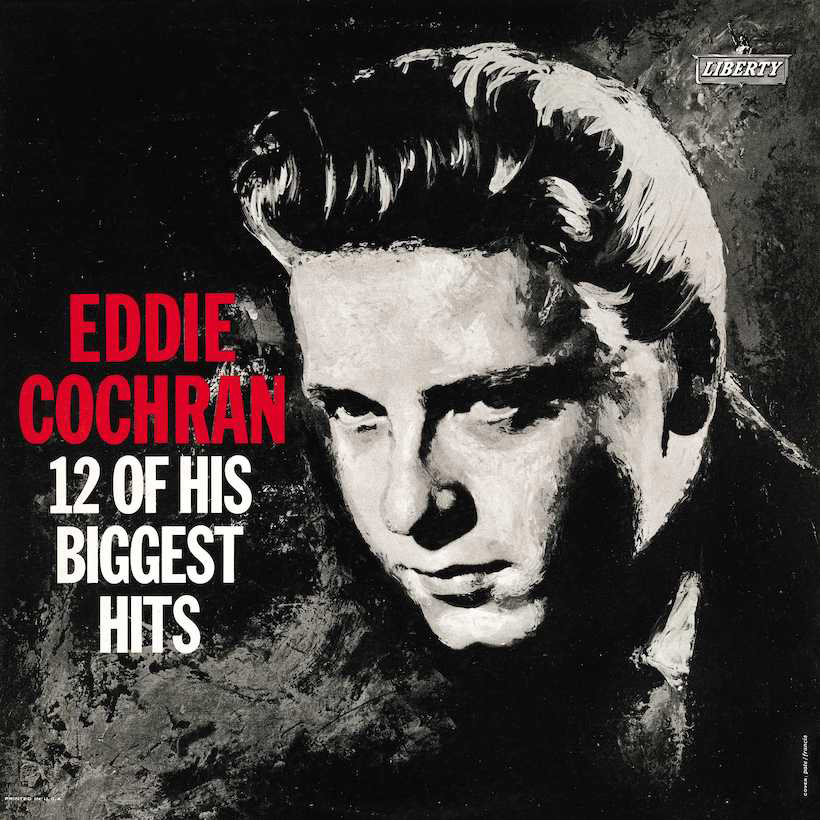 "Take five," said producer Snuff Garrett at Goldstar Studios in Hollywood as Eddie Cochran, backed by the Crickets, guitarist, Sonny Curtis, Guybo Smith on bass and Jerry Allison, launched into "Three Steps to Heaven." It was the first of three songs Cochran cut on January 8, 1960, a session that was to be his last. A little over three months later, Cochran was killed in a car crash in England, at Chippenham in Wiltshire.
It was soon after this session that Cochran flew to Britain accompanied by his girlfriend, songwriter Sharon Sheeley, where they joined up with Gene Vincent who was already in England to appear on Jack Good's TV show, Boy Meets Girl. Cochran and Vincent were to star in a typical package tour that also featured Billy Fury, Joe Brown, Georgie Fame, and Tony Sheridan, as well as the wonderfully named Vince Eager and Lance Fortune, who like Fury, Fame, and Brown were all part of promoter Mr. Larry Parnes's stable of artistes – Parnes was none too affectionately known as Mr. Parnes, Shillings, and Pence. It was to be Cochran's first UK tour and it was eagerly anticipated.
Eddie and Gene's tour was temporarily interrupted because Cochran was to return to Los Angeles to record, but before he flew home they played Bristol on the Saturday of Easter weekend. Sharon Sheeley, Eddie, and Gene were booked to fly home on a BOAC flight on Easter Sunday. Eddie wanted to leave as soon as possible after the second show, so he booked a private hire car to drive them to London Airport. Originally Ray McVay, one of the musicians on the tour, was to have been in the front of the car, but Eddie wanted to take his amp back to America for some repairs. Eddie, Sharon, and Gene were in the back of the car.
Meanwhile, a young Police cadet by the name of David Harman was on duty in Chippenham when he got a call that there had been an accident nearby.
"We drove to Rowden Hill on the A4 where we found a Ford Consul had hit a lamppost. There was a girl, the driver, and two guys; one of the two guys who had been sitting in the back seat had gone over the back and hit his head on the front windscreen. As we arrived the men were loading a stretcher into their ambulance, it looked very serious, there was a lot of blood."
"Standing there was a man who I immediately recognized as Gene Vincent; with him was the injured man's girlfriend, Sharon Sheeley, and on the stretcher there was none other than Eddie Cochran. Eddie Cochran died shortly after 4 a.m. at St Martin's Hospital in Bath. We had to take all the passenger's belongings back to the station, including Eddie's Gretsch guitar. It was there for about three weeks and I must admit I played it a bit; at least I did until they came to collect it."
Shortly afterward, Harman left the police to become a full-time musician, fronting a band called Dave Dee and the Bostons. After playing at Hamburg's Star Club, like many other British beat bands, they became Dave Dee, Dozy, Beaky, Mick, and Tich. In the months following Eddie's tragic death Liberty released "Three Steps To Heaven" which went to the top of the charts, knocking the Everly Brothers' "Cathy's Clown" from the No.1 spot.