Tony Visconti on the Bob Porter Show WBGO New Jersey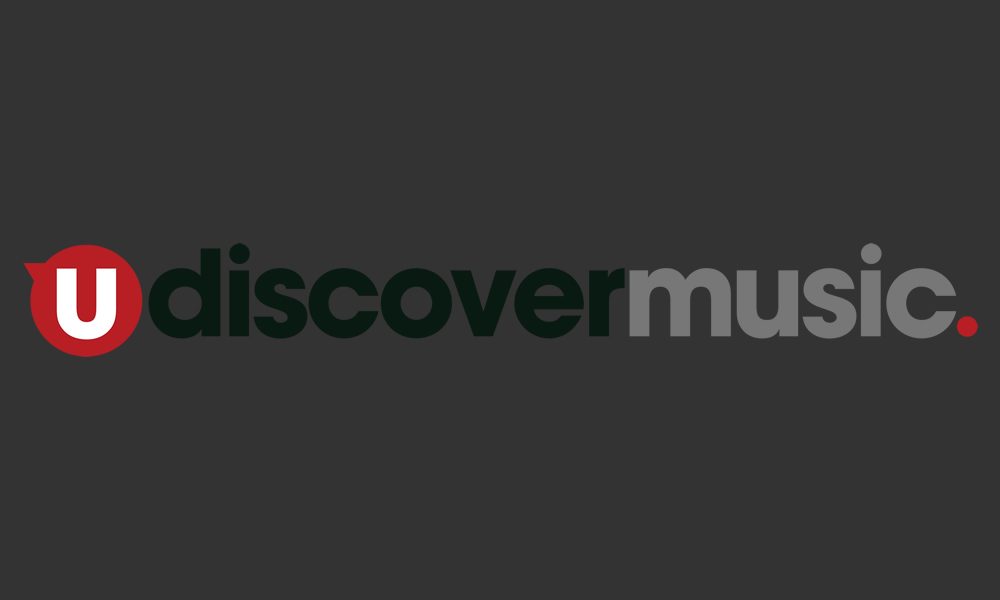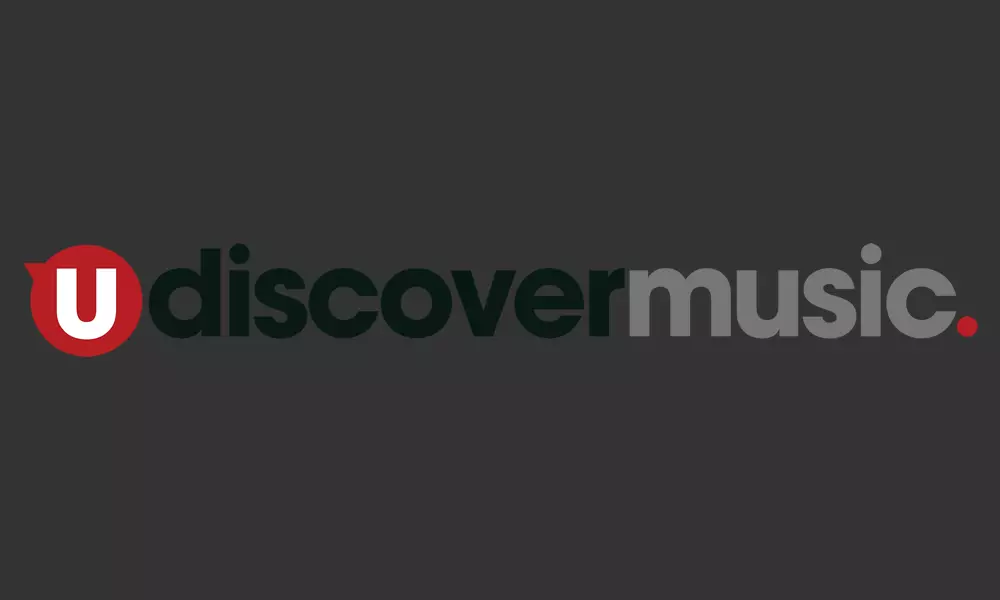 Tony Visconti has worked with David Bowie, T.Rex, Badfinger, U2, The Moody Blues and Morrissey along with many others, all of which has earned him the respect of his peers and musicians around the world. Born in Brooklyn, NY it is where he also spent his formative musical years, listening to the greats of rock and roll and do-wop.
"I worshipped Alan Freed, while a black New Jersey DJ named Jacko also grabbed my attention. I was hearing Little Richard, Fats Domino, groups like the Dominos, The Gladiolas, and The Diamonds singing 'Little Darlin'. It was a musical feast."
On Saturday 23 August, Tony was a guest on Bob Porter's Show on WBGO radio where the two of them spent an hour talking of these amazing times and playing the records that got Tony so excited in music, which eventually lead him to becoming a performer and then a producer. It's a musical history lesson.
Format:
UK English