Top 10 Greatest Hank Williams Songs Of All Time – Vote Now!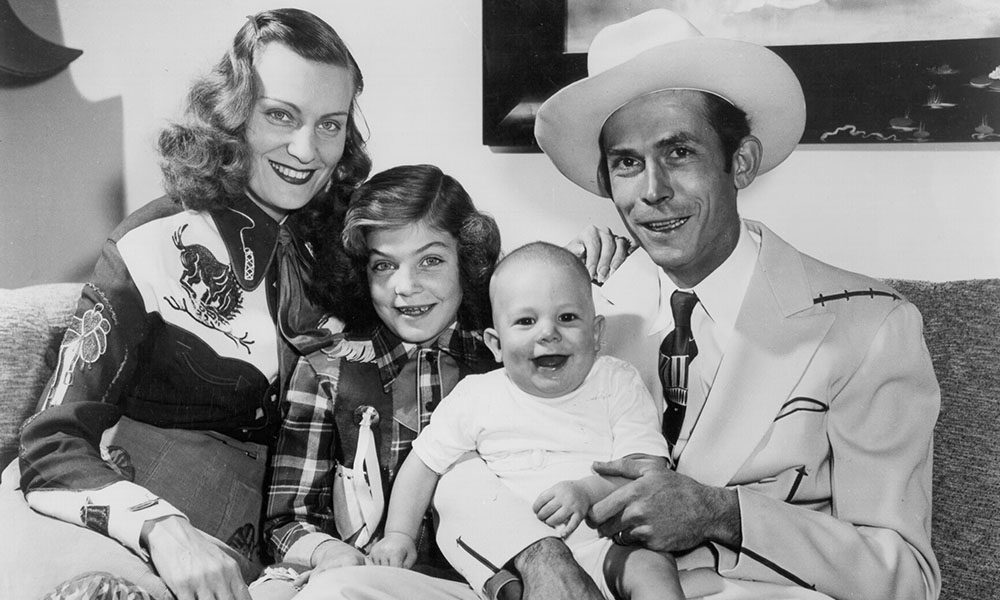 They had a few names for Hank Williams, Luke The Drifter and The Hillbilly Shakespeare among them. Both aliases sum up the extraordinary range of a man who was not only a country classicist, but also one of the greatest and most influential songwriters of the 20th Century. And yet Hiram King Williams, from Butler County, Alabama, only lived to be 29.
You'll find Hank Williams in all the relevant halls of fame, of course, and he is still rightly celebrated for a body of work that continues to haunt the airwaves. Though Hank only released two studio albums in his lifetime, both in the early 50s, a slew of posthumously sourced recordings have continued to enhance his reputation. They burnish a legacy that began during his lifetime with the dozens of hit singles that graced the Billboard Country & Western Best Sellers (11 of which made No.1). Williams' legacy is vast, with fans including Willie Nelson and Waylon Jennings, Elvis Presley and every CB trucker who ever hauled a rig across America.
Here's our pick of the 10 greatest Hank Williams songs of all time.
Disagree with our picks for the 10 greatest Hank Williams songs of all time? Let us know which ones you would pick in the comments below.
Format:
UK English