Top 10 New York Punk Bands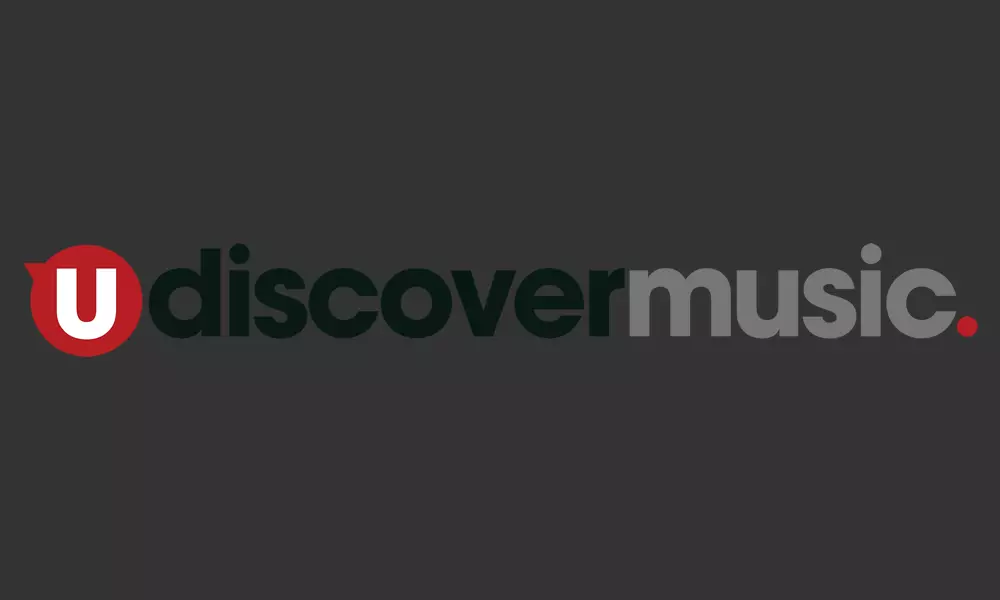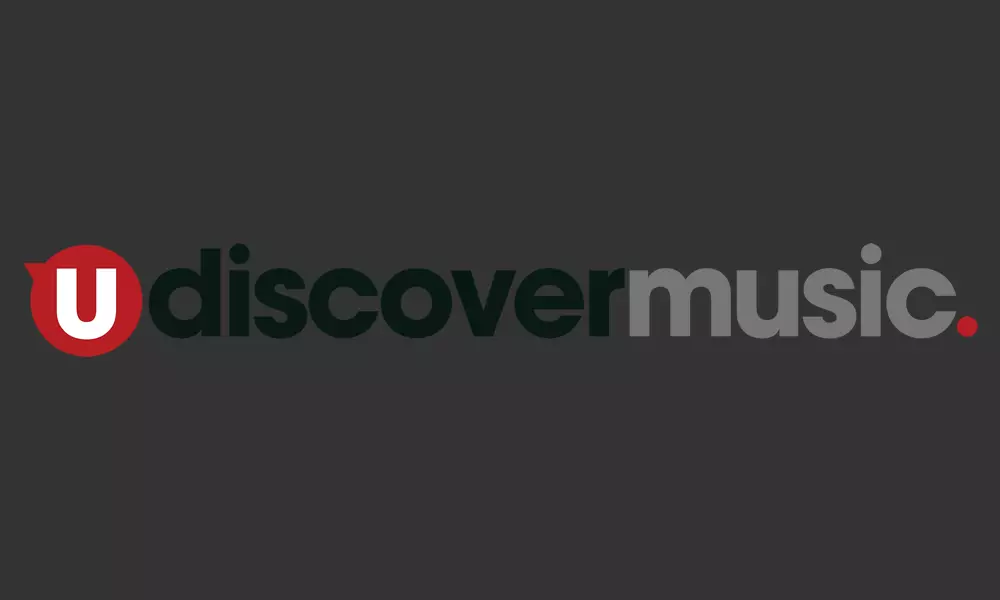 London, LA and even Paris might dispute this claim, but New York City could strongly argue it was the birthplace of punk. New York punk's origins can be traced back to the early 1970s and proto-punk artists such as New York Dolls, but it was hot-housed by two legendary venues, CBGB on The Bowery, and Max's Kansas City. The iconic names it spawned remain influential today, so here is a run-down of the Top 10 New York punk bands of all time.
Agnostic Front
Pioneering hardcore/thrash metal crossover outfit at the forefront burgeoning NYC hardcore scene in the early 80s. Their 1984 debut, Victim In Pain, remains a genre classic.
The Dictators
Formed as early as 1973, their Epic debut, The Dictators Go Girl Crazy!, has been cited as the starting point for US punk.
Richard Hell & The Voidoids
Formed by ex-Television bassist Richard Hell, The Voidoids were short-lived, but their seminal 1977 debut, Blank Generation, remains an attitude-soaked punk classic.
The Heartbreakers
Johnny Thunders' post-New York Dolls vehicle, The Heartbreakers, performed on Sex Pistols' notorious Anarchy UK tour from December '76, but made just one album, LAMF.
Suicide
Years ahead of their time, proto-electronic music trailblazers Suicide consisted of Martin Rev and the late Alan Vega. Their self-titled 1977 debut remains one of most intense records known to rock.
Patti Smith Group
Dubbed the "punk Poet Laureate", singer-songwriter and visual artist Patti Smith famously fused beat poetry and raw rock'n'roll. Her 1975 debut, Horses, remains an NYC punk touchstone.
Talking Heads
More cerebral in their approach than most punk nihilists, Talking Heads began with the quirky, new wave-inclined Talking Heads '77 but later harnessed funk and world music on Fear Of Music and Remain In Light.
Television
Led by Tom Verlaine, the angular, studious Television's classic 1977 debut, Marquee Moon, arguably kick-started what we now refer to as post-punk.
Blondie
As iconic as they come, Blondie's Debbie Harry has influenced superstars such as Madonna and Lady Gaga. Their classic breakthrough album, Parallel Lines, has since inspired each new generation of guitar bands.
Ramones
Ramones weren't related by birth and frequently weren't a happy family, but punk would simply be inconceivable without their debut, featuring 'Blitzkreig Bop' and 'Beat On The Brat'.
If you have any New York punk bands that you feel should be in the Top 10, then let us know below!
Format:
UK English