Four Tops Hit The Top In The UK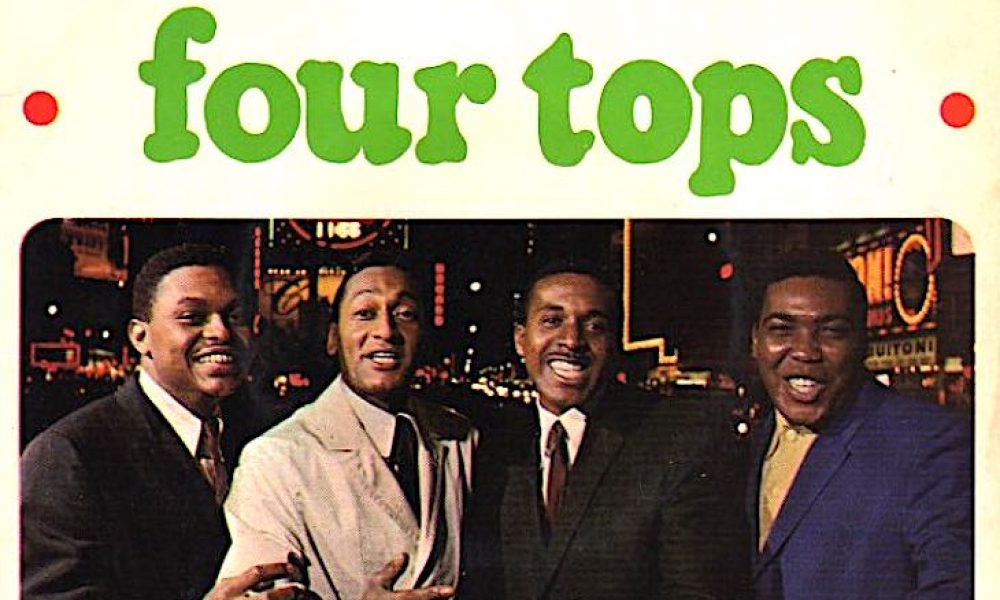 The record that confirmed the love affair between British audiences and the Four Tops made its ascent to No. 1 in October 1966. 'Reach Out I'll Be There,' the Holland-Dozier-Holland masterpiece that sits proudly in both the Grammy and Rock and Roll Halls of Fame, took over at the top of the British bestsellers from Jim Reeves' posthumous hit 'Distant Drums.' It represented the first time the Tops had even made the UK top 20.
It was the summer of '65 when these Motown masters first hit the British singles survey, but 'I Can't Help Myself' only reached No. 23, and their next chart appearances were even more modest. 'It's The Same Old Song' stopped at No. 34 later that year, and the Stevie Wonder co-write 'Loving You Is Sweeter Than Ever' climbed to No. 21 in the summer of 1966.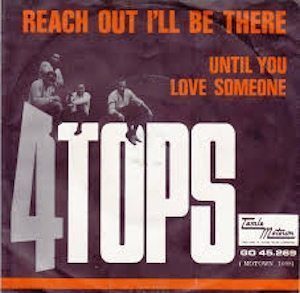 But 'Reach Out' was another story altogether. It entered the UK chart in mid-October, in the week that it went to No. 1 on the Billboard Hot 100. While the group's Motown colleagues the Temptations were appearing on the British top 40 at No. 35 with 'Beauty Is Only Skin Deep,' the Tops bowled in at a confident No. 19, the highest new entry of the week. The next week, it raced to No. 2, and in another seven days, it was No. 1.
That autumn week in 1966, the Temptations single went into reverse after peaking at No. 21, and the Supremes were just leaving the top ten, having reached No. 3, with 'You Can't Hurry Love.' But the Tops were unstoppable, with a three-week reign that prevented two big British bands from reaching the summit, the Troggs with 'I Can't Control Myself' and the Hollies with 'Stop Stop Stop.'
Within a few weeks, on 13 November, the group were making their only British live appearance of the year, at London's Saville Theatre, and at the end of that week, they made their first appearance on the UK album chart with the accurately-named third studio album, On Top.
Format:
UK English