Tracing The Path Of The Blues: Infographic
As one of the most influential forces in music and culture, here is infographic snapshot of historical milestones that helped to bring about the blues.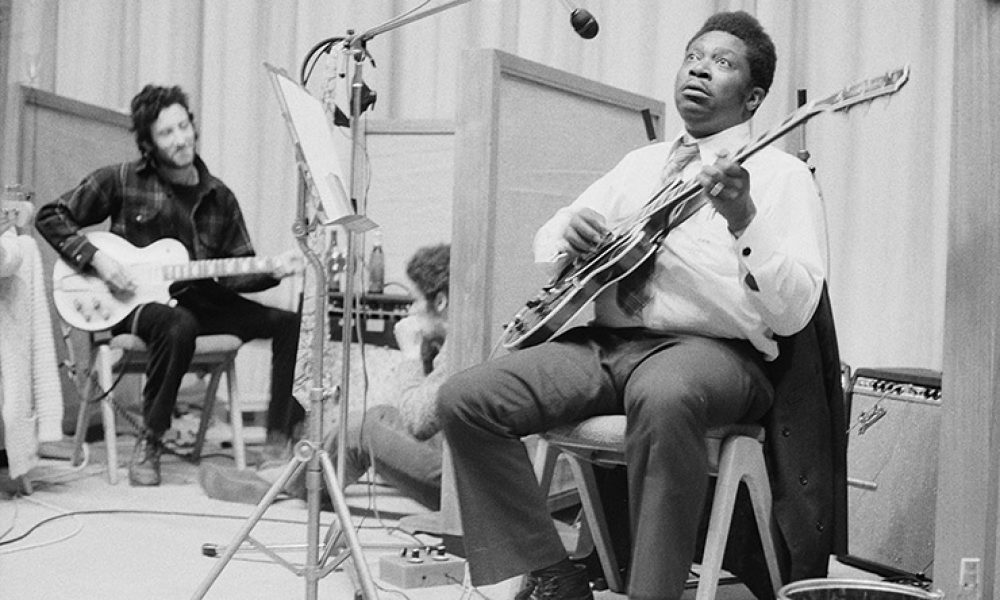 The blues was not just a musical tradition, but a cultural phenomenon. Its roots may have started in America, but its endless offshoots and far-reaching influence can be seen around the world for over a century. This month, uDiscover takes a deeper dive into the "Talkin Blues", from revisiting where it all began on Highway 61, to the most influential songs, the stories behind blues nicknames, seminal albums and the artists keeping the blues alive today. But before diving in, get your blues basics with this timeline infographic of key milestones in blues history.
Explore the rich history of the blues further with our in-depth feature and test your blues knowledge with this blues quiz. 
Format:
UK English