The Unusual History Of Derek And The Dominos' 'Layla'
Now hailed as classics, neither Derek And The Dominos' 'Layla And Other Assorted Love Songs' album, nor the 'Layla' single, were big hits upon their initial release.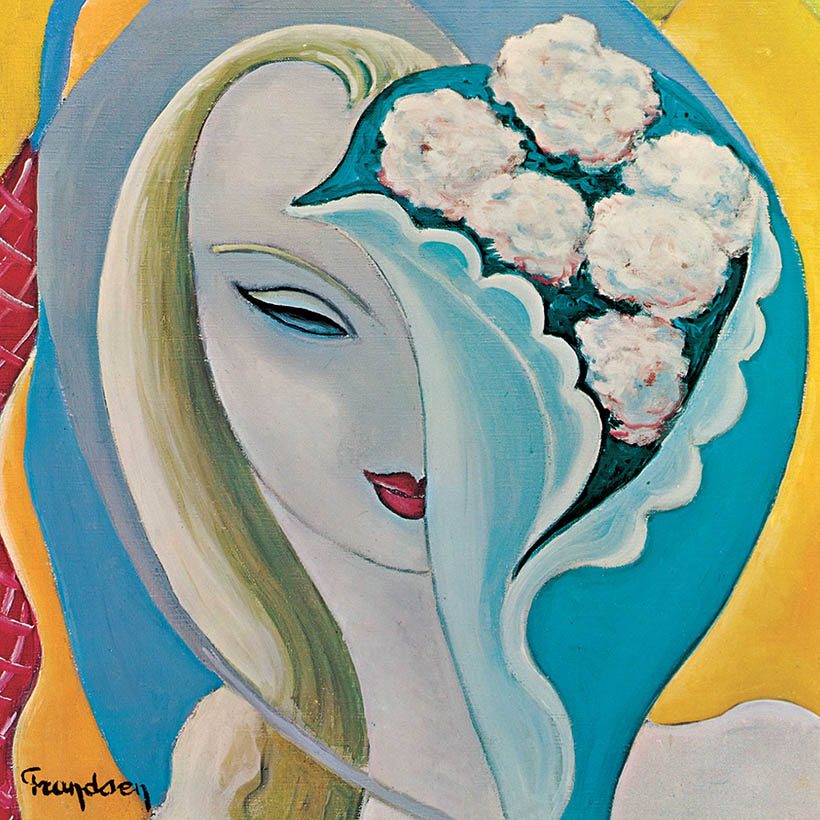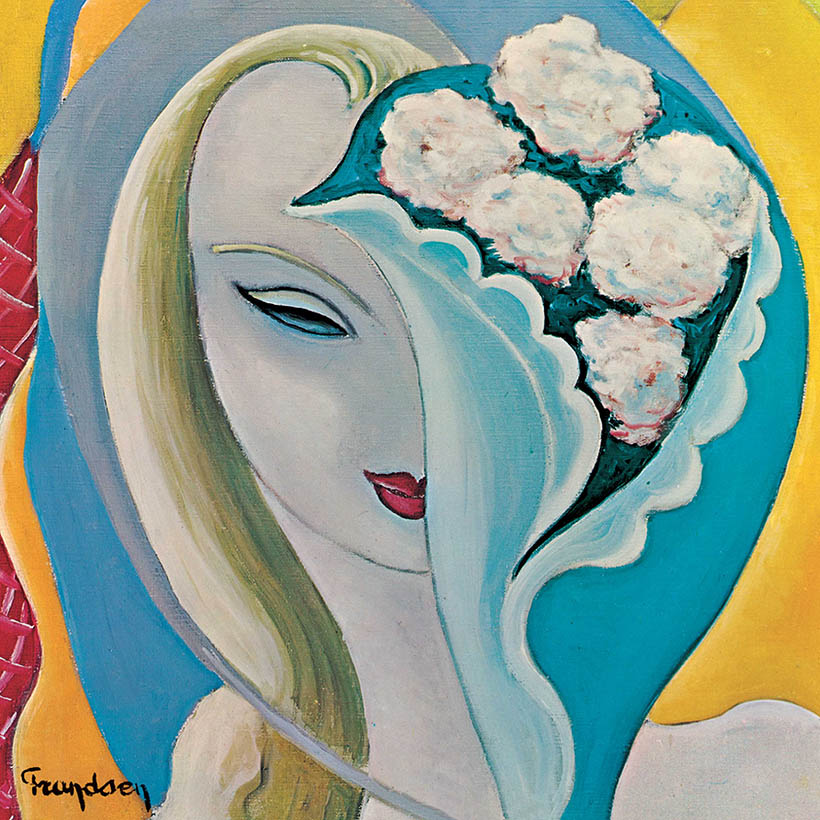 The story of Derek and the Dominos' "Layla" is not all it seems. Neither the outstanding single, now considered one of rock's greatest love songs, nor its parent album Layla and Other Assorted Love Songs performed nearly as well on the charts when they were originally released as many of us imagine.
The album came out on November 9, 1970, and made the US charts later that month, November 21, entering at No.195. It peaked at No.16, hardly as high a placing as many might guess. In the UK Layla and Other Assorted Love Songs failed to chart at all on first release; it finally made No.68 on the album charts when it was reissued in 2011.
The review in Britain's Melody Maker was somewhat reserved in its praise for the album, stating that "If you do judge Derek and the Dominos by Cream standards, you'll be disappointed." Nonetheless, as the years have rolled by the album is now regarded by many as Eric Clapton's masterpiece. Layla and Other Assorted Love Songs has been inducted into the Grammy Hall of Fame, and Rolling Stone ranked it number 117 on its list of The 500 Greatest Albums of All Time.
But what about "Layla" as a single? In the US, it was released as an edited 45rpm in March 1971 and made No. 51 in the charts. "Bell Bottom Blues" was the lead single from the album, but only reached No. 91. A year later, a longer version of "Layla" was issued in the States and fared better, entering the Hot 100 at No. 92 on May 13, 1972. It reached No. 10 on the Billboard charts on August 12. In the UK, the track was not released as a single at all until August 1, 1972, and only then in the shortened version. It made No.7 in 1972 and a decade later, on March 6, 1982, it charted again, making No.4.
Melody Maker's July 1972 review of "Layla": "Colleagues who frequent such places tell me that this is an all-time favorite at The Speakeasy. No wonder. Though two years old, it's still the best record of the week, with that scorching interplay between Eric Clapton and the late Duane Allman. It seems that Eric is gradually returning to the scene…hopefully the success of this record – and it's sure to be a hit if it gets the airplay – will convince him that we need him."