Steve Hackett's Touch Of Class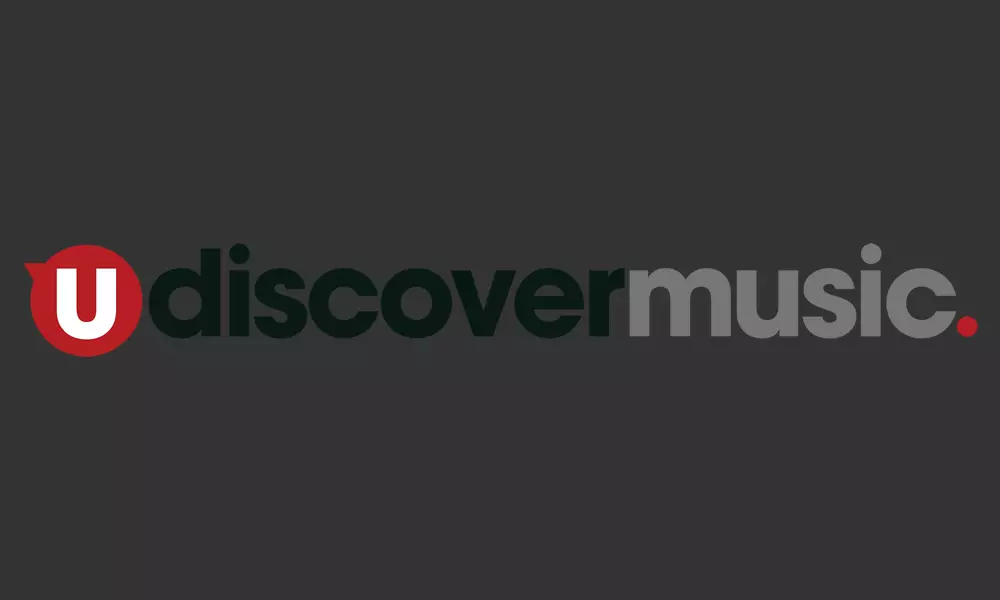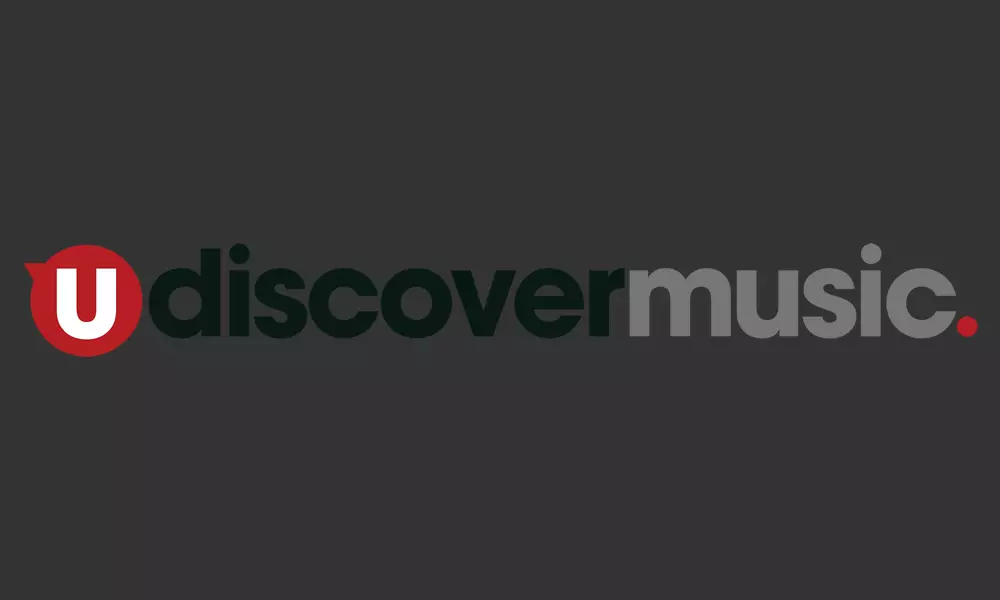 Released in 1978, Steve Hackett's Please Don't Touch was the ex-Genesis guitarist's sophomore solo album, and his second of six Top 40 chart entries in the UK. Now reissued as part of his 14-disc box set, Premonitions: The Charisma Recordings 1974-1983, it remains a high-water mark in a fearlessly inventive career.
Returning to the Santa Monica pier that inspired the album's title track, Hackett recalls how he was "originally inspired by its colour and momentum… It inspired the doomed calliope sound, which John Acock used so well on the original recording."
Watch the full video above, as Steve shares his memories on recording one of the stand-out albums in his remarkable career.