It Bites
It Bites are a British progressive rock band formed in Cumbria, England in 1982, best known for their 1986 single 'Calling All the Heroes'.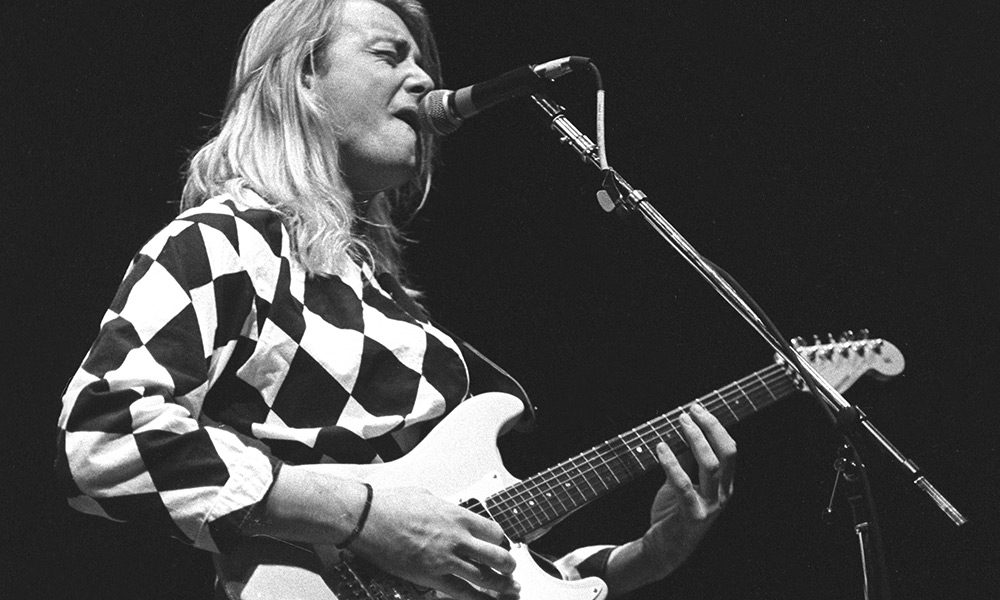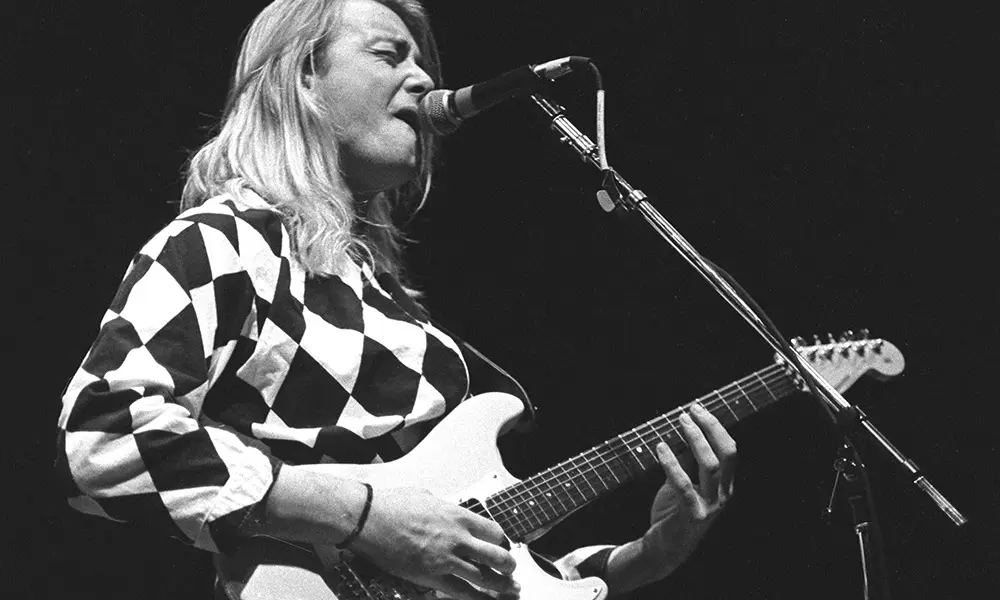 It Bites' music has been called Art Rock, Metal, Prog and even Glam Rock but the truth is that they were very definitely their own school. The Cumbrian band led by singer and guitarist Francis Dunnery was formed in the early 1980s with drummer Bob Dalton, and like most aspiring groups they played covers. Prior to moving to London they added John Beck on keyboards and Dick Nolan on bass, all four members sang; their harmony vocals were a particular feature of their unique sound. Living in South East London they secured a record deal with Virgin in 1985, releasing their first single, 'All In Red', in March of the following year.
Both the debut and the follow up appeared on their debut album, The Big Lad In The Windmill (1986) – as an album it was a revelation.
It Bites second single, 'Calling All The Heroes', was released in June 1986 and made No.6 on the UK charts. It along with the debut and their third single, 'Whole New World', appeared on The Big Lad In The Windmill, which has been described as Pop-Prog. Prog is not music generally associated with catchy melodies, yet It Bites debut is full of wonderful hooks. They had a wonderful way of building a chorus and offering key changes that added to the dynamics, the ballad 'You'll Never Go To Heaven' shows off their unique style to perfection. Given their success with their second single it is surprising that their debut album could only make No.35 on the charts. It is a record that has lasted better than many of its contemporaries. It has a timeless appeal.
It's been suggested that It Bites may have failed to fully embrace one musical style and therefore confused people as to what kind of band they were. Their second album, Once Around The World, came out in March 1988 and was less Pop Prog and arguably more Genesis-like (late '70s version). Certainly, the title track, a fourteen-minute full-on Prog Rock opus, was definitely harking back to earlier times. Three tracks were released as singles: 'Kiss Like Judas' and 'Midnight' did carry on when the first album ended. However, their third single 'Old Man And The Angel', edited from the nine-plus minute album track, was one of the first recordings for the album and it is one that falls between the two styles. Crucially, the album was well-received by their hardcore fans.
1989 and the band's third album and there was another shift in musical direction. Eat Me In St Louis was music with a far harder edge and met with critical acclaim from the rock press, and had some commercial success with the single 'Still Too Young To Remember'. Sell out UK dates in the spring of 1990 preceded the band going into the studio in Los Angeles to begin work on a new album. It all ended acrimoniously with Dunnery leaving the band, while they attempted to soldier on with a new singer, Lee Knott from the band innocence lost. They even changed their name to Navajo Kiss but the move failed and the band split up.
The band did get back together briefly in 2003 and ever since there has been a revolving door of band members with John Beck and Bob Dalton the only two originals in the lineup. Francis Dunnery has pursued a solo career, which began with the Virgin album Welcome To The Wild Country, released in 1991. In 2012 Dunnery sang lead vocals on 'Supper's Ready' and 'Dancing with the Moonlit Knight' on Steve Hackett's Genesis Revisited II album.
Words: Richard Havers
Format:
UK English