Anoushka Shankar Releases Debut Mercury KX EP 'Love Letters'
Six-time Grammy Award-nominated sitarist, composer, and producer Anoushka Shankar has released her poignant EP 'Love Letters'.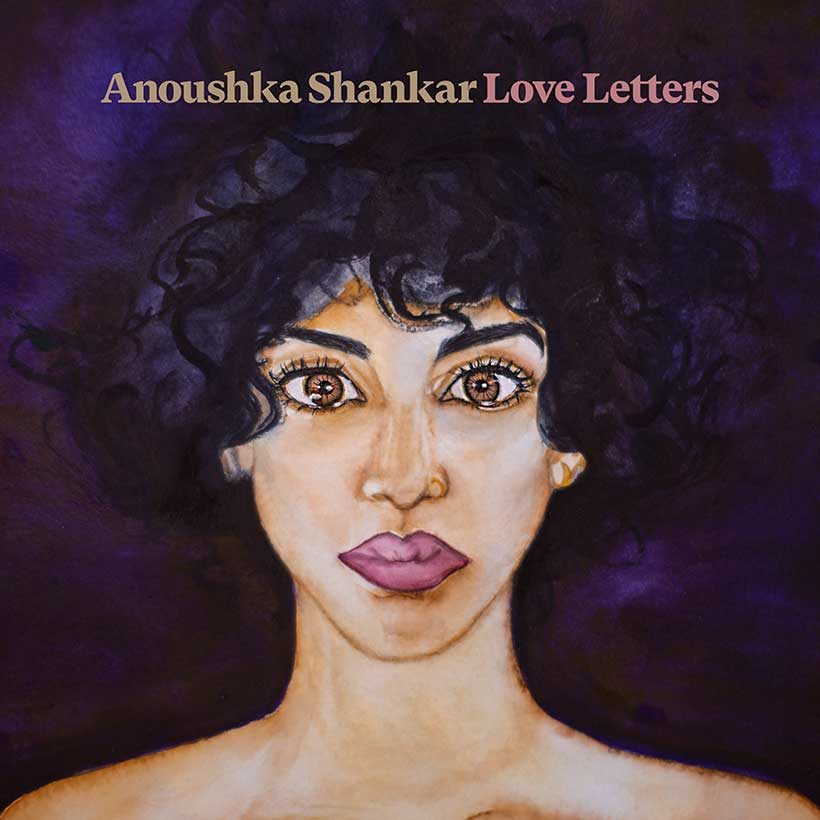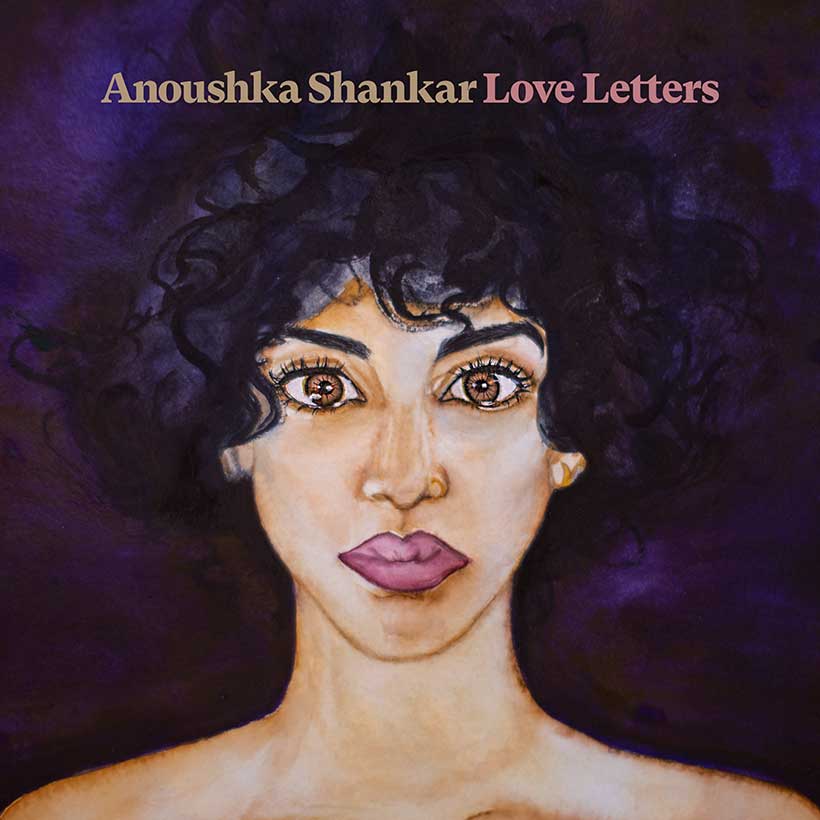 Six-time Grammy Award-nominated sitarist, composer and producer Anoushka Shankar released her debut EP for Mercury KX, Love Letters, today. Love Letters reveals a new direction for Anoushka, a shift in style and subject, and comes at a pivotal time in her career as she signs to her new record label Mercury KX. Anoushka Shankar has been described by The Guardian as a "virtuoso sitar player", she pushes the boundaries of how the instrument is heard and perceived and "uses it as a vehicle for creativity" (The Times).
Anoushka Shankar - Wallet ft. Alev Lenz, Nina Harries
Love Letters
The poignant songs on Love Letters document a time of profound flux for Anoushka – health issues, heartbreak, domestic upheaval – and show a new, vulnerable and raw side of her as a songwriter and musician. "These were difficult times, which pushed me into some very vulnerable places," explained Anoushka. "I've written from a personal place before, of course, but there was something particularly tender about the process this time, and it was a creative challenge to be brave enough to allow the music to remain as raw as it began."
Writing and recording Love Letters was cathartic for Anoushka Shankar – a "gentle, organic process" that saw her collaborating almost exclusively with female peers. During the toughest parts of that 2018-2019 period, Shankar found the practical and emotional support that her friends, fellow artists and performers offered became, quite naturally, artistic in nature.
A rotating cast of vocalists, musicians and producers would turn up for emotional support and talks that evolved into song-writing sessions. Anoushka noted, "I really got to experience the way women show up for each other when crisis strikes. There was this sweetness; I felt very held throughout this process, and that's really where the music came from – the shared experience of women, holding my hand and helping me find a safe place to put some of my feelings."
A host of trail-blazing women feature on Love Letters including the principal collaborator Alev Lenz, twin sister vocal duo Ibeyi, singer and cellist Ayanna Witter-Johnson, renowned Indian singer Shilpa Rao, Brooklyn-based mastering engineer Heba Kadry (Björk, Slowdive) and British audio mastering engineer Mandy Parnell (Aphex Twin, The XX).
Anoushka Shankar
Sitarist, composer, and producer Anoushka Shankar is the daughter of legendary sitarist Ravi Shankar. She is a singular, genre-defying figure within the classical, contemporary, and progressive world music scenes. Her dynamic and spiritual musicality has garnered several prestigious accolades, including six Grammy Award nominations, recognition as the youngest and first female recipient of a British House of Commons Shield, and a Songlines Best Artist Award. In addition to performing as a solo sitarist Anoushka's compositional work has led to cross-cultural collaborations with artists including Sting, M.I.A, Herbie Hancock, Pepe Habichuela, Karsh Kale, Rodrigo y Gabriela and Joshua Bell, demonstrating the versatility of the sitar across all musical genres. Anoushka has also started to compose for film, including scoring the silent 1928 film Shiraz for the British Film Institute.
Ultimately the collection of songs on Love Letters are about more than heartbreak or loss, "They're really about rising through the pain, rather than shutting down,"explained Anoushka. And rise she has: 2020 will see Anoushka touring her new music, alongside special gala performances to commemorate the centenary of her late, legendary father Ravi Shankar's birth. Loves may come and go, change may be the only constant, but Anoushka's purpose as an artist, a campaigner and a survivor remain unshakeable.
Anoushka Shankar's EP Love Letters is out now and can be bought here.
Do you want to be the first to hear the latest news from the classical world? Follow uDiscover Classical on Facebook and Twitter.
Format:
UK English