Apple Music's 'Beethoven Room' Celebrates Composer's 250th Anniversary
Apple Music, in collaboration with Deutsche Grammophon, have launched a 'Beethoven Room' to celebrate the composer's 250th anniversary.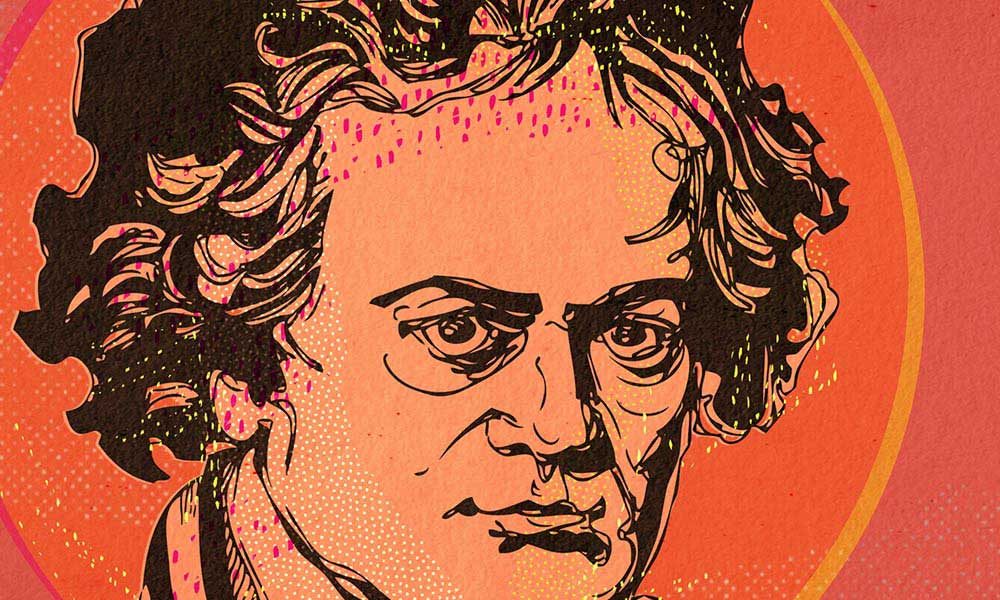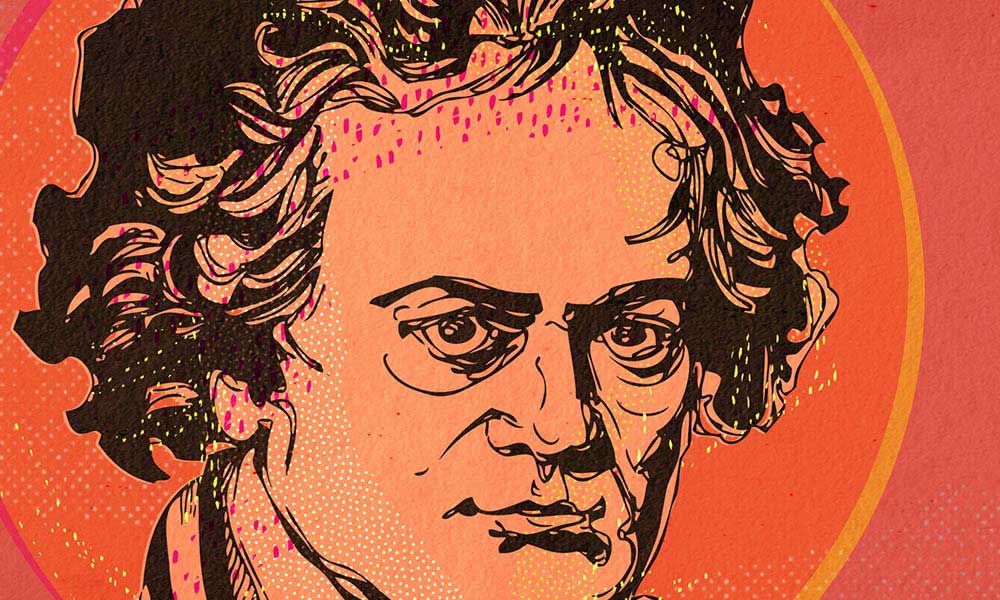 Apple Music, in collaboration with Deutsche Grammophon, have launched a newly curated Beethoven Room to celebrate Beethoven's 250th anniversary next year. The Beethoven Room offers full access to the composer's music, listeners can find every note of the composer's work as well as brand-new releases, and fresh audio and audiovisual content will be added weekly.
Visit the Beethoven Room here.
Apple Music's Beethoven Room offers direct access to Deutsche Grammophon's Beethoven – The New Complete Edition, the most comprehensive and authoritative collection ever produced, which was developed in collaboration with leading scholars at the Beethoven-Haus Bonn. The 16 digital albums from The New Complete Edition include historic landmarks recordings by some of the world's greatest performers – from Abbado to Argerich, Bernstein to Brendel, Karajan to Kremer, Menuhin to Mutter and Perahia to Pollini – as well as world premieres of recently rediscovered works. Superstar pianist Lang Lang has recorded the 'Menuet In C Major' (WoO 218) and the performances from violinist Daniel Hope, the incoming President of the Beethoven-Haus Bonn, include Beethoven's last musical thought.
Beethoven: Minuet in C Major, WoO 218
Apple Music will connect millions of fans around the world with these legendary Beethoven recordings featuring exceptional sound, thanks to its new Apple Digital Masters format. The Beethoven Room, curated by Apple Music's team of classical experts, will expand over the next 15 months to include artist-curated playlists and radio stations, video premieres and other exclusive material. The new digital destination will also raise awareness of Deutsche Grammophon's Beethoven 2020 motto, "Play on, play against all odds", an evocation of the composer's creative triumph over physical adversity.
Dr Clemens Trautmann, President Deutsche Grammophon, said regarding the collaboration, "It is fantastic to be working with Apple Music's classical experts and dedicated curatorial team to give greater access to Beethoven's music in outstanding audio quality. Bringing together world-class recordings in a specially designed digital environment offers music fans a new way to explore Beethoven's creative genius in his anniversary year."
Jonathan Gruber, Global Head of Classical at Apple Music sees the Beethoven Room as a landmark in digital access to classical music. "It is a pleasure to work alongside Daniel Hope, the Beethoven-Haus Bonn, and Deutsche Grammophon's many great artists to bring Beethoven to the widest possible audience around the world. The Beethoven Room is a wonderful way to celebrate one of the world's greatest composers and with Apple Digital Masters fans are hearing the music at its best. With more and more classical music fans embracing streaming, Apple Music is quickly becoming THE place for people to find and enjoy the music they love, while enabling new audiences to discover and fall in love with classical for the first time."
Daniel Hope, incoming President of the Beethoven-Haus Bonn in 2020, praised the Beethoven Room as the ideal destination for all things Beethoven. "Deutsche Grammophon's extraordinary New Complete Edition of Ludwig van Beethoven's works provides a much-needed focus on the creative output of a titan," he observed. "It's thrilling to think of the global reach that this new digital initiative on Apple Music will provide. To contribute recordings of recently-discovered and attributed works, in close collaboration with the outstanding research team of the Beethoven-Haus Bonn, has been both rewarding and humbling."
Format:
UK English