50 Cent Heads Back In Da Club With New Best Of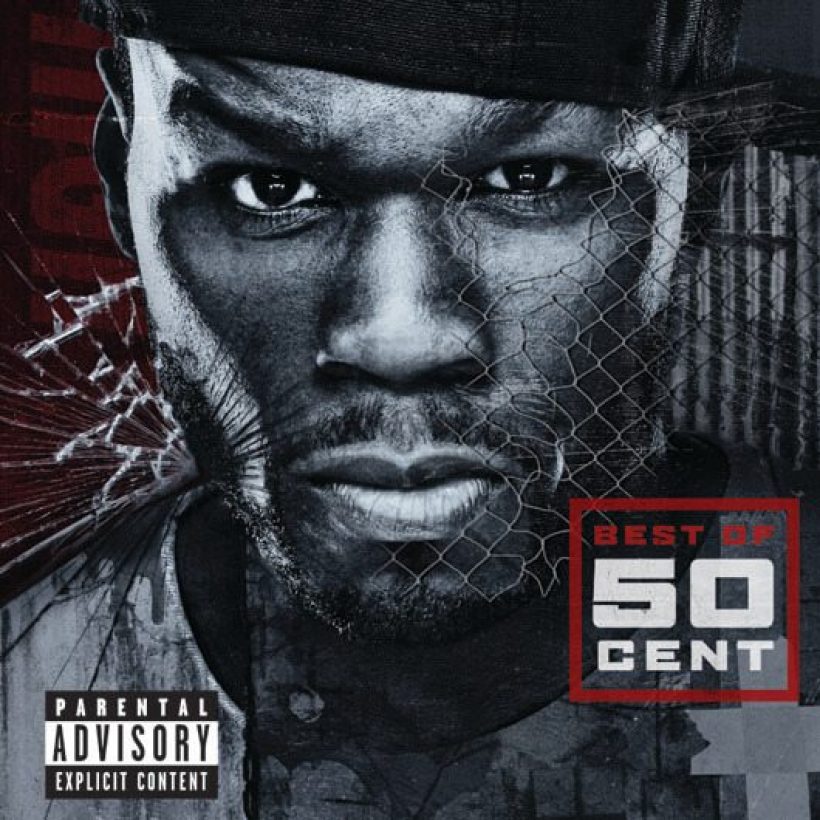 While fans await the release of 50 Cent's forthcoming album, looking to be titled Street King Immortal (though it has no actual street date yet), the 18-track Best Of 50 Cent, due for release on 24 March, collects some of the finest moments to date from the man born Curtis Jackson.
With five albums under his belt, along with several other recorded with his G-Unit crew, plus a long-running film career and a string of mixtapes, 50 Cent can rightly claim to be one of the hardest-working men in hip-hop.
50 Cent - In Da Club (Official Music Video)
Having called Dr Dre and Eminem in to help oversee production, there was no way that 50's 2003 album, Get Rich Or Die Tryin', could fail. Its breakout hit, 'In Da Club', effortlessly topped the charts in the US and entered the Top 5 in the UK, and introduced to the mainstream 50 Cent's mix of humour and stark beats.
The Massacre (2005) and Curtis (2007) continued his run, with singles the likes of 'Candy Shop' and 'Ayo Technology' consistently taking him into the upper echelons of the charts. With Before I Self Destruct (2009) and Animal Ambition (2014) also entering the US Top 5 with ease, one thing has become clear: 50 Cent is always on the money.
Scroll down to read the full 50 Cent Best Of tracklist, and click here to follow the Hip-Hop: The Greats playlist, featuring 'In Da Club', along with classic cuts from Eminem, Dr Dre and Snoop Dogg.
The full 50 Cent Best Of tracklist is:
'In Da Club'
'21 Questions' (Feat Nate Dogg)
'PIMP'
'Disco Inferno'
'Candy Shop' (Feat Olivia)
'Just A Lil Bit'
'Outta Control (Remix)' (Feat Mobb Deep)
'Hustler's Ambition'
'Best Friend (Remix)' (Feat Olivia)
'Window Shopper'
'Ayo Technology' (Feat Justin Timberlake and Timbaland)
'I Get Money'
'Straight To The Bank'
'I'll Still Kill' (Feat Akon)
'Get Up'
'I Get It In'
'Baby By Me' (Feat Ne-Yo)
Bonus track: 'How To Rob' (Feat The Madd Rapper)
Format:
UK English