'Very Best Of Diana Krall' Comes To Vinyl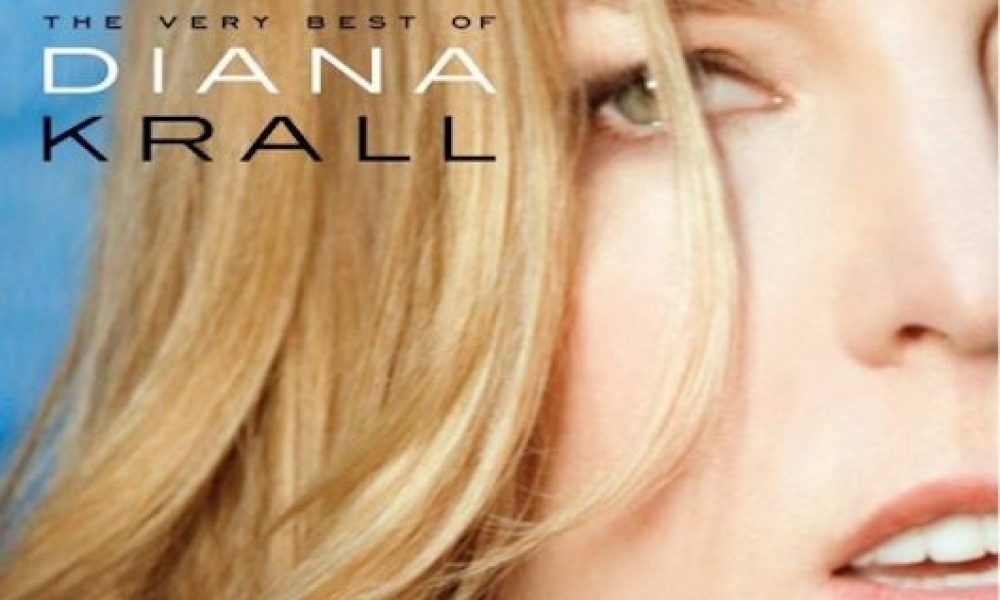 Two months short of the tenth anniversary of its release, Verve Records/UMe is issuing The Very Best of Diana Krall on vinyl for the first time today (28 July).
The first compilation by the Grammy-winning vocalist and pianist is available as a two-LP set on 180-gram vinyl. The new edition comes in the wake of last year's release of eight albums by Krall on vinyl, as part of the 60th anniversary celebrations of Verve Records.
The 15-track The Very Best of Diana Krall covers the first decade of her recording career, from 1996 to 2006, as she built an enviable reputation as the premiere female jazz artist of her generation. The vinyl edition follows the release in May of her new studio album Turn Up The Quiet, which Krall is accompanying with a tour that takes her around the world over a two-year period.
The best-of was included in Billboard's list of top jazz albums of the 2000s and includes her memorable interpretations of such timeless songwriters as George and Ira Gershwin, Cole Porter, Irving Berlin, Rodgers and Hart, Van Heusen & Cahn and Bacharach & David.
Purchase The Very Best of Diana Krall on 180-gram vinyl. The track listing follows below.
Side A
1. 'S Wonderful
2. Peel Me a Grape
3. Pick Yourself Up
4. Frim Fram Sauce
Side B
1. You Go to My Head
2. Let's Fall in Love
3. The Look of Love

Side C
1. East of the Sun (And West of the Moon)
2. I've Got You Under My Skin
3. All or Nothing at All
4. Only the Lonely
Side D
1. Let's Face the Music and Dance
2. The Heart of Saturday Night
3. Little Girl Blue
4. Fly Me to the Moon
Format:
UK English