13th Career ACM Award For Loretta Lynn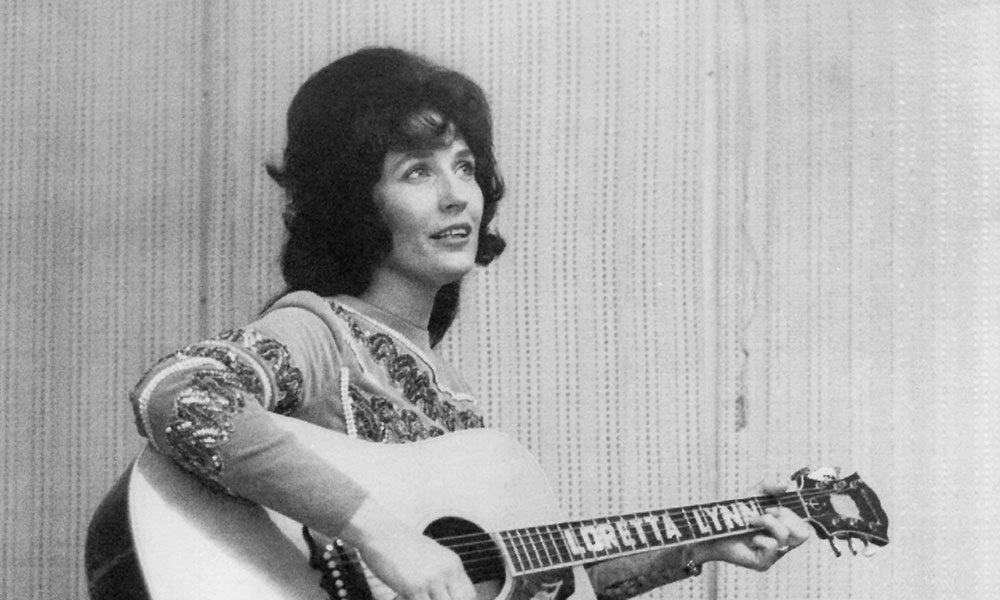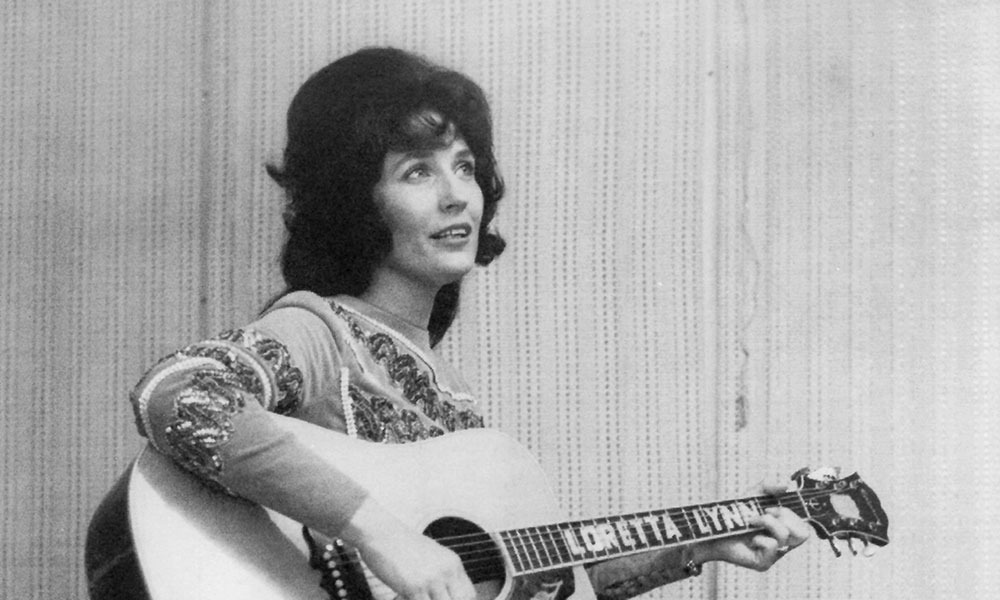 Loretta Lynn has landed her 13th ACM (Academy of Country Music) Award, as one of the early, "off-camera" recipients named ahead of the 2015 ceremony, which takes place next Sunday (April 19). Other initial winners include Luke Bryan and Eric Church.
Lynn's trailblazing, 50-year career has been recognised with the ACM's Crystal Milestone Award. She was the first female to win the ACM Entertainer of the Year title, at the 1975 awards. Previous recipients of the Crystal Milestone include Merle Haggard, Garth Brooks, Kenny Chesney and Taylor Swift.
Bryan is the winner of the 2015 Gene Weed Special Achievement Award, which acknowledges "unprecedented, unique and outstanding individual achievement in country music." Willie Nelson, Blake Shelton, George Strait and Carrie Underwood are among the previous winners. Bryan performed for 1.7 million fans last year.
Church has won the Jim Reeves International Award for 2015, presented to an artist who is successfully promoting country music outside the US. In 2014, his 'Outsiders' world tour played in 12 major European markets. Additionally, Luke Laird, who co-wrote Church's 'Give Me Back My Hometown' and 'Talladega' among many other hits, has been named Songwriter of the Year.
Longtime country favourites Alabama are the 2015 ACM Career Achievement Award winners. In other off-camera victories, Barry Adelman, EVP of Television for Dick Clark Productions, and songwriter Tim DuBois win the Mae Boren Axton Award, which lauds service to the Academy of Country Music.
Bob McDill (writer of hits for Waylon Jennings, Alan Jackson and others) and the late Felice and Boudleaux Bryant (creators of many Everly Brothers and Roy Orbison hits) have been voted winners of the ACM's Poet's Award. Producer Jay Joyce, who has overseen recent albums by Church and Little Big Town, is the ACM's Producer of the Year. The off-camera special awards winners will be celebrated during the ninth annual ACM Honors event on September 1 in Nashville.
Bryan himself will co-present the 50th annual ACM Awards on April 19 with fellow country superstar Blake Shelton, broadcast live in the US from the AT&T Stadium, home of the Dallas Cowboys, on April 19 at 8pm ET on CBS.
Explore our dedicated Luke Bryan Artist Page
Format:
UK English