Australia's ARIA Awards To Move Forward As Digital Event Without Gender-Based Categories
The ceremony will air via YouTube on November 24.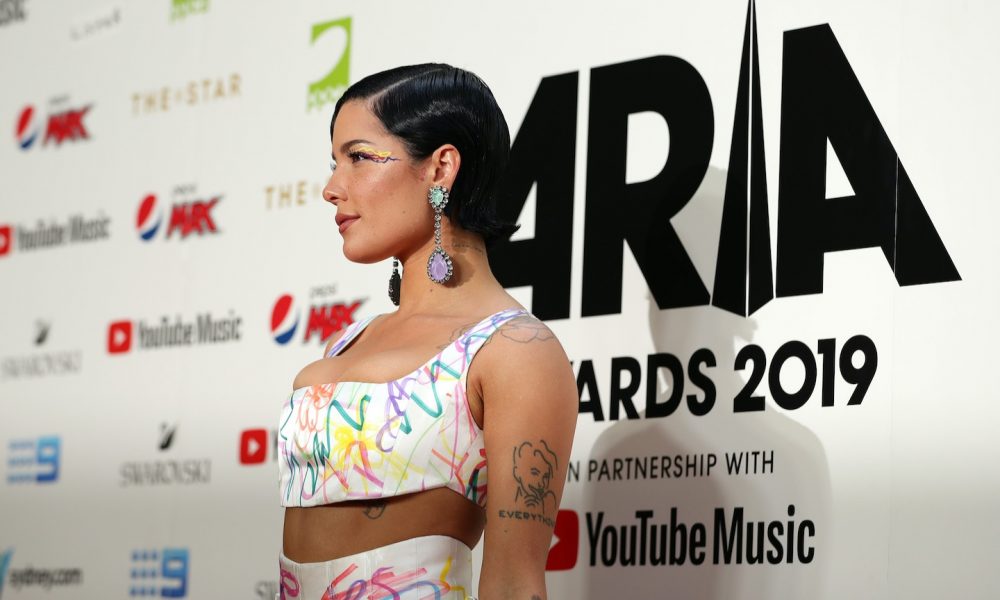 It has been announced that Australia's annual ARIA Awards ceremony will take place on November 24 this year, with some essential and progressive changes being made to the show's traditional setup.
For the first time, this year's ARIA Awards will do away with its genre-based categories as decided by the ARIA Voting Academy. Instead of votes being placed for Best Female Artist and Best Male Artist, the two categories have been consolidated into the category for best artist, overall. The new category will feature ten nominees rather than the usual five.
"It will guarantee that all artists have the opportunity to achieve the recognition they deserve for their work on an equal platform," a statement from the ARIA Awards read, expressing a hope to reflect the diversity of the modern music industry with strides towards equality.
In an interview with Billboard, ARIA CEO Annabelle Herd shared: "The time for separating artists based on gendered categories that exclude non-binary artists altogether has passed. The music industry is demanding a more equal, inclusive, safe and supportive space for everyone and ARIA is working hard to achieve that across the ARIA Awards and everything we do."
Additionally, the 2021 ARIA Awards will be held as an innovative digital event rather than an in-person awards ceremony. "We are still living through a pandemic," Herd told Billboard. "As much as we wish it were different, it is just not possible to come together for an in-person event."
The ceremony will be streaming in partnership with YouTube Music with access available through the platform. In her interview, Herd teased that the show will "try some different things that we haven't tried before" while making the most of the special activations YouTube has to offer.
The 2021 ARIA Award nominees will be announced on Wednesday, October 6. Past winners and nominees include Australian artists like Tame Impala, Ruel, Flume, and Troye Sivan as well as international acts such as Justin Bieber, The Weeknd, Halsey, Taylor Swift, and more.