Watch Latest In ABBA's New Lyric Video Series For 1979 Hit 'Voulez-Vous'
The video arrives as anticipation builds for the London opening of the concert experience 'ABBA Voyage.'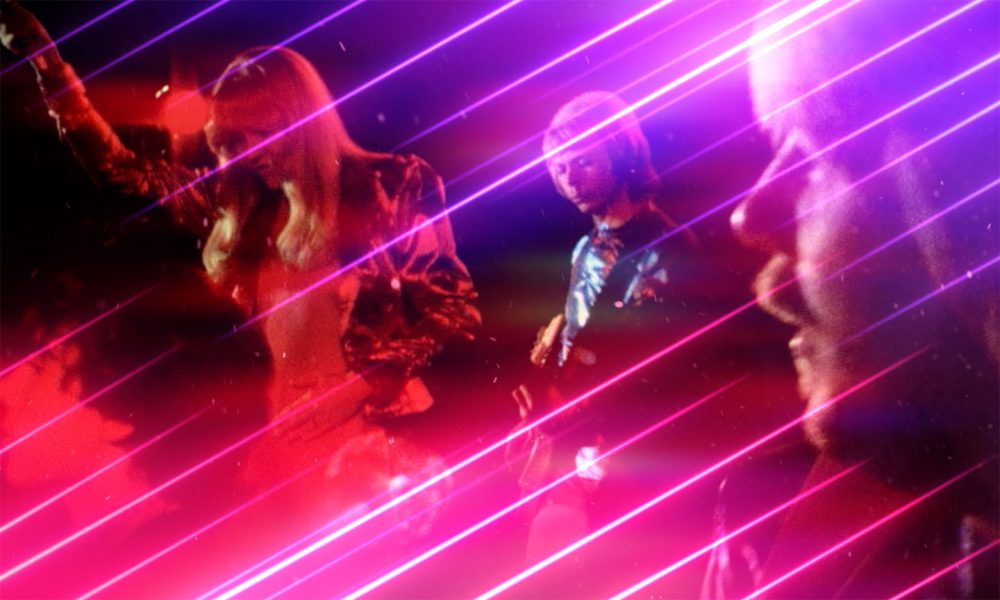 ABBA have shared another lyric video in the current series of new visual interpretations of classics from their vast catalog of hits. Today's entry is a clip for their 1979 single "Voulez-Vous."
Like the previous films for "Waterloo" and "Chiquitita," it's directed by Lucy Dawkins and Tom Readdy at Yes Please Productions, and overseen by creative director and commissioner Kelly Mahan. The clip again uses vintage footage of the four Swedish stars with the addition of the lyrics to the song by Benny Andersson and Björn Ulvaeus.
ABBA - Voulez-Vous (Lyric Video)
The video arrives as anticipation builds for the London opening of the concert experience ABBA Voyage at the ABBA Arena, Queen Elizabeth Olympic Park, on May 27. Technical rehearsals for the show have been in full swing for some weeks. Costumes for the production began as sketches, then brought to life as real pieces, before being transformed from physical to digital thread by thread for ABBA's avatars.
"Voulez-Vous" was released in July 1979 as the third single and title song from the group's sixth studio album. "Chiquitita" and "Does Your Mother Know" had already been hit singles from the set before "Voulez-Vous" became a Top 5 success around Europe. It was described by Billboard as one of ABBA's "most dynamic tracks," and became a modest Hot 100 entry. In the UK, the song was coupled on a double A-side with another Andersson/Ulvaeus composition from the parent album, "Angeleyes." The two songs together powered to No.3 there in the August, during a four-week run in the Top 10. It's one of the group's 20 Top 10 hits in the UK.
Covers of "Voulez-Vous" included one by British electro-pop duo Erasure, as part of the Abba-Esque EP that topped the UK chart in 1992; and another by Culture Club, on the multi-artist ABBAmania album of 1999, which also featured artists such as Madness, the Corrs, Steps, and S Club 7.
Pre-order the 10-LP and 10-CD ABBA album box sets, which are released on May 27.