ABBA Meet Their 'Waterloo' Again In New Lyric Video For 1974 Smash
The clip arrives on the 48th anniversary of the Swedish quartet performing the song at the Eurovision Song Contest.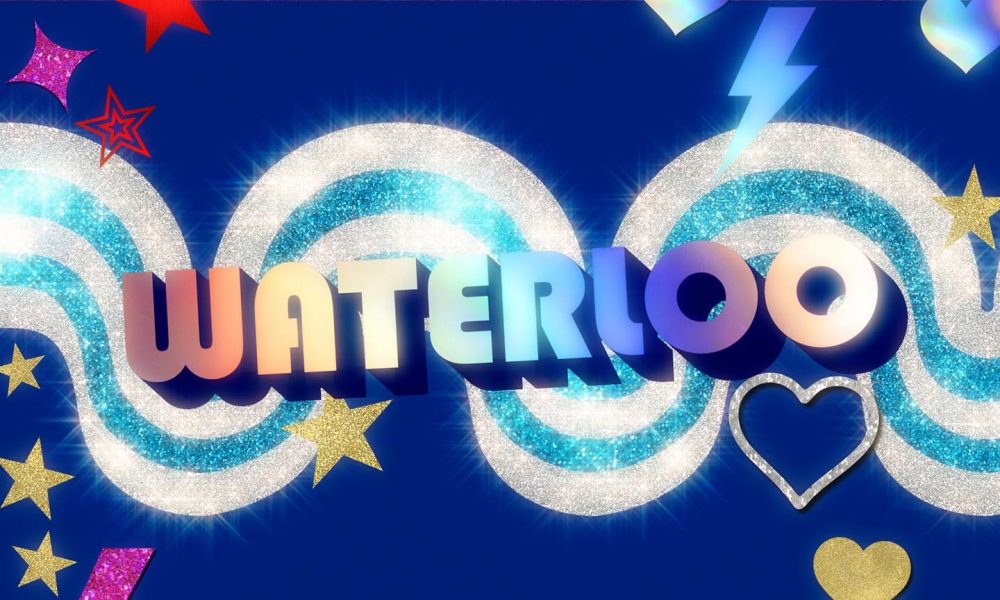 The series of 20 ABBA lyric videos launched in March continues today (6) with the release of a new clip for their breakthrough 1974 smash "Waterloo." It arrives on the 48th anniversary of the Swedish quartet performing the song to such enormous effect at the Eurovision Song Contest in Brighton, England, on April 6, 1974.
The series launched with a fresh visual interpretation of the 1979 hit "Chiquitita" and will continue over the next 12 months. All of the tracks on the perennial 1992 compilation ABBA Gold will feature, as well as "Happy New Year."
ABBA - Waterloo (Official Lyric Video)
The new lyric video for "Waterloo" was directed by Lucy Dawkins and Tom Readdy at Yes Please Productions, and the creative director and commissioner was Kelly Mahan. It features both stills and footage of Agnetha, Anni-Frid, Benny, and Björn from the era of the single's release, to a backdrop of colorful new graphics.
In a significant week for ABBA anniversaries, yesterday (5) marked the 72nd birthday of Agnetha Fältskog, and March 29 was the official 50th birthday of the group itself, from their recording of their first track together, "People Need Love," on that date in 1972.
More tickets have just been released for the opening week of ABBA Voyage, the concert experience that debuts at the ABBA Arena, Queen Elizabeth Olympic Park, in London on May 27. Benny Andersson was on site at Stratford recently to check on the progress of preparations for the hugely-anticipated spectacular.
As reported, May 27 will also see the release Polar/Universal Music of new 10-LP and 10-CD box sets containing all of ABBA's nine studio albums including last year's Voyage, plus the specially-curated disc of non-LP tracks that were only released on singles. Then on June 10, their Studio Album Picture Discs will be available as a strictly limited edition, as a discounted 8LP bundle and in a 9LP bundle including Voyage.
Pre-order the 10-LP and 10-CD ABBA album box sets.