Watch ABBA's Newly-Created Lyric Video For 'Lay All Your Love On Me'
The new clip has been made in honor of the final single from the 'Super Trouper' album.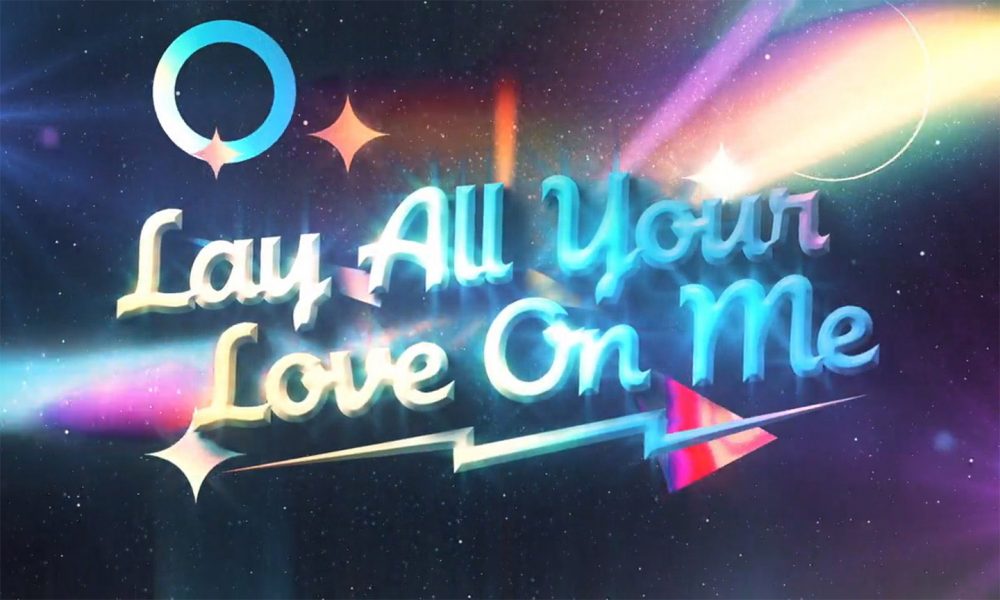 The latest newly-created lyric video celebrating the unmatched catalog of ABBA has arrived today (8). The clip for "Lay All Your Love On Me," again directed by Lucy Dawkins and Tom Readdy at Yes Please Productions and overseen by creative director and commissioner Kelly Mahan.
The series of 20 new videos started in March and has already featured "Chiquitita," "Waterloo," and "SOS." Rolling out over a year-long sequence, it will include all of the tracks on the hugely successful and enduring 1992 compilation ABBA Gold, as well as the equally-loved "Happy New Year."
ABBA - Lay All Your Love On Me (Official Lyric Video)
"Lay All Your Love On Me," written and produced by ABBA's Benny Andersson and Björn Ulvaeus, was the sixth and final single (taking in different release patterns around the world) from the quartet's seventh album Super Trouper. The first of those, "The Winner Takes It All," appeared in July 1980, and such was the scale of ABBA's global superstardom, and the multi-platinum success of the album, that "Lay All Your Love On Me" appeared as a single almost exactly a year after the first hit from the LP.
The upbeat track was recorded at Polar Music Studios in Stockholm in September 1980, with lead vocals by Agnetha Fältskog. There was no originally-filmed video for the song, which featured a promo clip compiled from earlier ABBA singles. "Lay All Your Love On Me" went on to top Billboard's Dance Club Songs chart, and to reach No.7 in the UK.
As streaming and digital equivalent sales of the group's catalog continue unabated in the 21st century, the track was certified silver in the UK by trade body the BPI in January 2020, and gold only recently, on June 3. The original cast recording of the song from the Mamma Mia! soundtrack went silver in the UK in February 2021.
Buy the 10-LP and 10-CD ABBA album box sets.