Session Man Supreme: The Pre-Fame Adventures Of Jimmy Page
Long before he assumed rock god status with Led Zeppelin, Page was an in-demand guitar for hire on the London session circuit.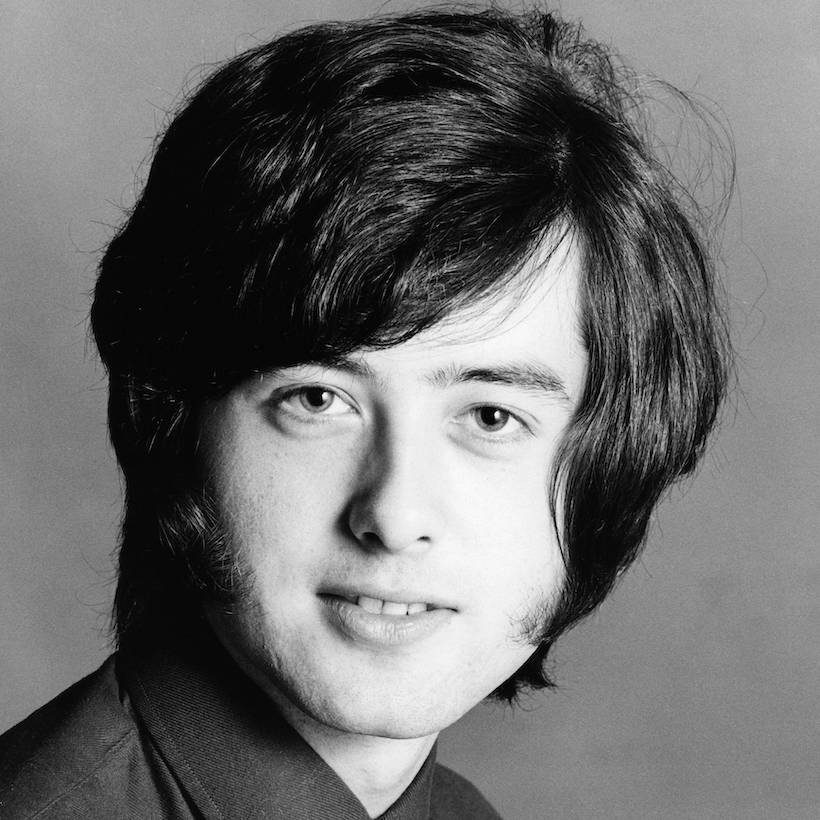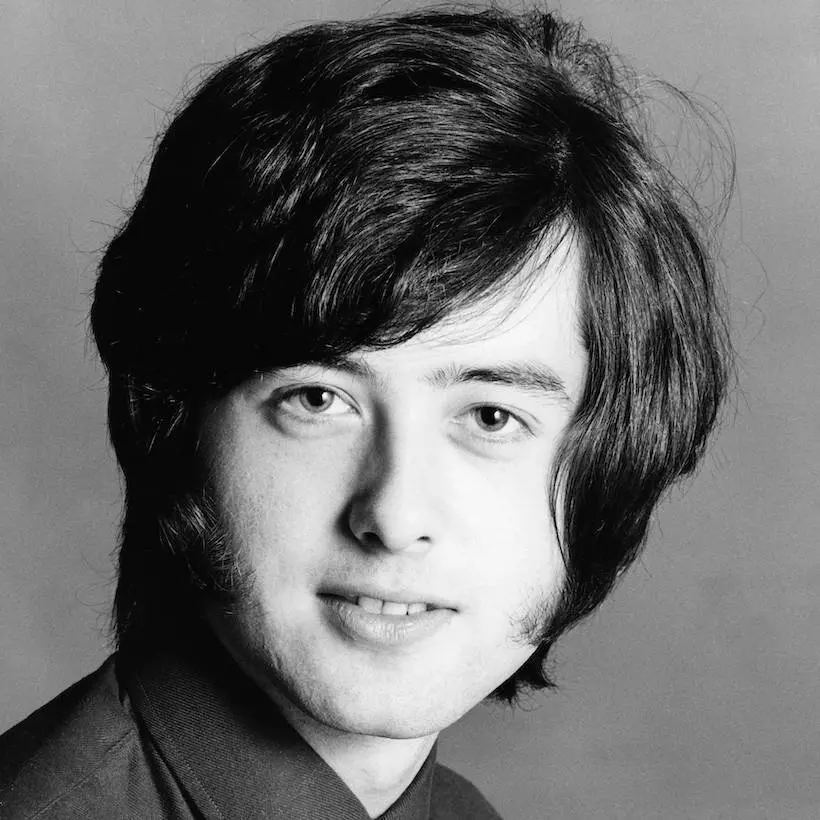 Before he became one of the great guitar heroes in rock history, Jimmy Page was a hired gun with a formidable reputation in the business. When Led Zeppelin were just a twinkle in his eye and even his time in the Yardbirds was some way off, the musician born in Middlesex on January 9, 1944 was, it's no exaggeration to say, a teenage prodigy.
Page has always acknowledged the influence of his American guitar heroes, notably Elvis Presley's right-hand man Scotty Moore and the blues giants of his childhood such as B.B. King and Buddy Guy. His precociousness even landed him on UK television, when he was barely a teenager, during the skiffle boom.
Even while he was still a student, Page was already playing in bands at London's famous Marquee club, which led directly to his early session work. Early live work included dates with British artist Neil Christian and his group the Crusaders, and he had some lessons from another future virtuoso, John McLaughlin.
Jimmy appeared on his first No.1 soon after he had turned 19, playing acoustic rhythm guitar on Jet Harris and Tony Meehan's "Diamonds," recorded on January 2, 1963. He went on to many sessions with fellow guitarist-for-hire Big Jim Sullivan, including on Dave Berry's version of "My Baby Left Me" and then his 1964 hit "The Crying Game." He played on other Berry tracks with Sullivan, drummer Bobby Graham, Alan Niven (bass) and, sometimes, big band trombonist Don Lusher.
Marianne Faithfull - As Tears Go By (Official Lyric Video)
By then, the flood gates were opening. Rarely credited, Page played the memorable lead lines on Them's "Baby Please Don't Go" and was on other classics of 1964 such as the Nashville Teens' "Tobacco Road," Marianne Faithfull's "As Tears Go By," and even Petula Clark's "Downtown."
Page didn't make it as a solo artist, his 1965 Decca single "She Just Satisfies" proving to be his only release in his own name. But other recognition for the young blade included work for the Kinks (for example on "Revenge" and "Bald Headed Woman"), Nico, and Chris Farlowe. There were bookings, too, for other British talents such as Tom Jones, Billy Fury, and Lulu, and on Donovan's "Sunshine Superman" and "Hurdy Gurdy Man."
The guitarist appeared on Brenda Lee's 1964 hit "Is It True" and, often, with future prolific pop producer Mickie Most, in his days as an artist. Page also did sessions for less well-remembered British groups of the day such as the Primitives, the Lancastrians, and the Masterminds.
The go-to session man
His frequent session partner was his later Led Zeppelin colleague John Paul Jones, who told Uncut magazine in 2008: "I remember him having a reputation almost before I turned professional [in early 1963], when he was with Neil Christian and the Crusaders. It was always, 'You've got to hear this guy.' In fact, I never actually heard him before we worked together, but yes, I knew of his reputation."
Even when Zeppelin's formation was imminent and Page had become much more widely known to the public, he would lend his artistry to major hits. That's him playing the searing guitar intro on Joe Cocker]s 1968 No.1 cover of The Beatles' "With A Little Help From My Friends," recorded when he was still only 23.
"I think he was the youngest session musician until I came along," said Jones. "We were always really glad to see each other on the sessions, because it meant that you had a young, hip rhythm section."
Listen to the Rock This Way playlist.