ABC Spell Out Details Of 'The Lexicon Of Love' Expanded Reissue Editions
The new edition has been overseen by ABC's constant frontman and figurehead Martin Fry.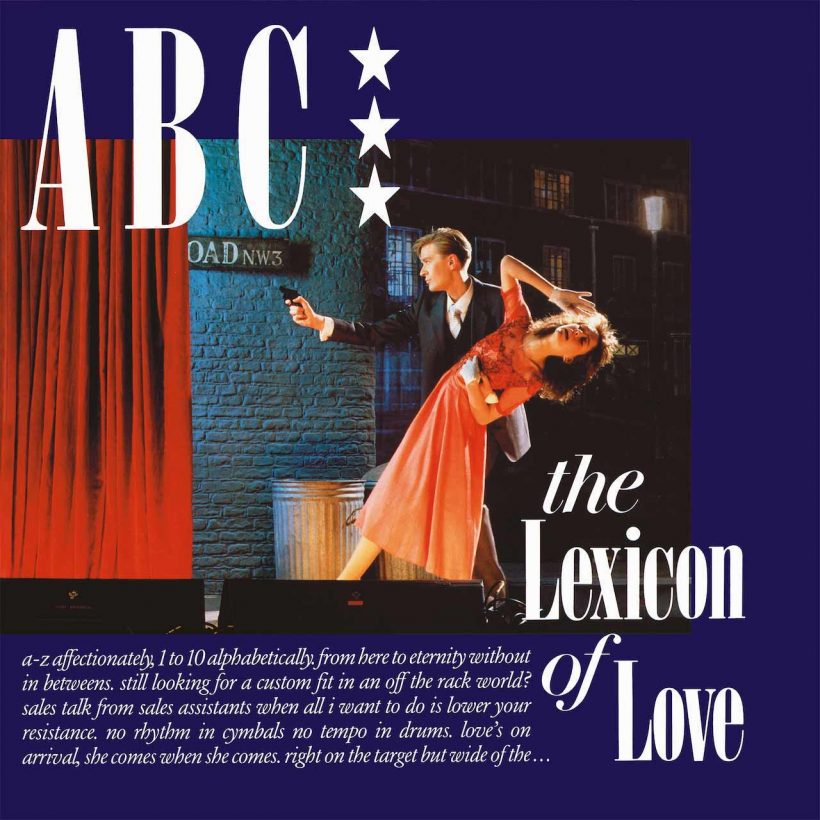 ABC's The Lexicon Of Love, one of the most successful and revered albums of the 1980s, will be reissued in a 40th anniversary 4LP and Blu-ray box set, and as a stand-alone half-speed remaster LP, on August 4.
The new edition of the set, first released in June 1982 and produced by Trevor Horn and Steve Brown, has been overseen by ABC's constant frontman and figurehead Martin Fry. It contains the half-speed edition, remastered at Abbey Road by Miles Showell, alongside further three discs of music coming to vinyl for the first time. This includes the live performance of the album at London's Hammersmith Odeon in 1982 and the first commercial release of the 'Special Remix' of one of the album's signature hits, "The Look Of Love."
The Blu-ray edition offers a brand new Dolby Atmos mix of the original album by the in-demand progressive music figurehead, artist, producer, and writer Steven Wilson. For the time first-ever on Blu-ray, it also features ABC's 55-minute espionage thriller of 1983, the James Bond-influenced Mantrap, directed by Julien Temple. The film has been restored in HD and shows the group on tour behind the Iron Curtain of the day.
The set is housed in a spined double-gatefold sleeve, featuring a brand new essay by Martin Fry, out-take photographs from the famous cover session by Gered Mankowitz, and the story behind the album by Daryl Easlea, the co-curator of the new edition.
The stand-alone Blu-Ray of the audio content from that disc will be available exclusively through Super Deluxe Edition. The release will also be marked by a series of digital EPs of much-loved singles from the album, starting with "Poison Arrow" on June 30, followed by "The Look Of Love" on July 14 and "All of My Heart" (July 28). Wilson's new stereo mix of the album and instrumentals will be available on digital platforms from the August 4 release date.
Pre-order the new editions of The Lexicon of Love.