Amy Winehouse's 'Back To Black' Enters YouTube's Billion Views Club
Winehouse's 2006 classic hit has finally reached the YouTube billion views club.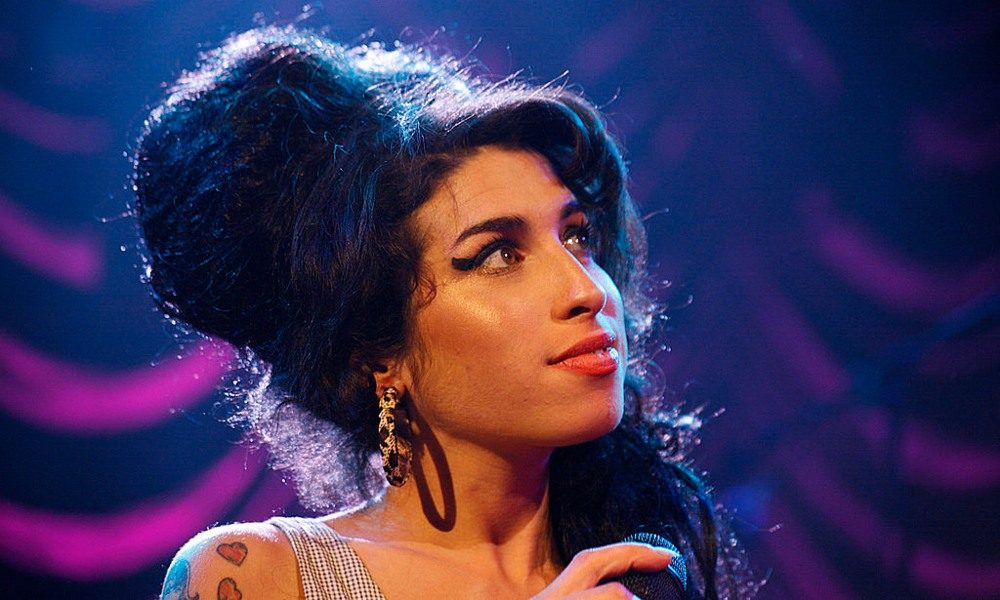 Thirteen years after its release, the video for Amy Winehouse's classic "Back To Black" has entered the YouTube billion views club, marking Winehouse's first video to reach the milestone.
The track "finds Winehouse spiraling into nihilistic abandon but wrapped in 60s girl group harmonies and symphonic strings."
The black and white Phil Griffin-directed video was shot at Abney Park Cemetery in northeast London, and features Winehouse leading an elegantly-dressed cast of characters in a funeral procession. In her signature eyeliner and beehive, the camera focuses on Winehouse as she sings the now-iconic chorus, "We only said goodbye with words / I died a hundred times / You go back to her / And I go back to…" The video originally featured a shot of a gravestone reading "R.I.P. the Heart of Amy Winehouse," but it was edited out following the singer's passing in 2011.
"Back To Black" was the first song Winehouse wrote for her second album of the same name, and marked her first creative collaboration with producer Mark Ronson. They had just met for the first time at his Greenwich Village recording studio, and in 2010, he recalled "I came up with this little piano riff, which became the verse chords to 'Back To Black.' Behind it, I just put a kick drum and a tambourine and tons of reverb."
Winehouse loved it, and wrote the lyrics to pair with track based on the breakup she was going through with on-and-off boyfriend Black Fielder-Civil. The track was then cut with a rhythm section in Brooklyn at The House Of Soul, a studio run by Daptone, an indie label specializing in retro soul and funk.
The song became the third single released off the album Back To Black, following the mega-hit "Rehab" and "You Know I'm No Good." "Tears Dry On Their Own" and "Love Is A Losing Game" would also subsequently be released as singles.