Andrew Bird Recruits Lots Of Cats For 'Make A Picture' Video
Bird's 'Inside Problems' is out June 3 via Loma Vista Recordings.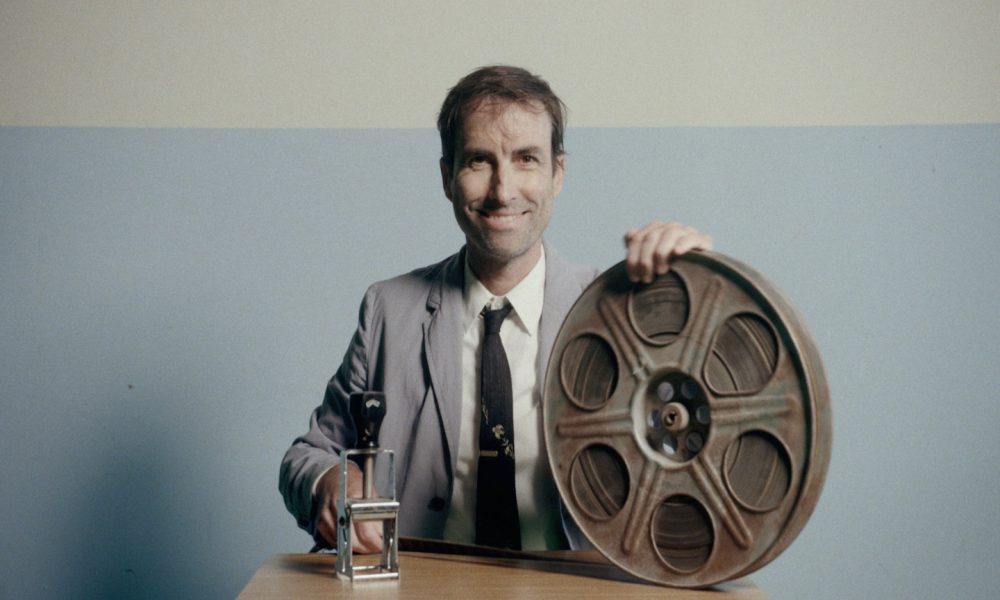 Andrew Bird has released a cat-filled music video for his new single "Make a Picture," the final preview of Inside Problems, his most lush and rousing album yet.
Out this Friday, June 3 on Loma Vista Recordings, Inside Problems is a collection of 11 original songs about the complex thoughts, questions, and middle-of-the-night obsessions swirling around in each of us. Delivering his signature synthesis of unforgettable melodies, magnetic energy, and inventive turns of phrase, "Make a Picture" extends a lineage of exciting hits like "Sisyphus," "Roma Fade," and more, injected with the inner demons and uncanny imagery that uniquely defines the world of Inside Problems.
Andrew Bird - Make A Picture (Official Music Video)
On "Make a Picture," Andrew Bird describes scenes of running through streets like feral cats, defying the impossible and rising above cries of a wounded metropolis and pliable populace, as he refers to himself as an irrepressible optimist working with a fatal flaw. Directed by Matthew Daniel Siskin, the music video manifests the track eccentrically, capturing Bird in the midst of a photoshoot with a pack of felines, in between shifts at a lone hospital desk, where he performs a minor surgery to extract frames of film from beneath his skin.
Andrew Bird says, "'Make a Picture' is about digesting images from historic events and constituting a narrative for your memory. 'Tell us what you think you saw. Make a picture.' We saw a lot of horror and darkness and a lot of inspiring bravery. So, what's the story we tell after digesting? What's the synapses' synopsis?"
Like all of Inside Problems, "Make a Picture" was produced by Mike Viola and recorded live and straight to tape by Andrew Bird and his four-piece band. Starting on June 15 at Los Angeles' Greek Theatre, Bird will play the songs live on his first tour in nearly three years.