Summer Walker Labelmate Äyanna Shares New Single 'Girlfriend'
The rising pop star has earned co-signs from Summer Walker, Stormzy, and more.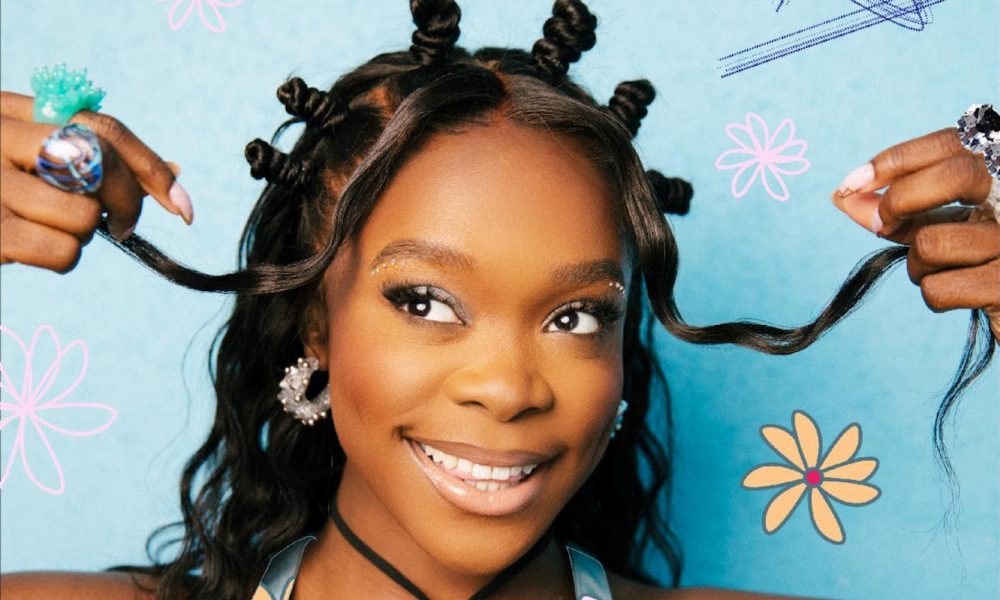 Äyanna arrives with a new single "Girlfriend," alongside an equally captivating music video. Primed to take the pop arena by storm, the young artist has already reached huge milestones, including early cosigns from Stormzy, Summer Walker, Spinall, and others.
Featuring a striking balance of pop fused with R&B, soul, and more, "Girlfriend" kicks off a fantastical series fashioned after a 2000's rom-com sitcom that centers young love and the magic that envelops it. Directed by Priya Minhas, the stunning video introduces Äyanna's kaleidoscopic world.
Äyanna - Girlfriend (Official Music Video) [Episode 1]
It follows the whimsical adventures of a hopeless romantic with her four best friends. Here, she encounters her crush at the London cafe she works in and a delightful fascination ensues. Combining mesmerizing choreography and Äyanna's unrivaled voice, the release cements Äyanna as one of pop's most intriguing new artists.
Additionally, Äyanna has joined the ranks of celebrated LVRN artists such as 6LACK, Summer, DVSN, Davido, Spinall, Baby Tate, and more.
Growing up in both East London and Jamaica, Äyanna's music draws from the rich sounds of her upbringing imparted on her by her English and Jamaican-born parents, resulting in a style that's soulful, fresh, and joyful. She began singing at four years old and at nineteen she walked away from a promising career in law to pursue her dream of making music. Soon after, one of the first three songs she ever wrote, "Party Tricks," became a big hit and has since amassed millions of streams.
Most recently, Äyanna made her worldwide television debut with an explosive performance at the European MTV Awards alongside globally renowned artists Spinall and Nasty C of their song "Power (Remember Who You Are)" with DJ Snake. The track is featured in the short film, The Flipper's Skate Heist. The track spotlights Äyanna's dynamic songwriting and singing prowess.