Bas Shares New Single 'Ho Chi Minh'
The song was produced by Kel-P.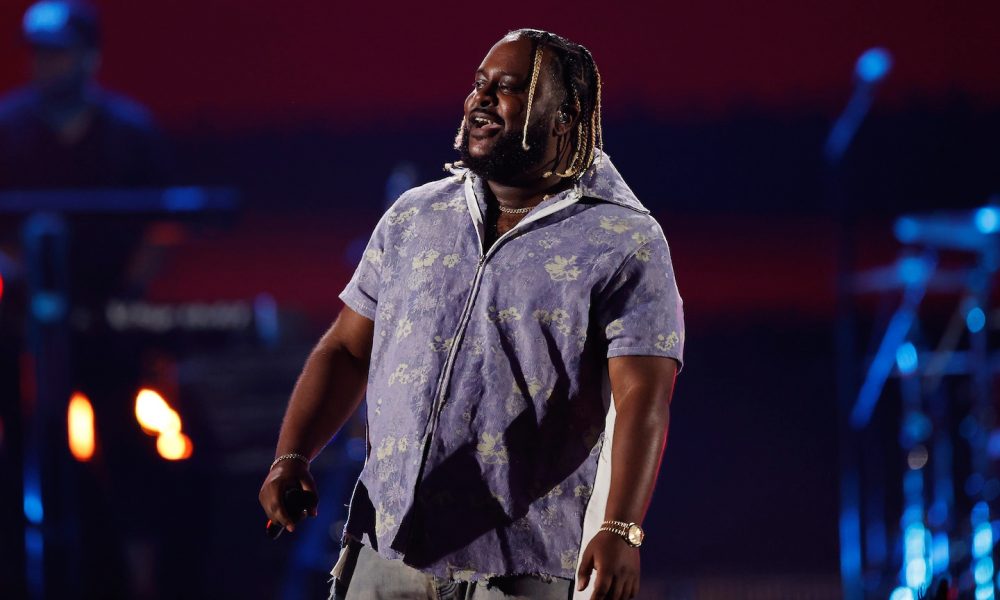 Grammy nominated Dreamville rapper Bas has released a brand new song titled "Ho Chi Minh." The track is Bas' third single off his forthcoming album.
On the new project, he addresses his inner turmoil. He slides across the Kel-P produced track, his words acting as battle cries fighting to avoid self destructive tendencies. This new song follows Bas' previously released tracks "Diamonds" and the J. Cole-featuring "Passport Bros."
Bas - Ho Chi Minh (Official Music Video)
The introspective song comes paired with an equally visceral visual, depicting Bas at the end of a night out, the in between as you come to collect yourself and head home. "Ho Chi Minh" sets the tone for what fans can expect thematically from the upcoming project.
"Passport Bros" emerged after  Bas posted a lighthearted tweet about the Clase Azul-led bar tabs Cole had been running up in London, Barcelona, and Miami. "For the love of God someone wrangle his a__ back inside," he wrote—"by the dreads if you must." From the sounds of "Passport Bros," that party never ended.
On that track, Bas raps, "Where you work on the weekend? Where you go on a Sunday?/ Heard that place is the hot spot, I'ma take you to brunch there/ I'ma get you the Rollie, I'ma take you to Italy/ I'ma need you to show me everything that it's gon' be."
"Passport Bros" arrived in the wake of "'Diamonds," the reflective single from Bas released earlier this year. That song "stems from the stark realization that, as artists in the public light, our pains and traumas are consistently up for the public's consumption," Bas said. "We have to continually explore and give more of ourselves to feed the insatiable appetite of the audience."
Bas had a prolific 2022, which was headlined by [BUMP] Pick Me Up, an EP filled with tracks featuring J. Cole, Lil Tjay, Gunna, and labelmate Ari Lennox. That project also included Bas's hit record "The Jackie," which reached the Top 10 at urban radio and has over 140 million global streams.