Bastille Announces 'MTV Unplugged' Vinyl For Record Store Day
The show was recorded in front of an intimate crowd at Porchester Hall in London back in 2021.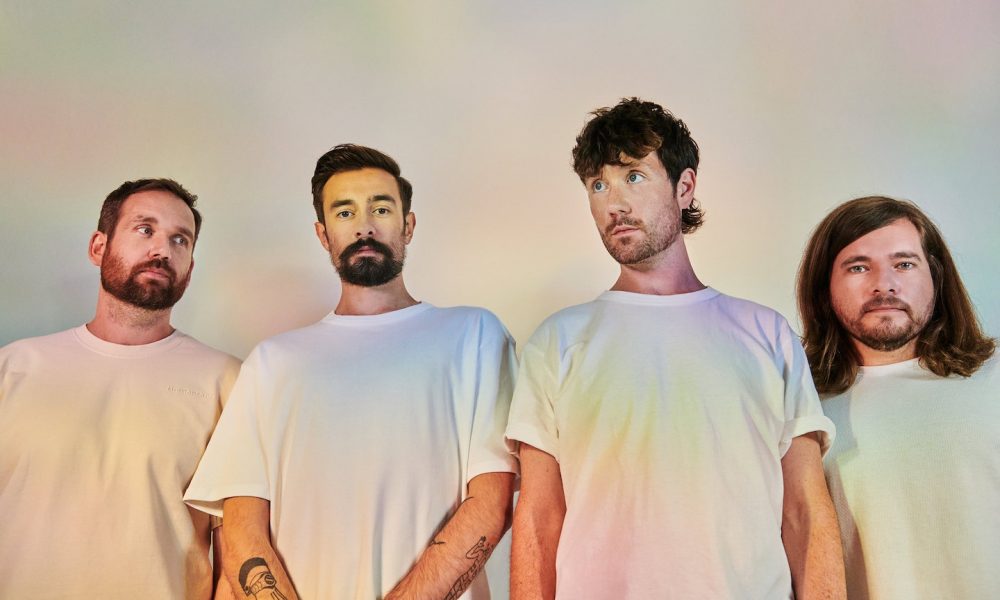 Bastille has announced a special limited edition vinyl version of Bastille: MTV Unplugged for fans as part of Record Store Day 2023.
Recorded in front of an intimate crowd at Porchester Hall in London back in 2021, the release features Bastille performing 15 stripped-back tracks, including fan favorites "Pompeii" and "Happier," as well as classic covers, as part of this global music special. The album shines a light on the creative versatility of the band, making for a truly stunning listen.
Bastille - "Hope For The Future" (Official Video)
Included is the beautiful song "Hope For The Future," which was played live for the first time at the concert, a song which features on the soundtrack for the Leonardo DiCaprio-produced From Devil's Breath, a documentary about climate change.
Other highlights include covers of two iconic classics, including Roberta Flack's "Killing Me Softly With His Song" and Nirvana's "Come As You Are" in a poignant nod to their legendary Unplugged session. Originally aired on MTV internationally to over 180 countries, fans have been requesting the release since the original performance premiered over a year ago, so this marks a unique opportunity for those who missed out on the night to fully immerse themselves on this exclusive limited edition Record Store Day vinyl release.
Dan Smith says, "We're so excited to finally release our MTV Unplugged show in full and on vinyl exclusively for Record Store Day. It was a privilege to work with some insanely talented musicians to put together these really different, special arrangements of a cross-section of our tunes. We added two new covers of songs that we love as a way of paying homage to the classic MTV Unplugged sessions we grew up on.
"All of us are massively proud of this record and the vinyl package we've put together for Record Store Day, which brilliantly supports the independent record stores that are so important to us massive fans of music, and to all of us who are lucky enough to work in music."