All-Star BBC 'God Only Knows' Video And Charity Single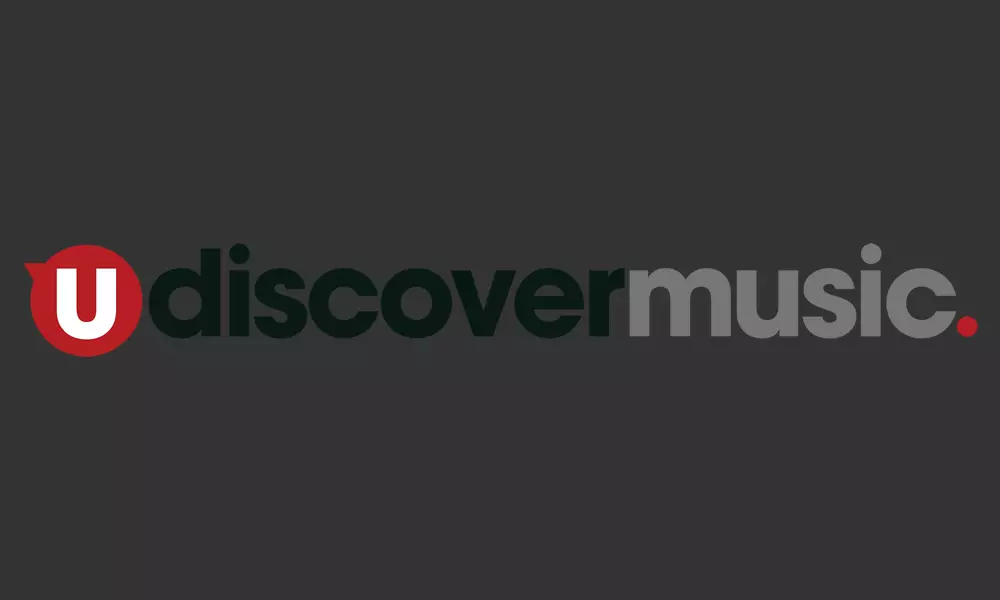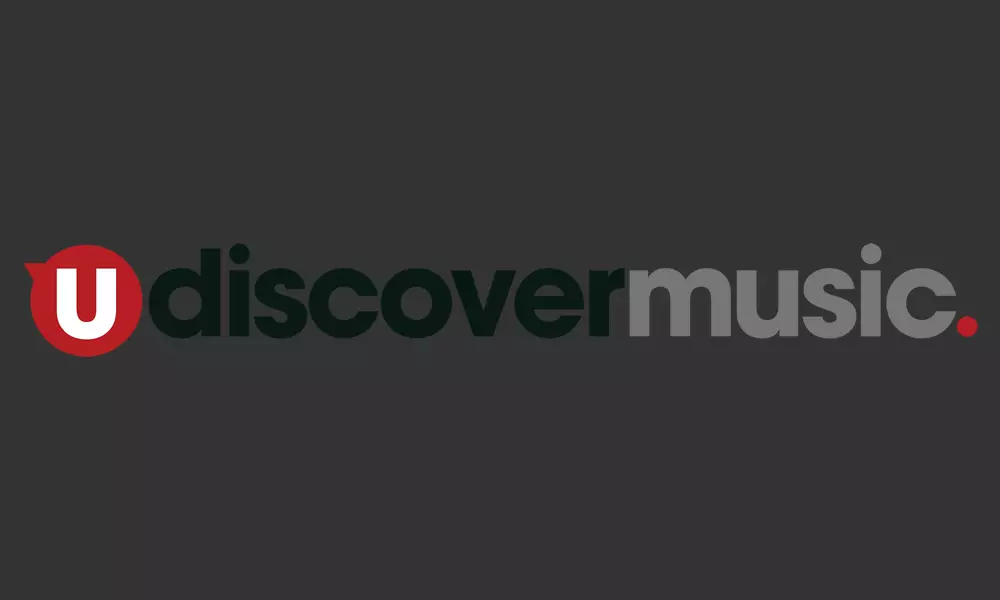 A spectacular array of 27 global names are featured in the all-star BBC 'God Only Knows' video and charity single of Brian Wilson's Beach Boys classic, unveiled across all the broadcaster's outlets last night (Tuesday). Wilson himself features along with Elton John, Stevie Wonder, Emeli Sandé, Chris Martin of Coldplay, Pharrell Williams and many others on the track, which is being released as a single to raise funds for the BBC's 2014 Children In Need appeal.
The all-star project launches BBC Music, described by the corporation as "an ambitious wave of new programmes, innovative partnerships and ground-breaking music initiatives that amount to the BBC's strongest commitment to music in 30 years."
The so-called 'Impossible Orchestra' (accompanied on the recording by the real-life BBC Concert Orchestra and the Tees Valley Youth Choir) also includes Brian May of Queen, One Direction, Jamie Cullum, Florence Welch of Florence + the Machine, Lorde, Paloma Faith, Jools Holland, Chrissie Hynde, Kylie Minogue, Nicola Benedetti, Sam Smith, Jake Bugg, Dave Grohl, Eliza Carthy, classical trumpeter Alison Balsom, soprano Danielle de Niese, choirmaster Gareth Malone, bhangra star Jaz Dhami, teenage pianist Martin James Bartlett, African star Baaba Maal, producer Ethan Johns and BBC broadcasters Zane Lowe, Katie Derham and Lauren Laverne.
Wilson, for his part, said of the new version of his beloved song: "All of the artists did such a beautiful job, I can't thank them enough. I'm just honoured that 'God Only Knows' was chosen. [It's] a very special song. An extremely spiritual song and one of the best I've ever written."
The new recording revives memories of the BBC's star-packed remake of Lou Reed's 'Perfect Day' in 1997, which topped the UK chart after also being released as a fundraiser for Children In Need. Elton John is the one artist who appears on both tracks.