Blake Mills Announces New Album 'Jelly Roll,' Shares 'Skeleton Is Walking'
Mills made the album with jazz musician and conceptual artist Chris Weisman.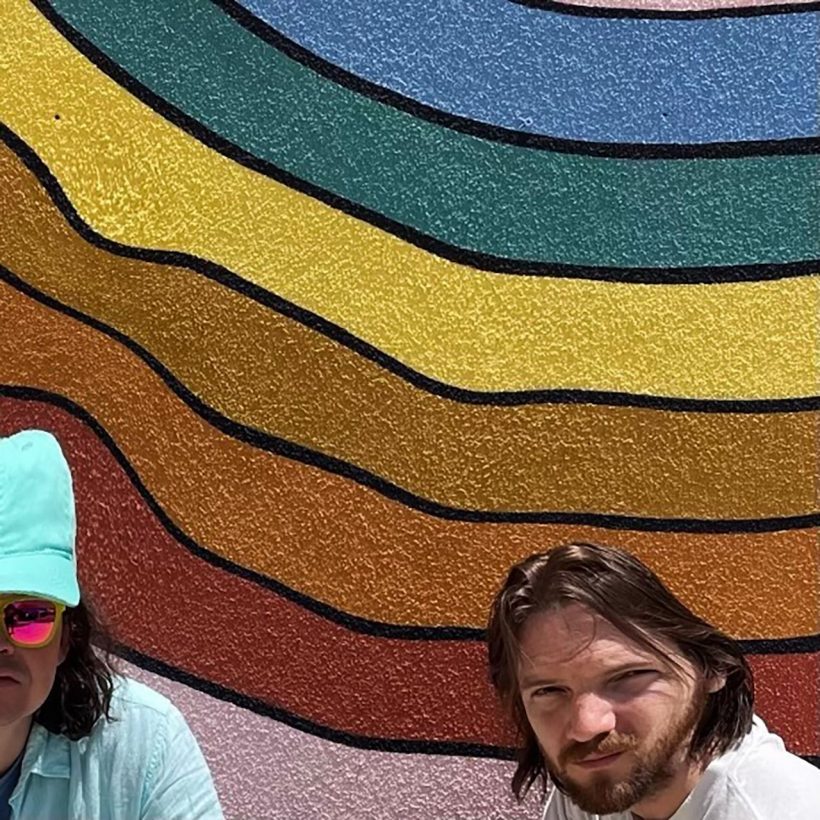 Grammy-winning producer, composer, guitarist, and songwriter Blake Mills' new album Jelly Road, co-written with Chris Weisman, is set for release July 14 on New Deal/Verve. The first track "Skeleton Is Walking" is out now.
Mills learned of Weisman through a friend while making the critically acclaimed album Notes With Attachments with bassist Pino Palladino. A reclusive songwriter, jazz musician, and conceptual artist, Weisman has released over 35 albums in just 10 years.
Blake Mills - Skeleton Is Walking (Lyric Video)
Mills reached out and the two quickly began collaborating on material via email, starting with songs for Amazon Prime's acclaimed limited series Daisy Jones and the Six, for which Mills worked as the Executive Music Director and chief songwriter, writing and producing all the original songs from the show and its accompanying record Aurora, while working closely with the singer and guitarist Weisman as well as with other lauded musicians.
Together, the pair wrote the entirety of Jelly Road which was recorded and co-mixed by engineer and frequent Mills collaborator Joseph Lorge (Bob Dylan, Phoebe Bridgers).
Mills and Weisman will embark on a run of dates around Mills' performance with Joni Mitchell at Washington's The Gorge Amphitheater. The Blake Mills Featuring Chris Weisman Tour will kick off in June in select cities on the West Coast, where they will play music from Jelly Road as well as select songs from throughout their varied careers.
Grammy Award winner and two-time Grammy Award Producer of the Year nominee, Blake Mills has released four acclaimed solo albums and produced, played and recorded with artists such as Fiona Apple, Alabama Shakes, Phoebe Bridgers, Perfume Genius, Moses Sumney, Bob Dylan, Laura Marling, Cass McCombs, Weyes Blood, and Randy Newman, among others.
His album Mutable Set, released in in 2020, was praised by Pitchfork as "a hushed collection that floats through the subconscious like a tender dream" and earned their Best New Music title.