Masked Alternative Artist BoyWithUke Finds Understanding On Debut Album 'Serotonin Dreams'
The musician, who says he produced the album entirely on his iPad, refers to the record as his 'magnum opus.'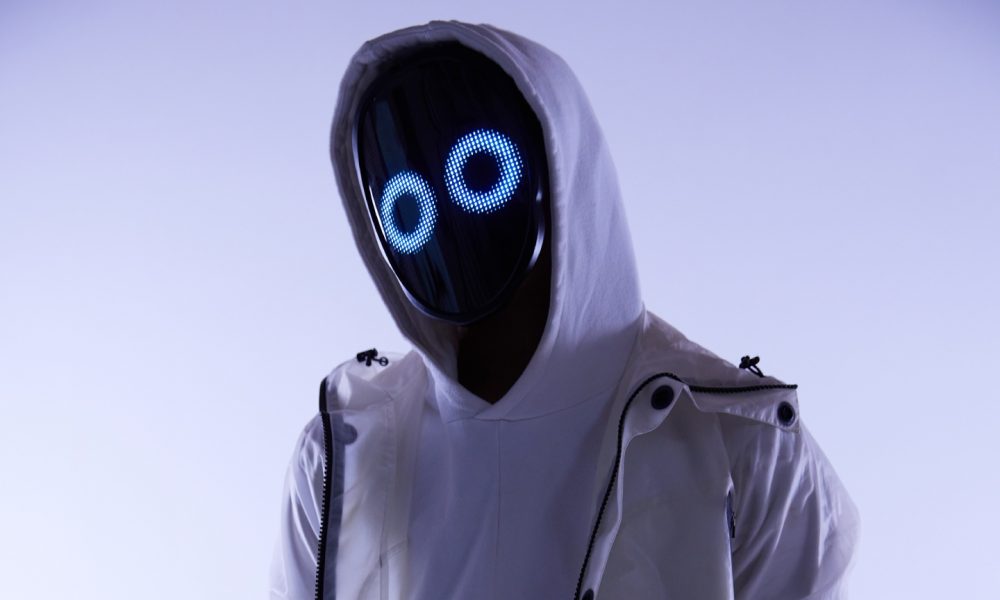 Masked alternative artist BoyWithUke has released his debut album Serotonin Dreams, available now via Republic Records. The record arrives alongside a conclusive music video for the viral musician's latest single "Understand."
"The album is my magnum opus. All produced on my iPad. It completes the 'Dreams' saga. I'm waking up," BoyWithUke shared in a statement. "'Understand' is the highlight of the album. I had a lot of fun writing it. Very important lines in this one."
The visual for "Understand" flashes back to 2012 where a young boy unboxes a mysterious package containing a ukulele. The instrument then acts as a window to the changing world around him. When he comes face to face with BoyWithUke, the musician removes his mask, offering up to the young boy instead.
"Girl, I hope you understand, I wanted to hold your hand / But I can't, wanted to be your man back then," he sings on the final chorus. "And too bad I know I can't wake up because I lost my way / And you don't give a fuck about me, this could be a dream / I can't see the things that you see."
In the comment section for the video, BoyWithUke revealed that he appears at some point in the video without his mask on – though he insists it isn't where most viewers would expect.
"Growing up, I was in a very judgmental environment and I was bullied for my voice," BoyWithUke told Billboard earlier this year. "I was afraid of how people would view me if they knew it was me singing. Having the mask, it allows me to be myself without fear of judgment from others. And I want people to really pay attention to the music, rather than what I look like."
Serotonin Dreams features collaborations with blackbear ("IDGAF"), mxmtoon ("Prairies"), and Powfu ("Contigo").