BTS' Jimin Unleashes Piercing Single 'Set Me Free Pt.2'
The track is a preview of the singer's upcoming debut solo album 'Face'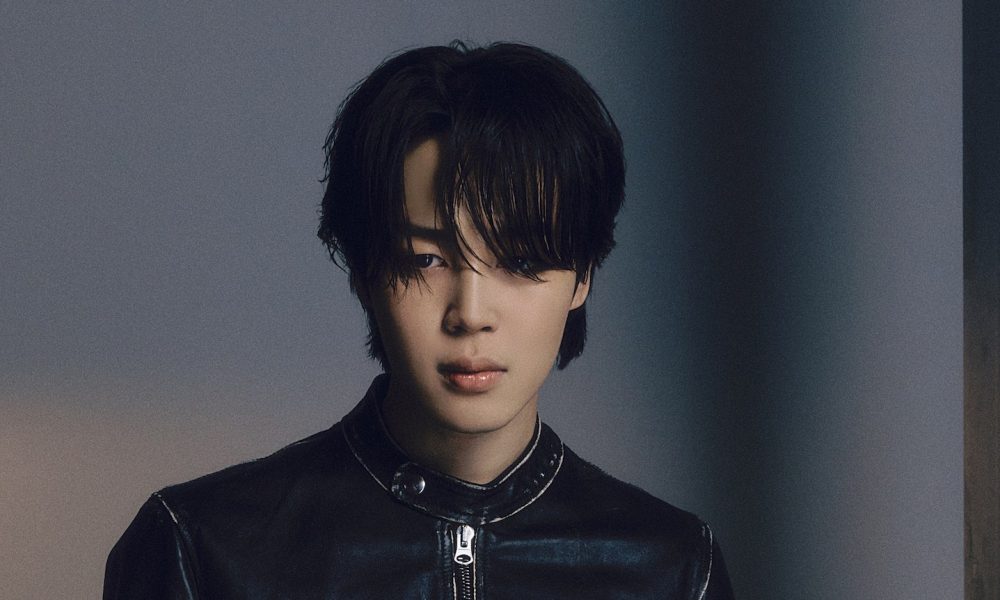 BTS' Jimin has unveiled "Set Me Free Pt.2," the pre-release single from his debut solo album, Face.
The hip-hop track is heralded by urgent brass melodies and insistent drum lines alongside the sound of a choir and orchestra. According to a press release, it portrays the singer's "resolution to free himself by overcoming the pain, sorrow, and emptiness hidden deep inside him."
"Look at me now (me now)/I won't hide anymore, even if it hurts," Jimin sings in the pre-chorus. "Going insane to stay sane/Raise your hands for the past me."
지민 (Jimin) 'Set Me Free Pt.2' Official MV
In the accompanying music video, the star is joined by a number of dancers in a space that resembles a Panopticon. As the camera follows him, Jimin and the dance group depict his strong will to overcome the repeated struggles and hurt he has faced and finally liberate himself in their moves.
"Set Me Free Pt.2" precedes Jimin's upcoming debut solo album, Face. The full record will be released on March 24 and is said to showcase the star "facing himself head-on as he gets ready for his next step as a solo artist."
Face will feature four more original songs alongside "Set Me Free Pt.2" – "Face-off," "Interlude: Dive," "Like Crazy," and "Alone." In addition, the tracklist will be bolstered by an English-language version of "Like Crazy."
BTS leader and rapper RM collaborated with Jimin on the record, co-writing "Face-off" and "Like Crazy." The group's longtime production collaborators, Pdogg and Ghstloop, are also credited on all tracks on the record.
Jimin has previously shared standalone tracks, including the Our Blues OST Track "With You" and Soundcloud releases "Promise" and Christmas Love." The latter two were recently given an official release for the first time and are now widely available on streaming platforms. Jimin has also creatively contributed to a number of BTS' songs, including "Friends," "Lie," "Dis-ease," and more.
Listen to the best of BTS on Apple Music and Spotify.